International Women's Day (March 8) was a very special one this year for Sarah Watmore, founder of jewellery and fashion accessories company Miss Milly.
In recognition of her strong contribution to entrepreneurship, Sarah was among100 impressive, multi-achieving female business owners, championed by Small Business Britain's ƒ:Entrepreneur #ialso100 campaign  invited to attend a special International Women's Day reception at the House of Lords earlier this week.
"Getting to meet so many inspirational women who've set up all kinds of businesses throughout the UK was an absolute joy and such fun after two really tough years," enthused Sara.
The women enjoyed afternoon tea and networking in Westminster, meeting their peers from ƒ:Entrepreneur #ialso from both 2021 and 2022, as well as special guest speaker Labour MP Dr Rosena Allin-Khan, who paid tribute to the power of female entrepreneurship.
Sarah was also named an ƒ:Entrepreneur #ialso100 in 2021, in recognition of her inspiring entrepreneurial journey, which has involved running a business alongside a roster of other responsibilities.  The #ialso was awarded to recognise that Sarah is currently in training for a cycling qualification race – her third Great Britain amateur world championships road racing appearance – and that she also captains a virtual women's cycling team.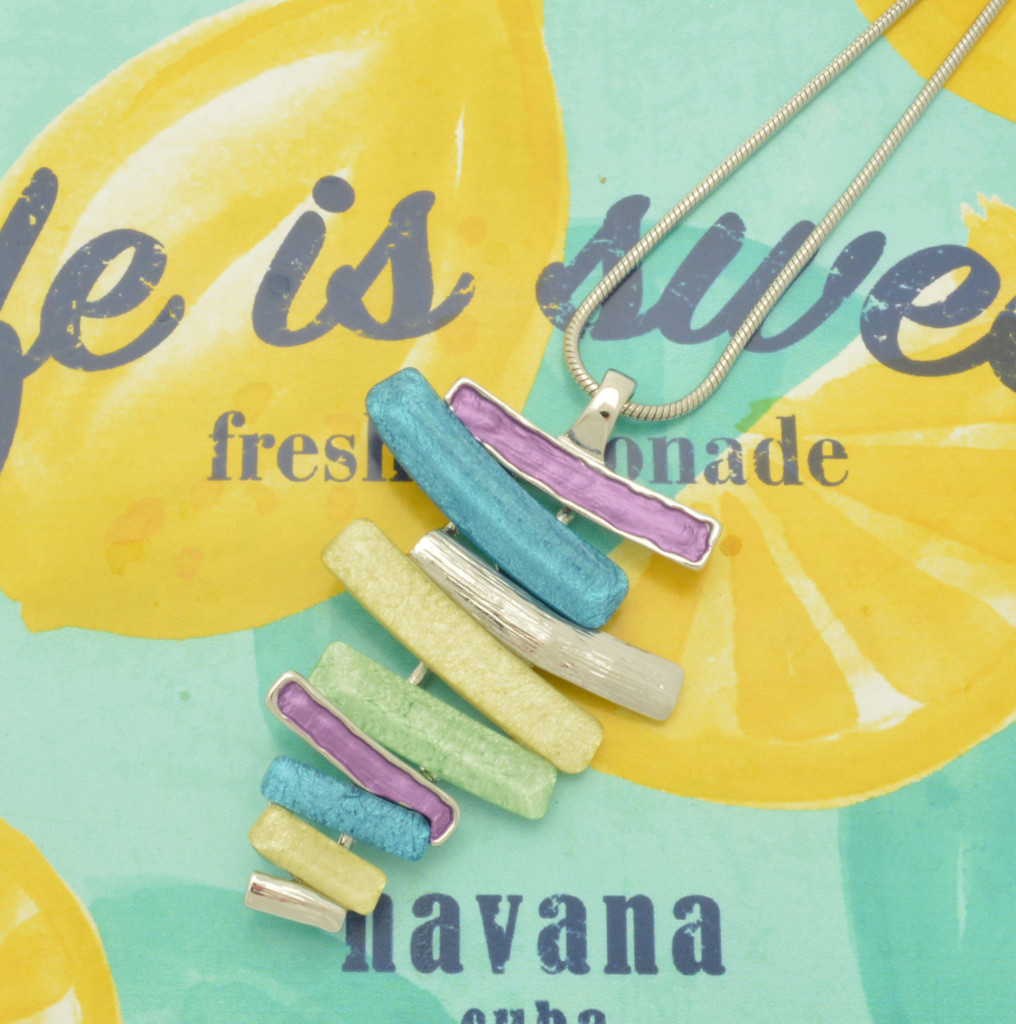 Delivered by Small Business Britain – the leading champion of small businesses in the UK –  f:Entrepreneur campaign was launched in 2017 to highlight the stories of amazing female business owners and to help provide inspiration and role models across the wider small business community.
Now in its fifth year, the campaign offers a host of events, training and networking opportunities to boost skills, capability and confidence.
Recent research carried out by the campaign this month found that, following the pandemic, nearly a fifth (17%) of women are considering entrepreneurship, with 44% of them citing pursuing a passion as a key motivator, alongside 46% wanting greater flexibility.
"To hear the incredible things that these women do, and the impact they are making, not just in their businesses but in their wider communities, is truly inspiring, and underlines that we must do everything we can to support them," comments Michelle Ovens CBE, founder of Small Business Britain and the ƒ:Entrepreneur campaign.
To see the full line-up of the 100 women featured in this year's f:entrepreneur #ialso100 campaign visit f-entrepreneur.com/ialso-100-2022/
Top: A huge smile for Miss Milly's founder, Sarah Watmore, one of 100 women entrepreneurs who were recognised at an International Women's Day event at the House of Lords.