With imports and exports affected by both the pandemic and post-Brexit regulations, and 'Made In Britain' a back stamp that retailers and consumers respect and trust, could 2021 be one of the strongest years for Britain's giftware manufacturers?
"At Portmeirion Group, we're definitely seeing increased demand for our 'Made in England' backstamp, along with a global trend for brands and products that have a story to tell about their heritage, craftsmanship, quality and design credentials," comments the company's marketing director Gemma Copping.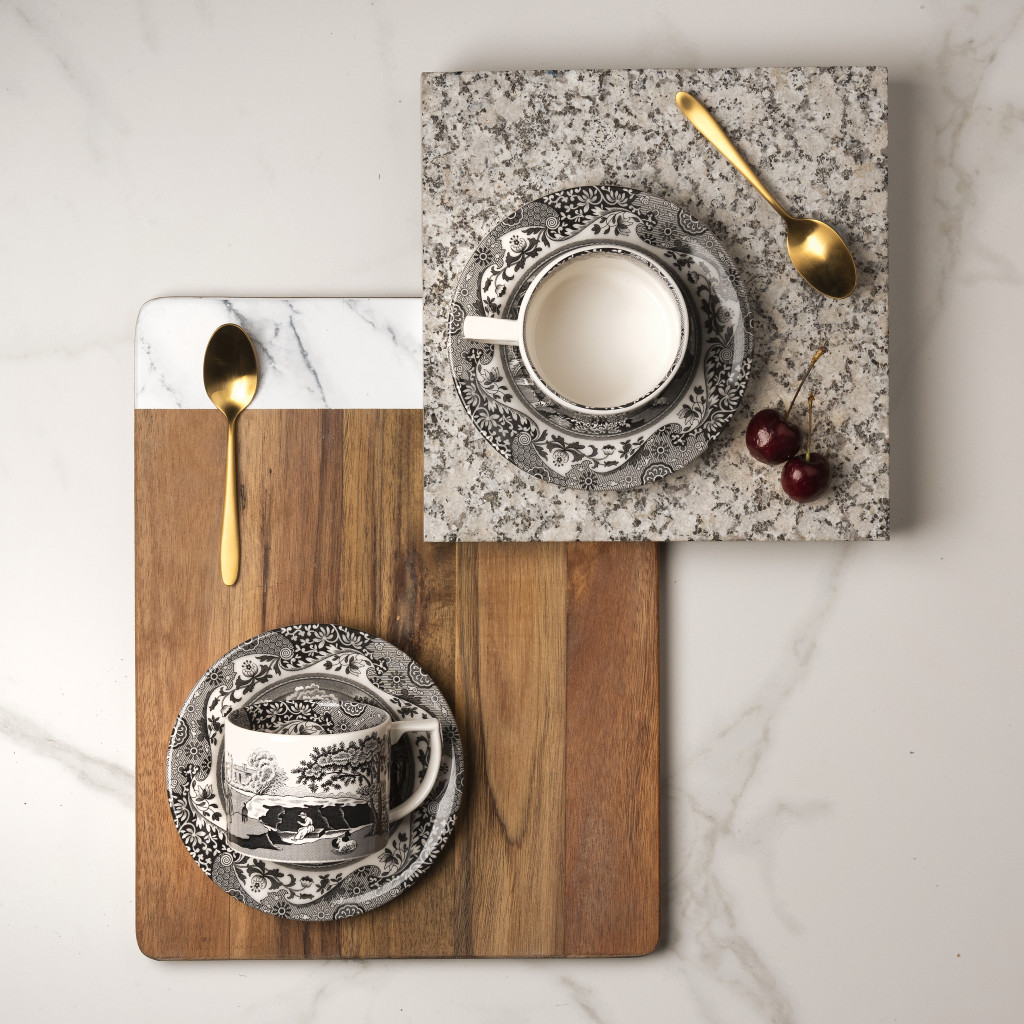 Warren Gell, global commercial director at Wax Lyrical, points out that at home, there is always a significant desire for British-made products, both from the perspective of customers wanting to support local industry, and also, because they trust in the high-quality craft and skills. "That same reputation for quality, steeped in heritage and tradition, drives an ever-increasing global appeal," he states.
"Wax Lyrical has significant plans for continued growth, both in the UK and across the world, and we expect our 40 years of 'Made in England' credentials will stand us in good stead, whatever challenges 2021 has in store for the economy," Warren emphasises.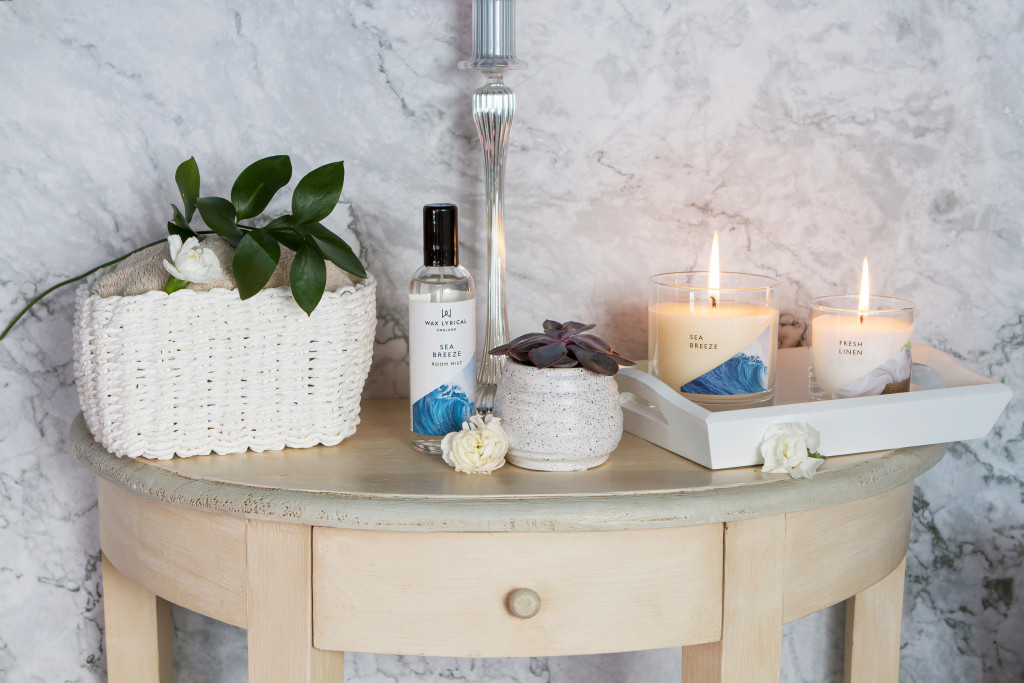 At Wild Things, based in Exeter, "just about every aspect of what we do is British, through and through," emphasises founder and managing director Jules Vahrman. "Not just the products, but the entire production line itself – they're designed here, made here, quality checked here and shipped from here. People have been more selective of which businesses they support and more interested in the origins of a product for quite some time. The pandemic has just brought it all into very sharp focus."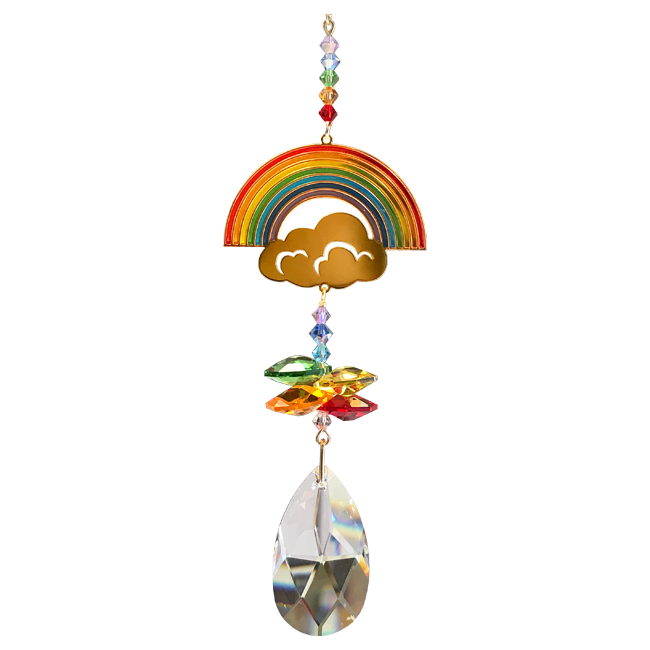 On the jewellery front, Carrie Shapiro, Carrie Elspeth's founder and creative supremo, adds:"Once the effects of the pandemic subside, and we can see and understand more clearly the new retail landscape, I think 'buying British' will be significantly more important to our retail offerings than it was 12 months ago. As our resilient retailers adapt and reinvent themselves to become even more of an interactive, socially aware and engaging shopping 'experience', buying local will certainly play a bigger role than it ever has."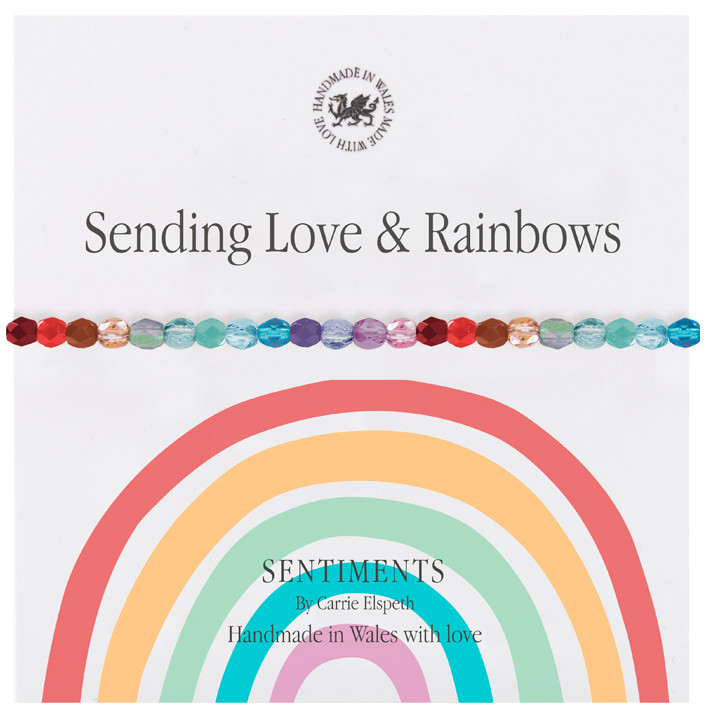 Meanwhile, at Signature Gifts, trade marketing manager David Morris says that 'Made in Britain'has always been a point of pride for both retailers and consumers.  "Now, perhaps more than ever, there is a comfort that comes with the knowledge that you are supporting a British company and British jobs. Plus, from a practical standpoint, avoiding customs charges that now apply to almost everything imported from outside the UK is an added bonus, with all our books made and dispatched from our production facility in Bladnoch, Scotland."
To read the full article in the March/April issue of Progressive Gifts & Home see pages 31-33 (click here).
Top: There is an increasing demand for products that have been 'Made in Britain'.