For gift retailers up and down the country, this year's Valentine's Day is proving to be a winner, with sales of both gifts and greeting cards riding high. The occasion has grown significantly from 'gifts for her' and 'gifts for him', with more and more people buying gifts for their friends, parents and family members, as well as for their partners.
 "Valentine's sales have been strong, with  Joma, Hot Tomato, our own brand Mooch candles and Moorland Pottery products proving popular choices this year," Jon May, co-owner of Mooch in Bewdley and Stourport on Severn told GiftsandHome.net. "In addition, card sales are up 25% on last year already without the last minute panic that normally occurs on the day before."
It was a similar story at the Nest stores in Stonegate. "Gift sales have been strong with the emphasis on candles, diffusers, Katie Loxton, jewellery and cards, especially Rosie Made A Thing and Think of Me," confirmed owner Sam Gibson. "We went from sale displays into Valentine's and anything in pinks and reds. It was earlier than usual and was received very well. We filled the windrows with paper pom poms for maximum effect, as well as to emphasise the change in colour scheme with the change of occasion. Plus, Jellycat's new ranges added a shot of colour and a hint of Spring, which was perfect to get people's attention directed away from the Christmas sale."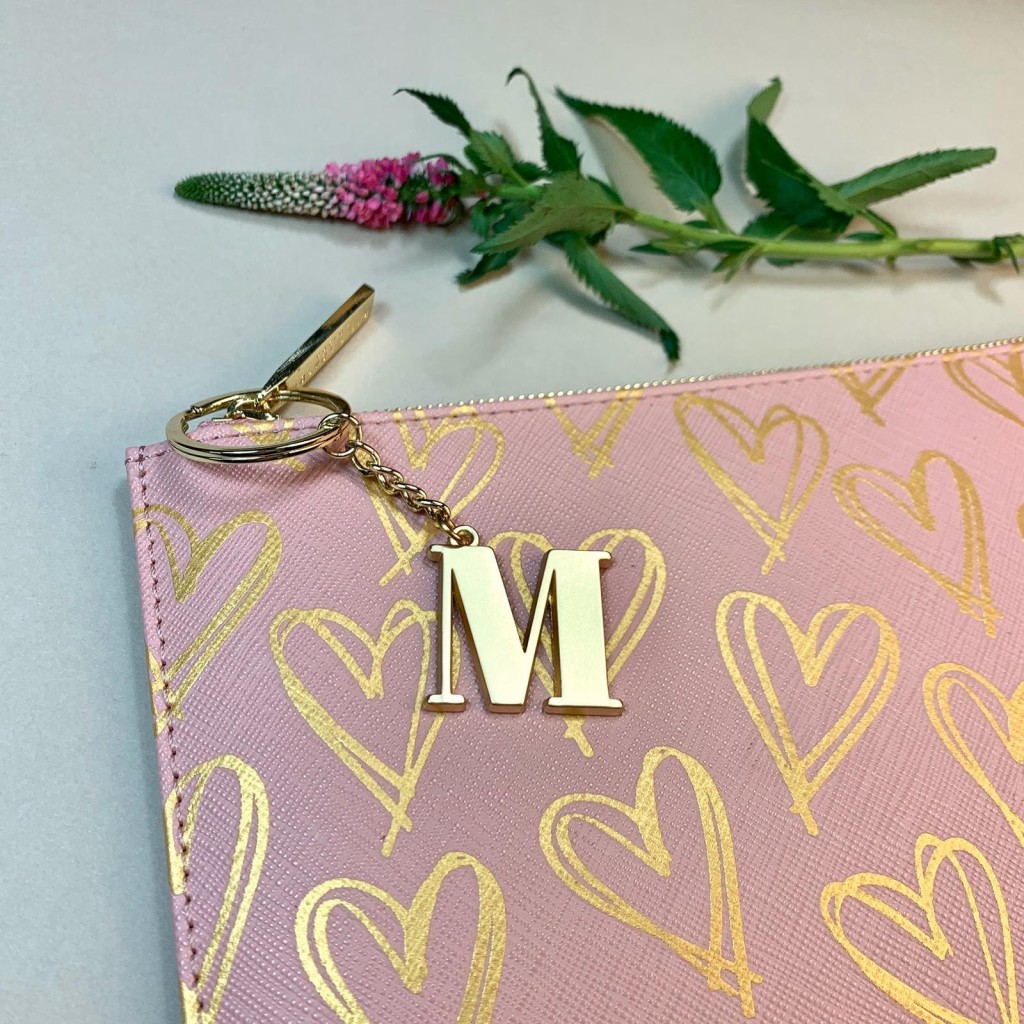 At The Barn gift shop at The Hollies in Little Budworth, marketing manager Sarah Holland highlighted: "About a month ago, we created a feature table right by the entrance of The Barn featuring lots of gifting ideas spanning a wide range of prices, and we have found business has been steadily building over the last few weeks. However, as in previous years we are expecting the main Valentine's trade to be today (February 13) and tomorrow on Valentine's Day itself."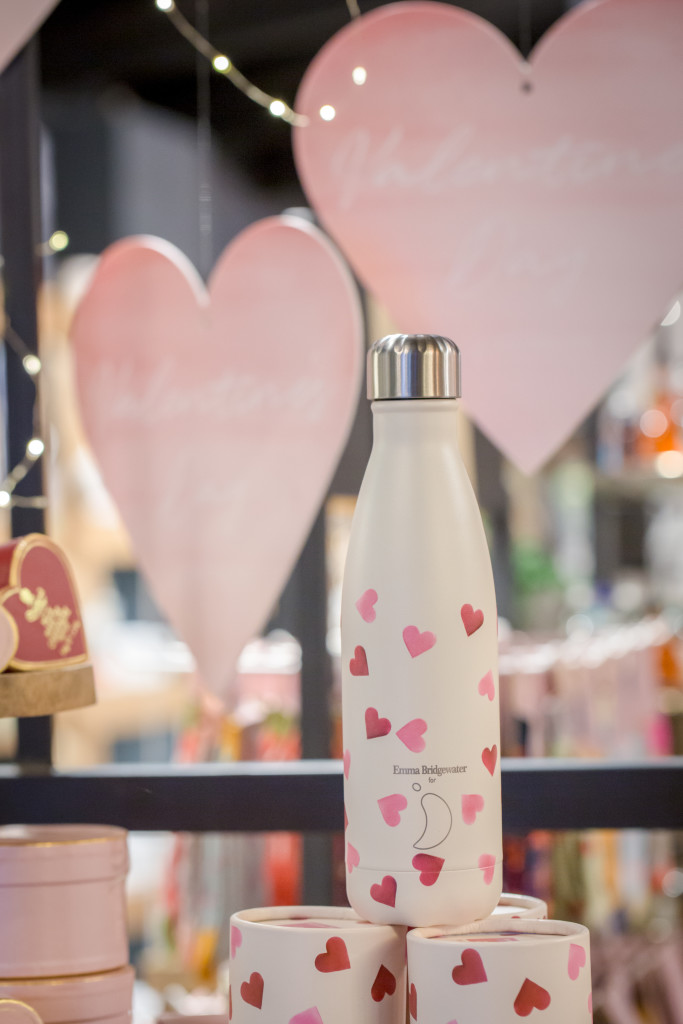 Adds Nicky Stephenson, co-owner of The Tutbury Present Company: "Valentine's is in full flow and we are currently just up on last year despite Storm Ciara's best efforts to dampen trade last weekend! We're hoping today will continue to be busy, as Valentine's purchases are often made last minute. We have therefore made sure our handmade chocolate cabinet is fully stocked up as they are always a favourite. Plus candles and porcelain sentiment hearts too, have also been popular this year."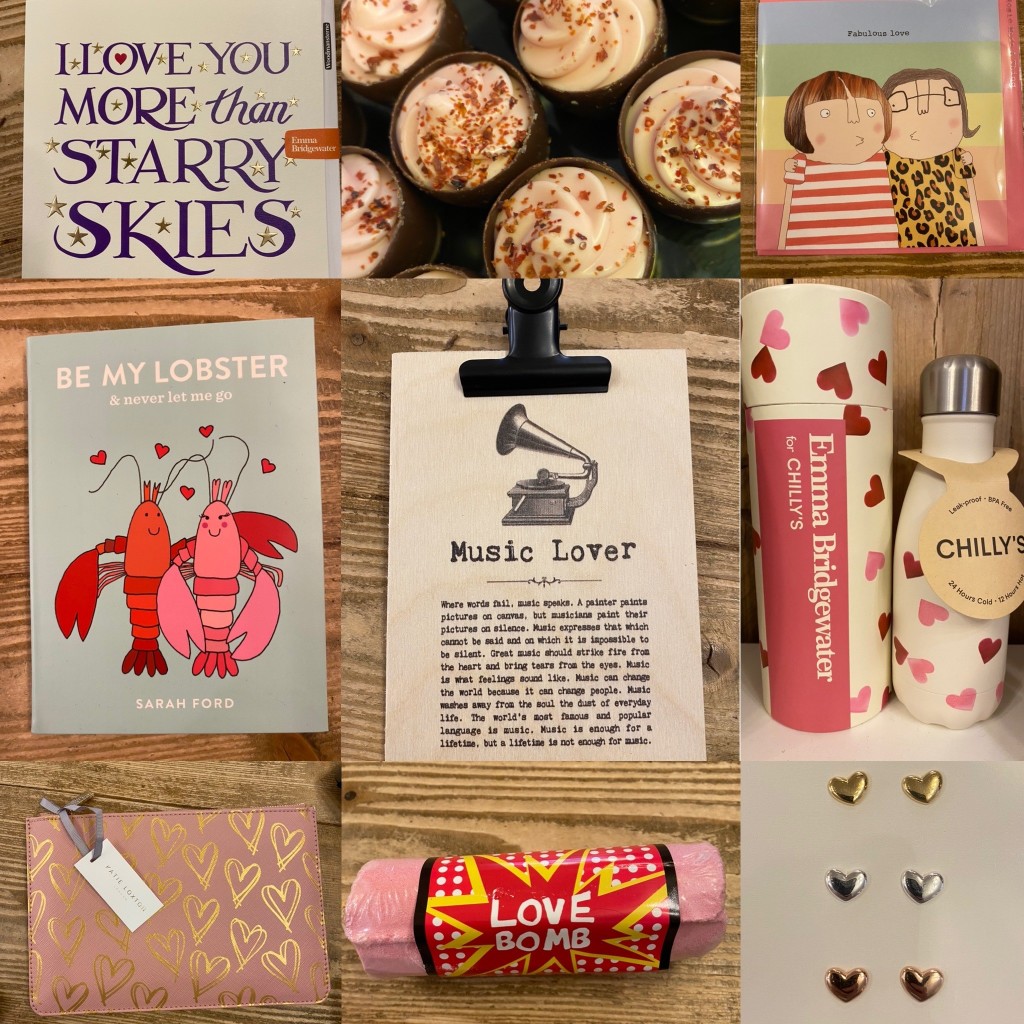 According to analysts GlobalData, Valentine's Day is set to be worth just over £1bn in 2020, up by 0.6% on 2019, with retailers also taking inspiration from China's Single's Day which is held on November 11.
Top: Love is in the air for Mooch Gifts & Home in Bewdley and Stourport on Severn.