This Thursday (August 27) at 3pm, Widdop and Co. will be unveiling seven brand new ranges and brands online that will be part of 14 launches and 700 products. To register, click HERE.
 The company's signature launch is Cheerfull featuring bright, bold colours and a wide selection of giftware for key people and key workers. Products include personal hygiene gift sets ranging from sanitisers to masks, as well as essential pick up items.
The impulse gift range supports the NHS Charities Together programme, with a 7% donation made on all purchases.
"Cheerfull came about as a response to the need for positivity in the current social climate," Widdop and Co's head of product development and national accounts sales, Stephen Illingworth told GiftsandHome.net. "Obviously, the last few years have been dominated by the tension and uncertainty surrounding first Brexit and then Covid-19. People need something uplifting which is the whole methodology behind Cheerfull. It features colourful designs, including rainbow motifs, which are all the more poignant at this time as the symbol for supporting our NHS, and sweet sentiments for friends and family."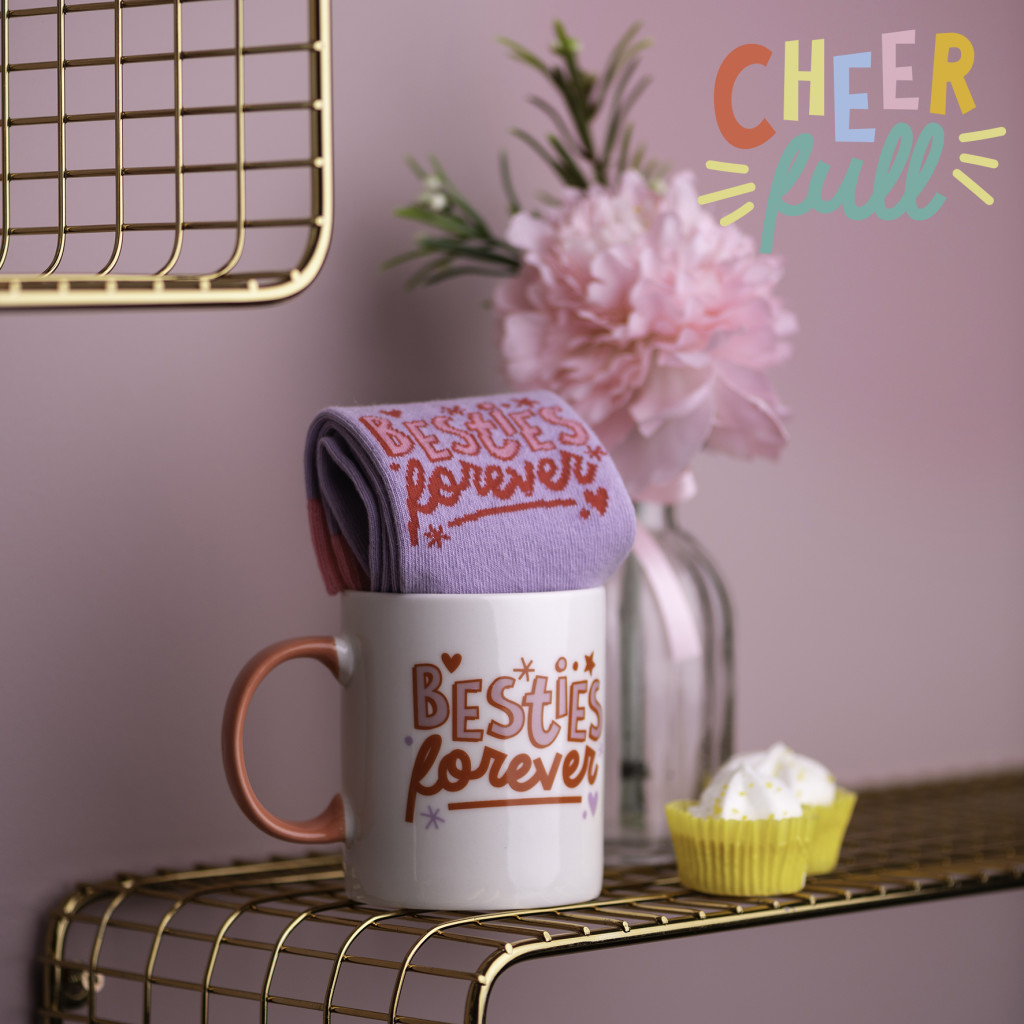 Photo frames, colourful novelty socks, mugs and sentiment rosette plaques make up a core of best-selling categories, while new for Autumn/Winter, the company is introducing hand sanitisers with carabiner clips and face masks. "These PPE items all feature the uplifting and colourful Cheerfull designs so that people can accessorise and stay safe," explains Stephen. "We also have a range of hanging decorations for key worker professions on a branded display stand that can be personalised. They are extremely affordable, pick-up items making them great impulse purchase items with eye-catching style," he adds.
Also new will be Brightside, best known for its Man Tin, with Widdop taking over the range from Really Good, and bringing all the key lines and favourites in for this Autumn, ahead of a range refresh in 2021. In addition, the classic Disney Tinkerbell story will be retold in a range of gifts and collectables. Plus, the company has taken over Martin Gulliver Designs resulting in a fun range of tableware for kids.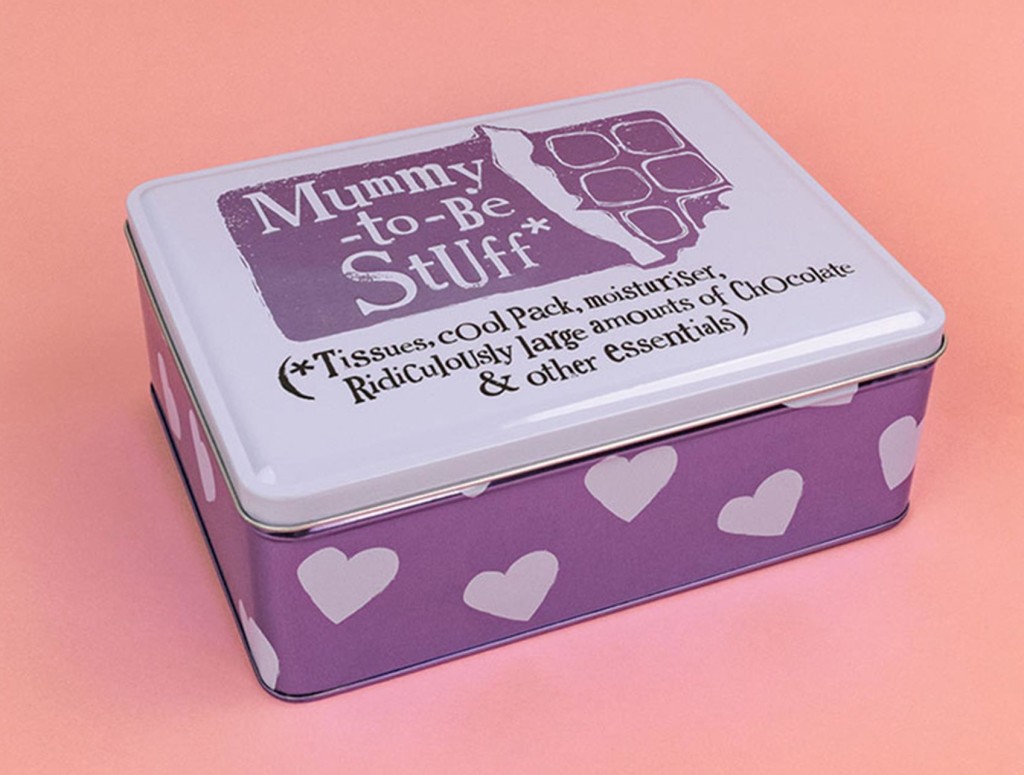 Other new product launches include the Aromatherapy Company's FLWR range, which Widdop will be bringing to the UK market this Autumn, along with Serenity by Sofia, a home fragrancing giftware range focused entirely on self-care, peace and tranquility.
Visit widdopandco.co.uk