The news that Leicester is back in lockdown has been another blow to many local businesses, with one gift retailer, Stuart Delahoy, owner of Set gift and card shop in Leicester, admitting, "I feel relieved to be honest – it's good for us all to put safety first – but since we re-opened, footfall in the City Centre has been dire."
He continued: "Although the conversion rate has gone up, trade was down to a point where it was touch and go as to whether it was worth being open anyway. A large number of our bigger neighbours, including John Lewis, had still not re opened, and as the draw and attraction of the town was diminished we felt like we were swimming up hill.
"Our big problem is not now, because with the furlough and other help we can see this through. The real issue is Christmas. Like the majority of gift and card shops, the Christmas high helps us get over the lows in the coming year. If we still have social distancing and low consumer confidence over the festive season, we have a big problem. No Christmas, no business, it's as simple as that. Let's hope the government realises that help can't just stop in October. It's needed for years to come to allow businesses to recover."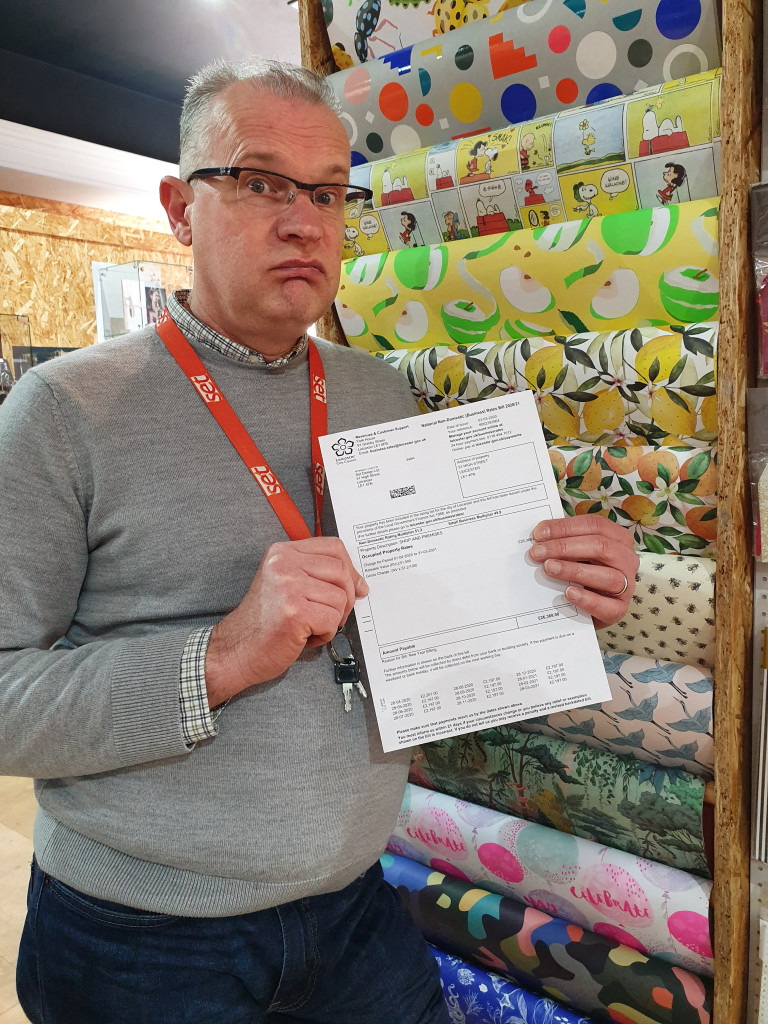 Meanwhile, with traffic banned from parts of St Ives since Monday (June 29), in order to help maintain social distancing, gift retailers such as Kieron Cockley and David Lorimer, who have a Brocante gift shop in St Ives, as well as Brocante shops in Fowey and Mevagissey, are waiting to see how it will impact on business.
"It's something a number of Cornish towns have looked at, including Fowey and Mevagissey, but the plan has not been implemented," explains Keiron. "We were not in favour of the idea in any of our locations, but St Ives will create less of a problem for traders as nobody drives down the street unless they absolutely have to. When the holiday season starts you cannot move because of the thousands who visit every day."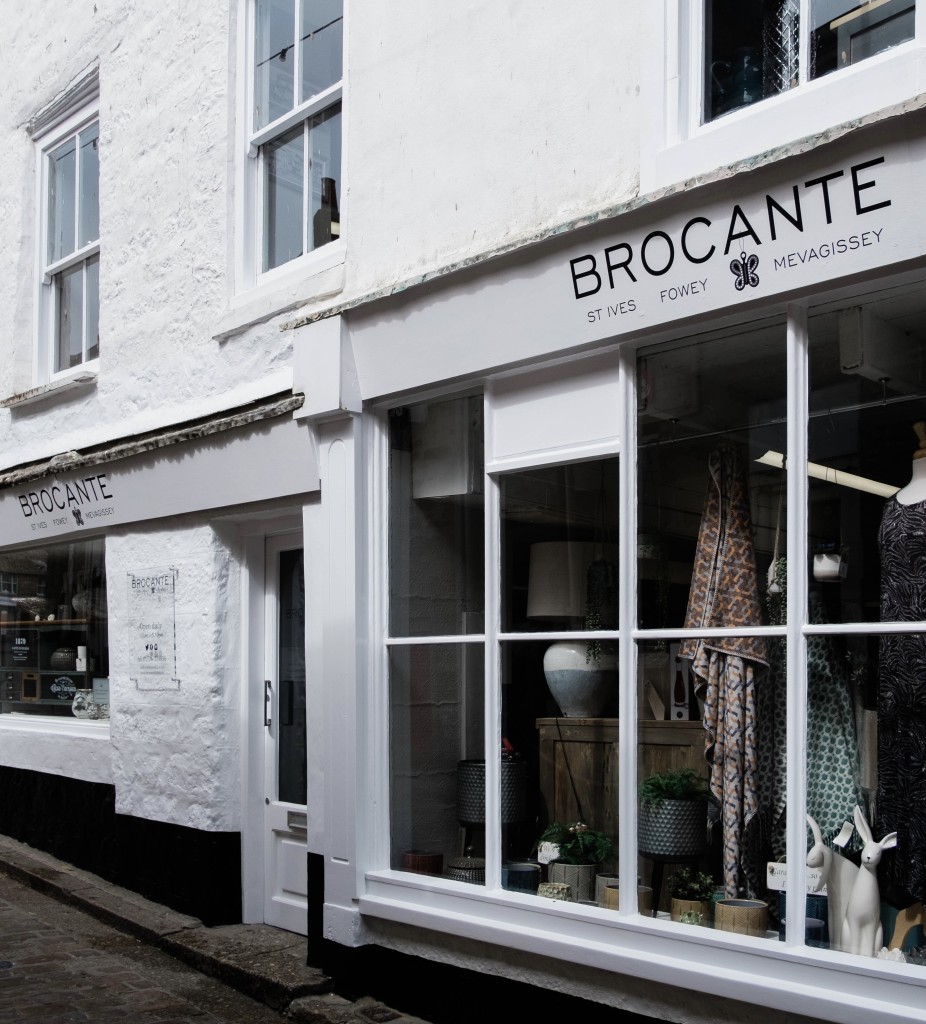 "However, with traffic banned between 11am-4pm – although there are exceptions – it does mean that we potentially need to get staff in early to accept deliveries, and we won't be able to load customers' cars with purchases until the road opens," Keiron continued.
"We feel that business has been tough enough lately and we would rather not change something that up to now has worked. We would have also liked more time for people to discuss this widely, but the decision had to be made fairly quickly.  We are very much looking forward to life and trade returning to normal, and time will tell if the closure in St Ives will help or hinder."
Top: St Ives in Cornwall has been hit with road closures since Monday. Tourists are expected in their droves from this Saturday (July 4), when the hospitality sector re-opens.