Along with a stampede to hairdressers, nail bars and beauty salons on Wednesday (November 4), there was also a dash to gift retailers, as Christmas shoppers did their best to beat the lockdown by buying the presents they needed before non-essential retailers in England were ordered to close their doors until December 2.
 The new lockdown could not have come at a worse time for gift independents who had been buoyed by seeing early Christmas shoppers and were hoping that the tills would go on ringing.
However, this time around, there has been the benefit of hindsight, with gift indies with websites and a click and collect service able to go on trading. Social media too, will again be a crucial marketing tool.
"We have been badly let down by government who ignored their own advisers advice!" fumed Adam de Wolff, co-owner of The Indigo Tree in South London's Crystal Palace and Streatham. "Common sense clearly isn't that 'common' in government. To shut us down for a month (or more) will be at least triple the damage the entire three month lockdown had. Why is a hardware store more essential than a shop that provides well-being and home comfort products, with a footfall significantly less than theirs, or a newsagent, takeaway shop and chemist? According to Newsnight, small retail shops have a low impact on Covid. This is hard to swallow as we have made significant seasonal purchasing investments because we were assured we would not have another lockdown! We are now in the process of adding thousands of new products online over the next week and we will have an afternoon click and collect time window at our shops seven days a week."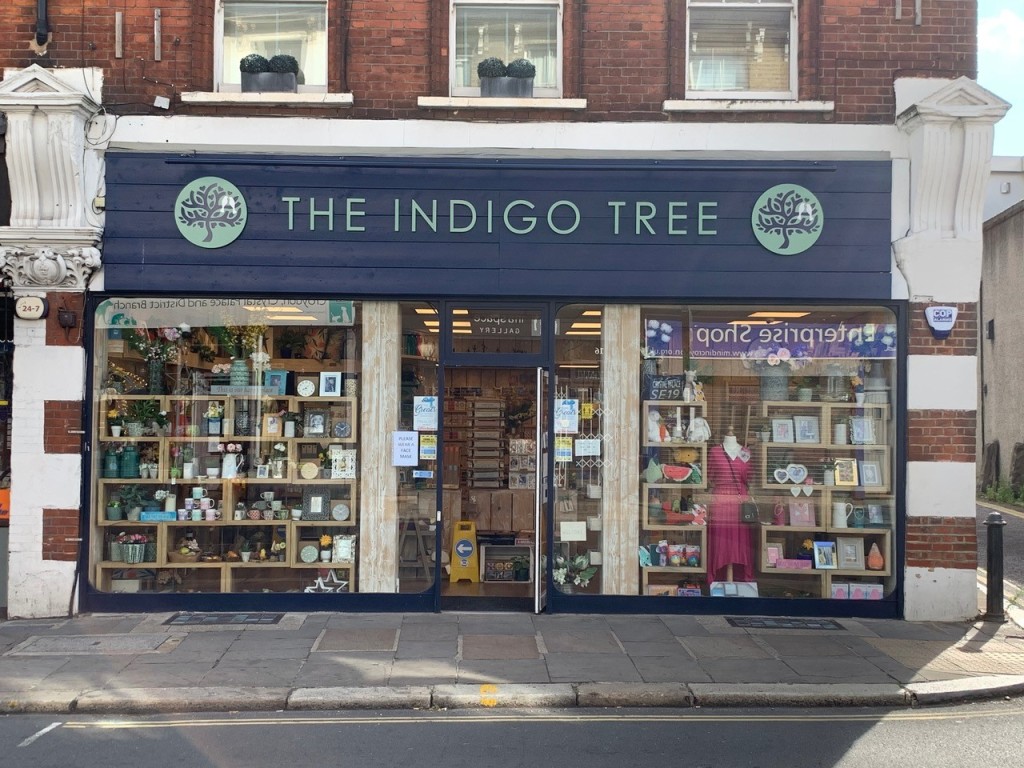 Adds Adam, "The only positive for us is that we have just employed a fantastic social media whizz girl who is hopefully going to help us weather this storm and move the business up a few notches! Prior to lockdown this week, Sunday through to Wednesday, we had an amazingly busy four days. So many lovely customers wished us well and promised to support us online. We stayed open till 7."
At The Bottle Kiln in West Hallam, owner Nic Stone says: "It's really strange to be closed in November after 30 years. "The last three days before lockdown were like the days up to Christmas usually are, and then suddenly so quiet! I am very angry that the garden centres are still open. They are basically gift shops in November and will simply take all of the other retailers' trade after their summer bonanza. Who is doing their lobbying, and why is the rest of the gift trade so bad at it? And is it safe for everyone to be funnelled into the garden centres again? I don't think so. On the positive side, we have done an offer on our website and had a lot of orders overnight so we definitely won't be twiddling our thumbs!"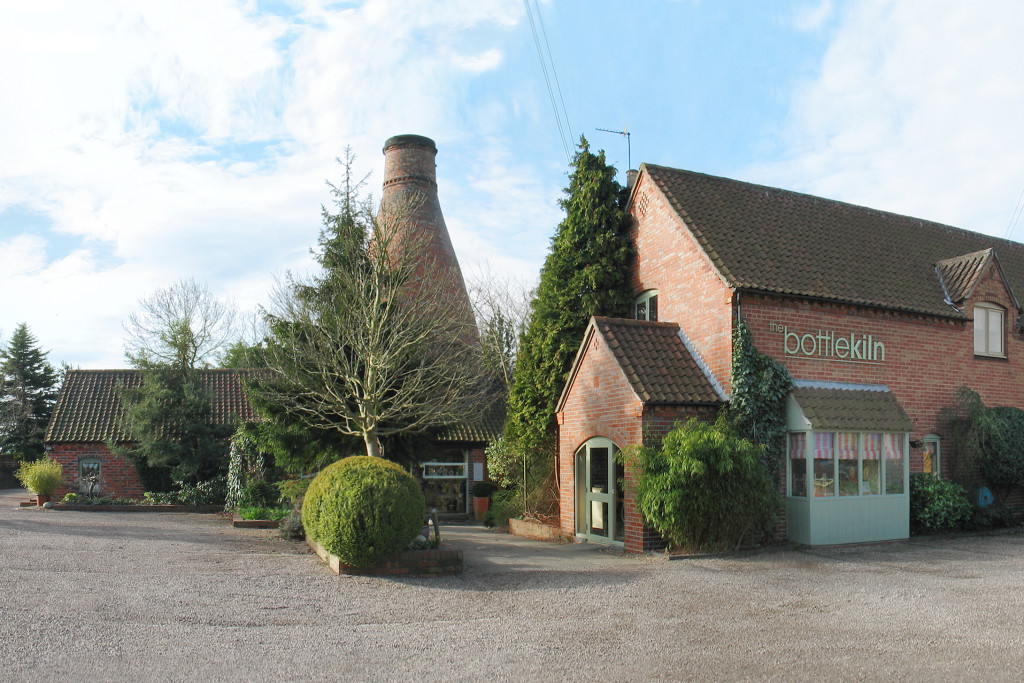 Rachel and Paul Roberts, co-owners of five MOOCH gift shops in Northamptonshire, Towcester and Olney, concurred: "The run up to lockdown was like Christmas week – people were definitely Christmas shopping! We extended our opening hours and had our whole team in. This time round we are more prepared for lockdown – even though it was pretty short notice – and we have switched straight over to our online business. The big difference is that click & collect is permitted this time around and we've already seen quite an appetite for that. Of course the online business is never going to replace what we'd normally be taking at this time of the year in the shops, but it's something, and we're very grateful to have it."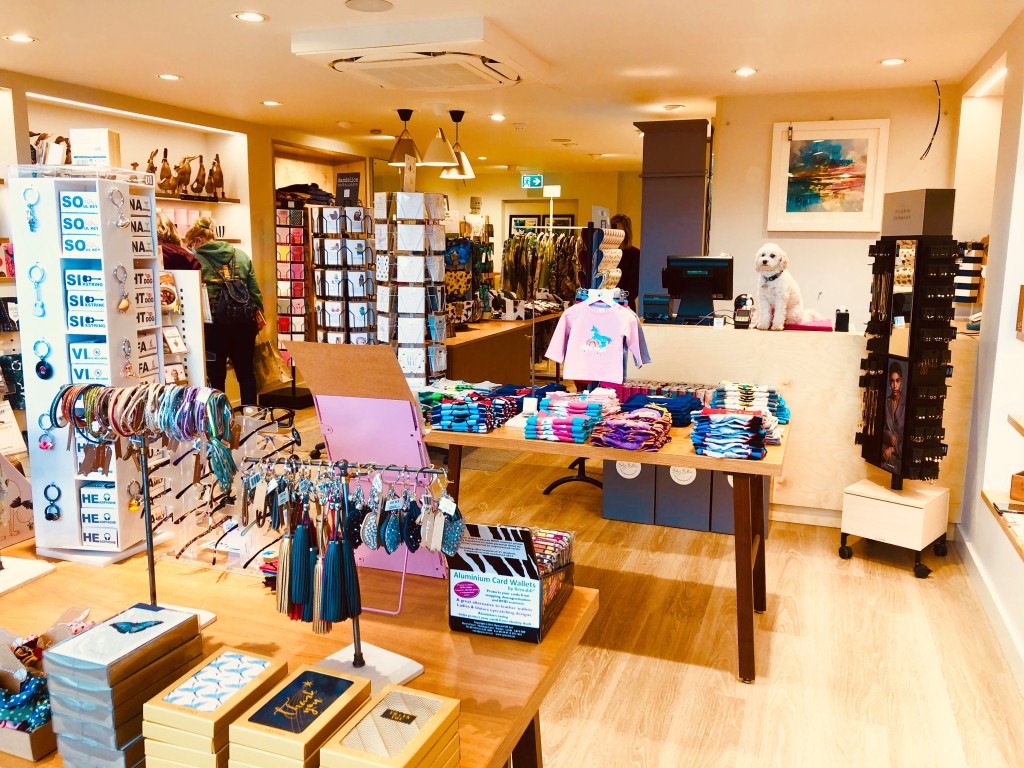 On the supplier side, Joe Davies is among the companies confirming that the company will remain open during November, with many of their customers still trading throughout the UK to include garden centres and online retailers, as well as those offering click and collect. Scottish retailers too, continue to operate and Welsh customers will be re-opening on November 9.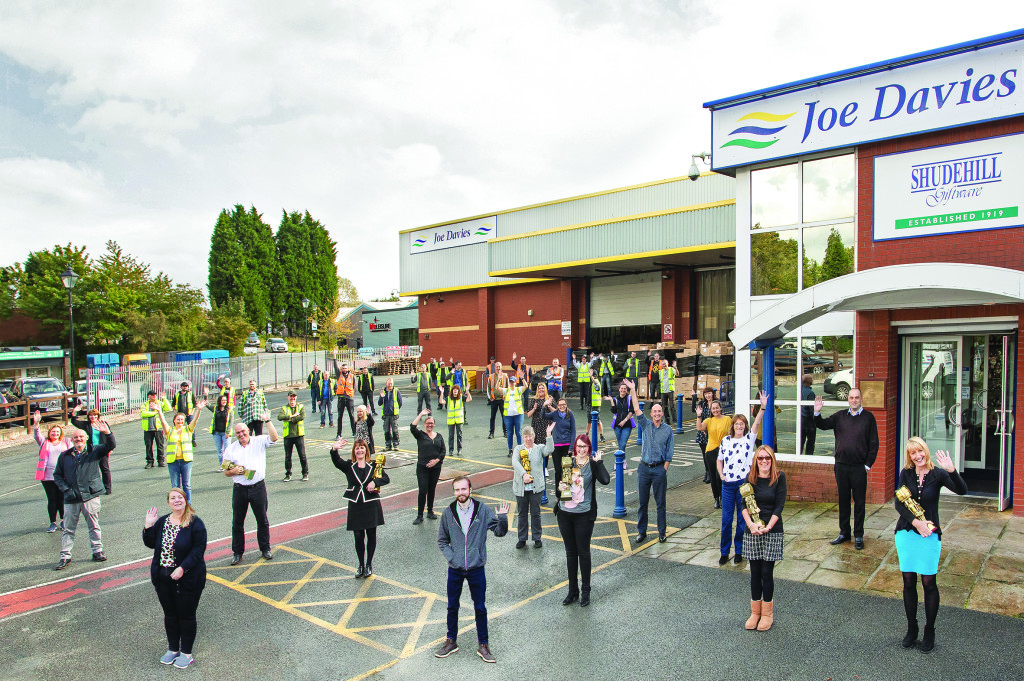 "We have deliveries arriving from the Far East and will be here to help our customers in any way we can during these tough times," said commercial director Paul Hooker. He added that, ahead of the lockdown, demand has surged for the company's range of snoozies! and face coverings.
Top: Non-essential retailers in England remain closed for a month.