With the majority of gift shop owners getting ready to re-open their stores at the beginning of June, GiftsandHome.net spoke to Jo Williams, owner of Joco Interiors in Nuneaton, to find out how she's continuing to trade during lockdown and what plans are afoot for opening the shop doors again.
What does your working day look like at the moment?
"We were all furloughed at the start of lockdown, but after four weeks I unfurloughed myself as it was driving me crazy sitting at home doing nothing. I have been using social media as a way of engaging with customers and I have also started doing regular Facebook 'live' sales which have proved extremely popular.  You do, unfortunately, get some trolls joining the 'live', and they can post some inappropriate comments, but having had that happen to me, I simply hide the comments and continue talking as if they aren't there.  They will get bored before I do!  I have been aiming for one or two 'live' events each week and the following days are taken up messaging customers and taking payments. I have even started to receive messages from customer asking when the next 'live' event is going to be."
Great to hear that you're so busy Jo. Are you seeing any product 'spikes', and have you started to place orders with suppliers again?
"I have seen a surge in sales of film merchandise such as Disney, Marvel and Harry Potter. Memorial items have also been selling through, many of which I have now sold out of. I have also started to look at ordering from suppliers.  Initially, due to having no set routine, I never knew when I would be here, but as things have found a pattern I now know when I will be at the shop to accept deliveries.  Currently, I have been re-stocking popular lines rather than looking for anything that is new. We have a lot of work to do before we re-open.  The shop looks empty in comparison to how it was as we went into lockdown."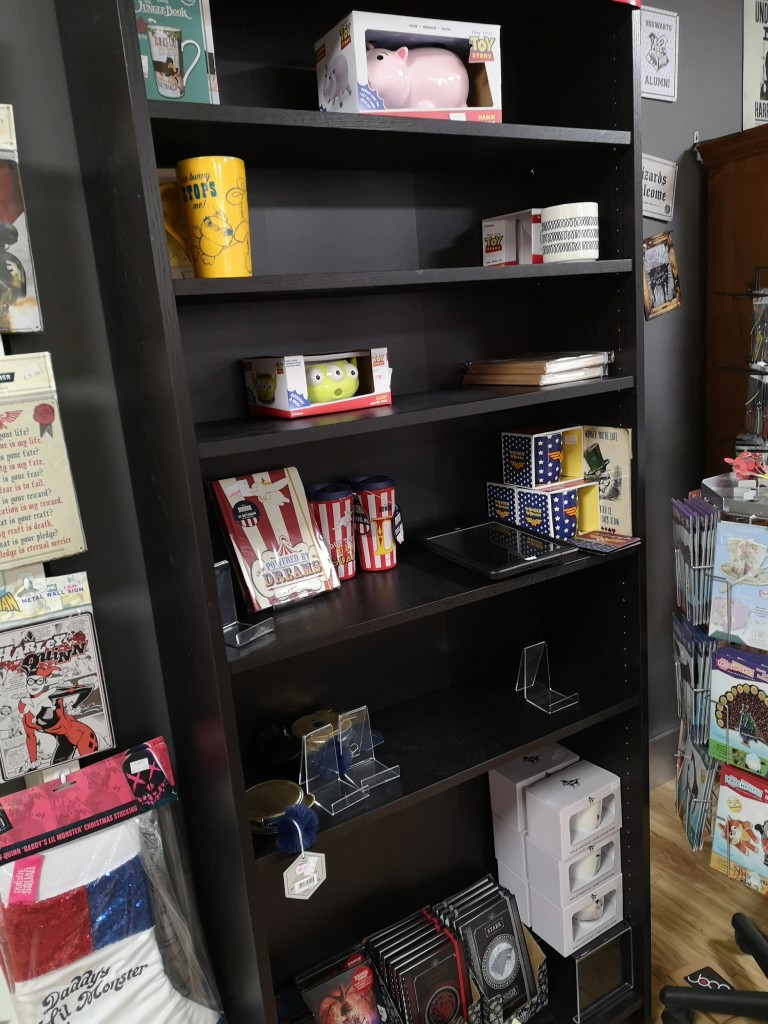 When are you planning to re-open? 
"We are working on re-opening on June 1, in line with the government's easing of the lockdown rules.  Initially the plan is to open on reduced hours of 10am-2pm, due to staff being on furlough.  I also need to ensure that I have adequate takings to allow them to return. Just because we are open, doesn't necessarily mean that we will automatically return to the same level of takings for some time."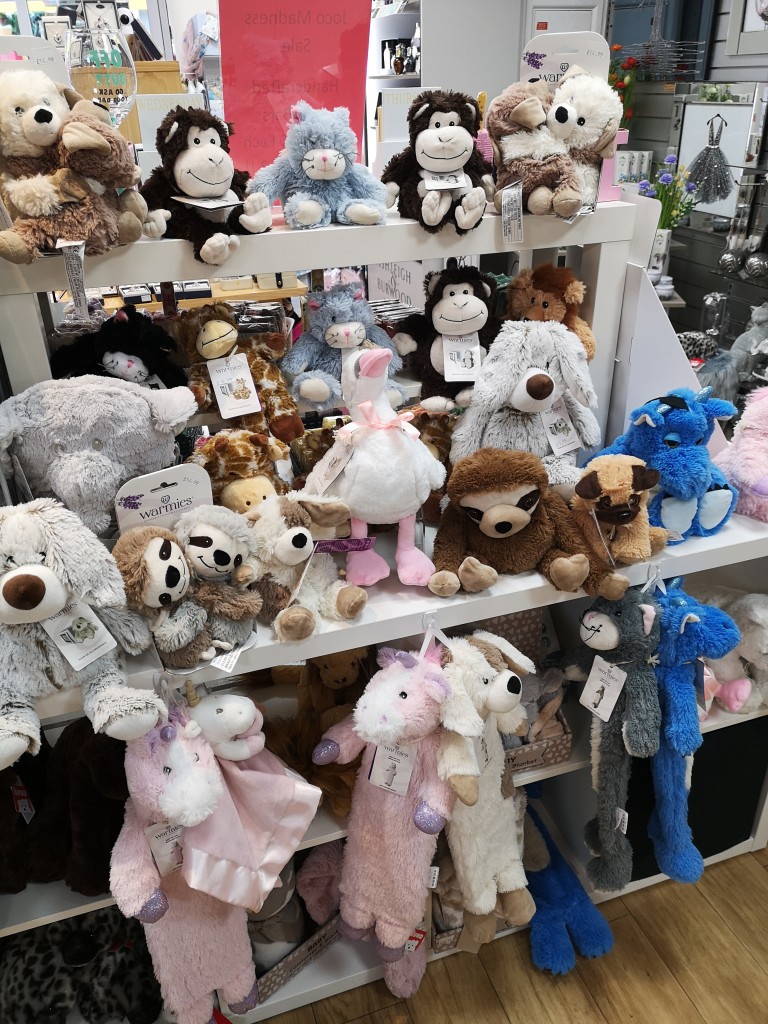 How have you been preparing for the 'new normal'?
"We have always used hand sanitiser and had good hygiene procedures in place.  I have been measured for a perspex screen to protect the staff working in the till area and we have some portable barriers which can be used to guide customers around the shop so that they are not in close contact with others. We may have to have some signs added to the barriers for customers to read as they enter, and possibly have a member of staff on stand by to restrict the number of customers entering at any one time." 
What lessons have you learned from lockdown in terms of the business and in general?
"The thought of going back to 8am-6pm six days a week and then opening on Sundays isn't appealing, so things will be changing massively when we return. I want not only myself but my staff to have time with their families, so I will no longer be opening on Sundays, which could be an issue with the shopping centre, but I will deal with that when it happens.  The lockdown has also made me realise that I have a life outside of the business which I have neglected for many years. I'm making plans to spend more quality time with my boys, and have learned to appreciate that time with friends and family is really precious and not to take it for granted.  The staff's hours will be changing when we return so that they have more structure to plan for things in their lives too."
Top: Joco Interiors in Nuneaton.