With non-essential shops hoping to re-open in June, GiftsandHome.net spoke to Louise Prydderch, owner of Lulu Loves and Forget Me Not in Stubbington, to find out what life and business has been like during the lockdown period.
How have you made the best of things over the past six and a half weeks?
"The first week was a bit of a shock, but then I asked myself what can we do, and what resources have we got, to get trade going again in order to build momentum?"
How has the team been structured since the lockdown began?
"Most of the staff have been furloughed, but I have brought back my two store managers. Additionally, the person in charge of our social media activity is still working."
What's a typical working day like?
"Both managers come into Forget Me Not at 8.30am and process the orders that have come in overnight. We are all available to speak to customers by phone at both stores. We get a lot of phone orders from people who either aren't on the internet or who don't like using the internet to shop. At 4pm we do same day home deliveries as well as operating a click and collect service. Every time we make a home delivery to a shielded person, it's wonderful to see the joy that it brings."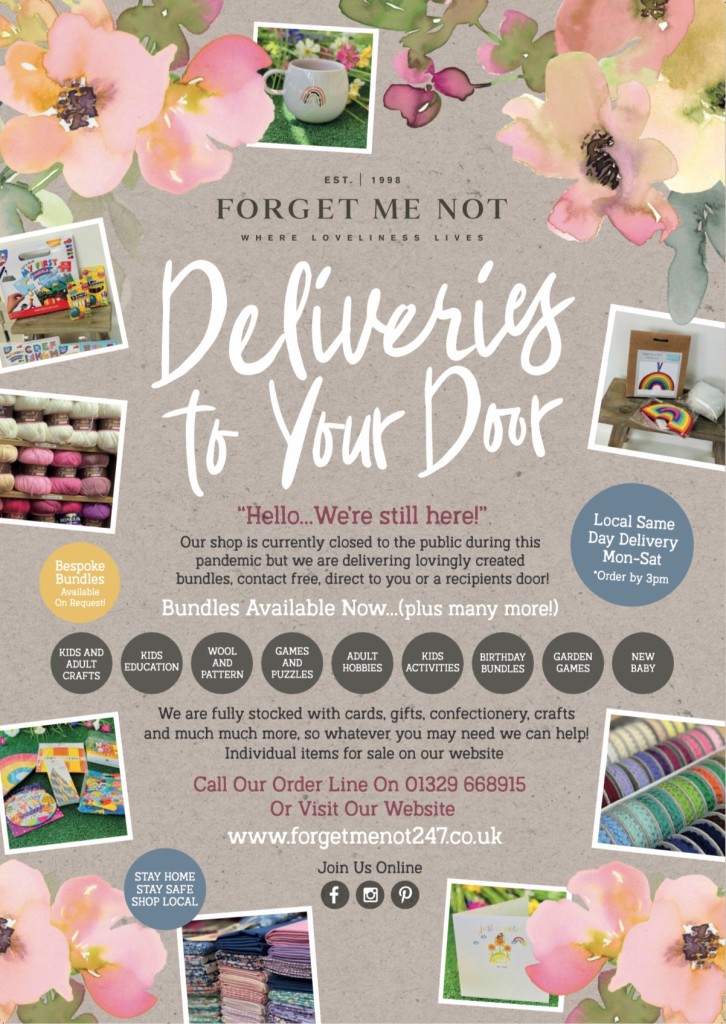 Have you seen any product 'spikes' during the lockdown period?
"At Lulu Loves, the main interest has been in home accessories, furniture and soft furnishings, which has taken us a bit by surprise. Meanwhile at Forget Me Not, we have had a big uptake in rainbow themed products. Widdop and Co have brought out a great mug, and Jellycat has done a plush rainbow. We have also done well with children's activity items that include colouring books, educational resources and learning books. Plus, there has also been a big uptake in haberdashery and wool sales. In fact, we have had to redouble our efforts to get everything online. Our websites are helping us to carry on trading and, as a result, we are continuing to place orders with suppliers."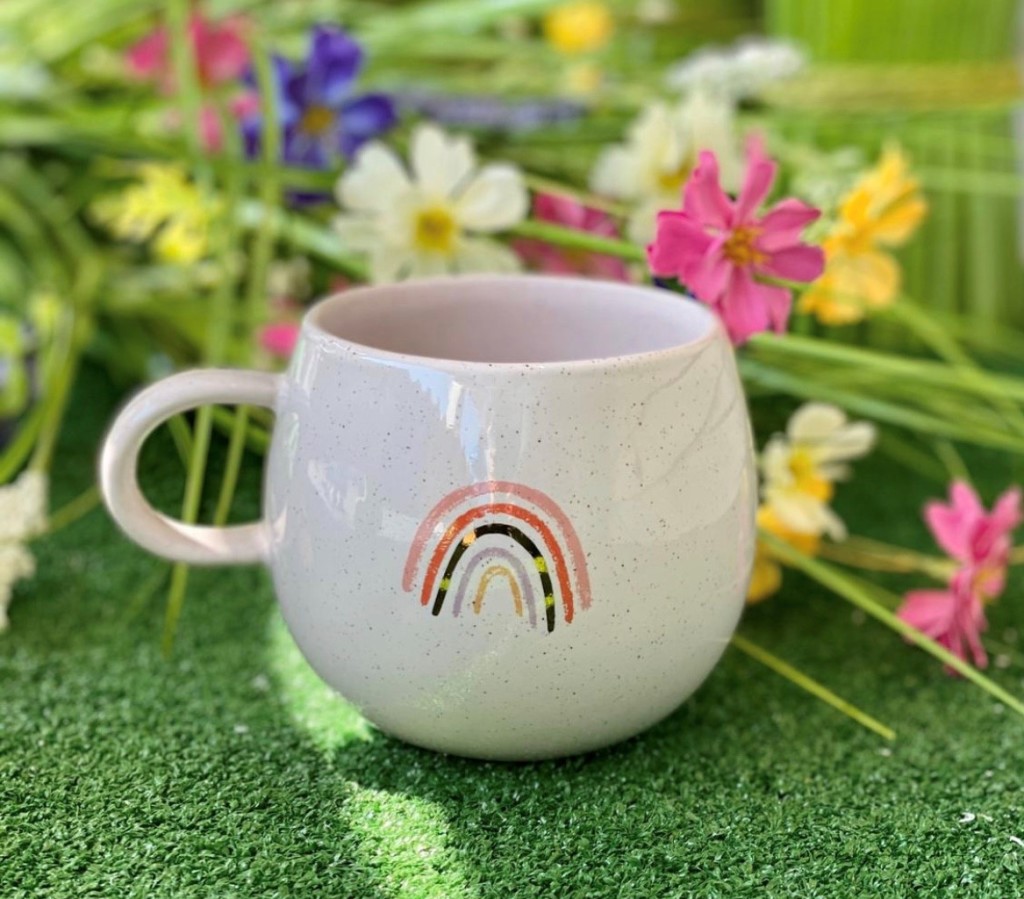 Have you seen sales as a result of your social media activity?
"Yes, social media has been invaluable. At Lulu Loves, we weren't sure if people would want to hear from us and continue to buy products, but the volume of orders has told us that they do, and that they want to go on placing orders."
What's your current initiative on social media?
"It was Lulu Loves' third birthday last weekend, so we're getting ready to launch a big promotion this weekend where we will be offering 30% off all products."
How else are you keeping in touch with customers?
"Before we went into lockdown, we joined forces with other local businesses to produce a local traders directory. We also email our customers regularly with details of our best sellers, new products and offers."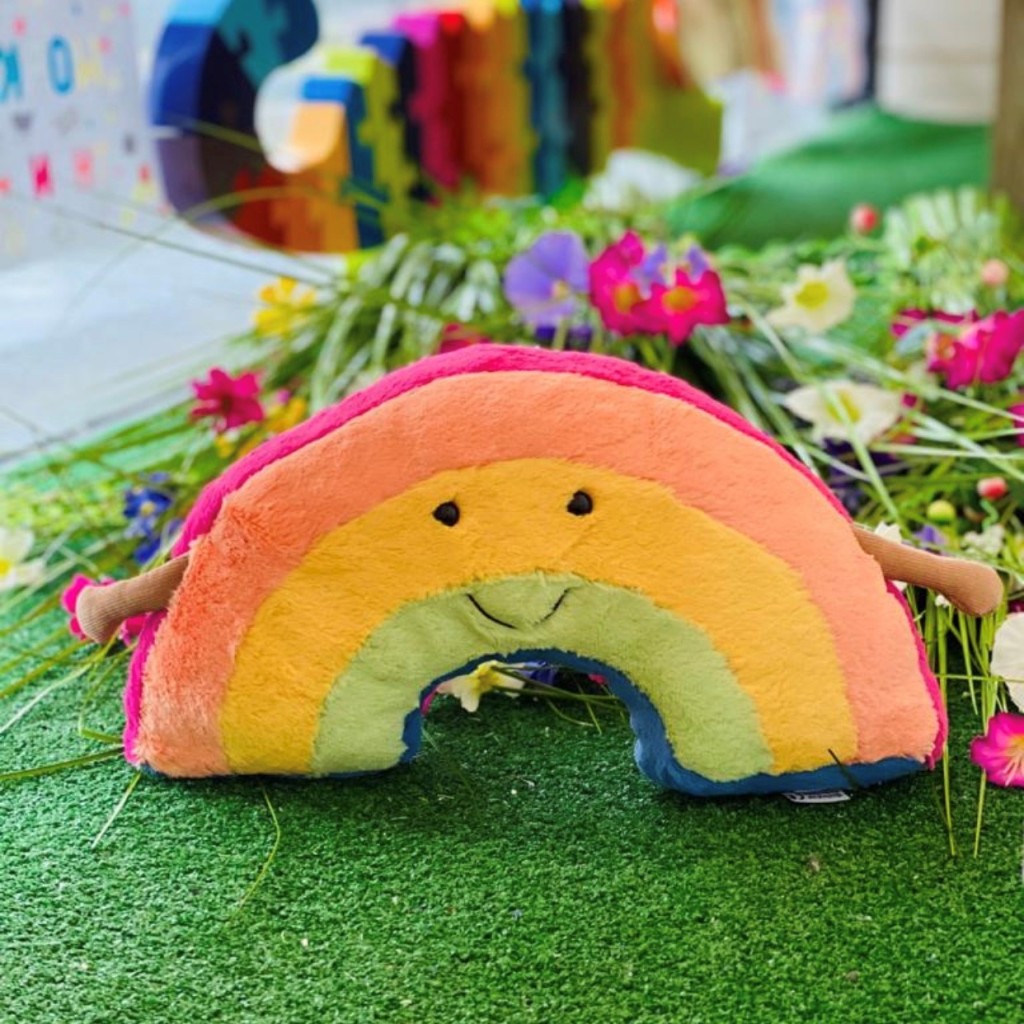 How are you preparing for the 'new normal' when you're able to re-open in June?
"I'm very fortunate in that part of my husband's role in the armed forces includes being responsible for health and safety. He is therefore well placed to advise me. In fact, we have already designed one way stickers for the floor, and have Perspex screens for all the counters. Currently, we are awaiting delivery of masks and gloves for the staff, and hand sanitisers for our customers."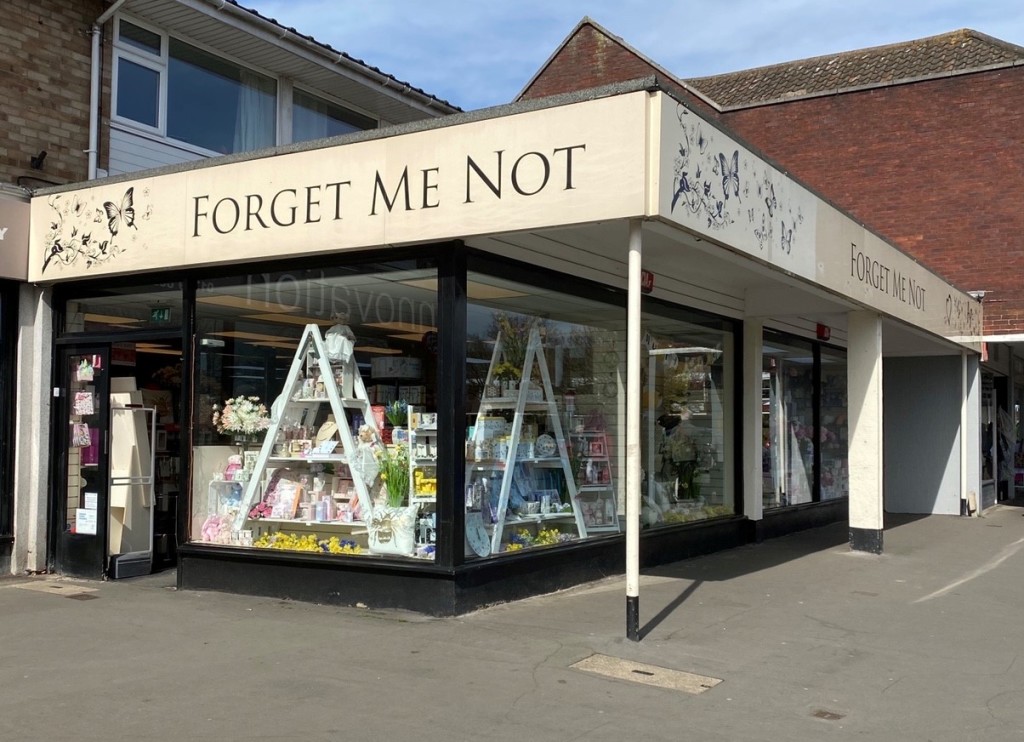 What lessons has the lockdown taught you?
"It has definitely taught me to be more resilient and positive. I strongly hope and suspect that the current situation could have a positive long-term impact on small businesses and local communities, bringing people closer together. Many will be anxious about going into larger spaces and shopping malls, so I think people will want to stay close to home, shop local and be out in the open air."
Top: Lulu Loves in Stubbington.