With gift-led hand sanitiser ranking high on the list for many gift retailers, GiftsandHome.net asked Emma Hill, beauty editor at Heathcote & Ivory, about the sector both pre and post lockdown.
How has the gift-led hand sanitiser sector evolved for the company since lockdown?
"Hand sanitising has become part of our daily hand care routine, whereas before the pandemic it was more of an occasional thing.  Therefore, since lockdown, we have seen a significant increase in sales of our hand sanitisers and we are continuing to working hard to bring our customers great beauty gift ideas."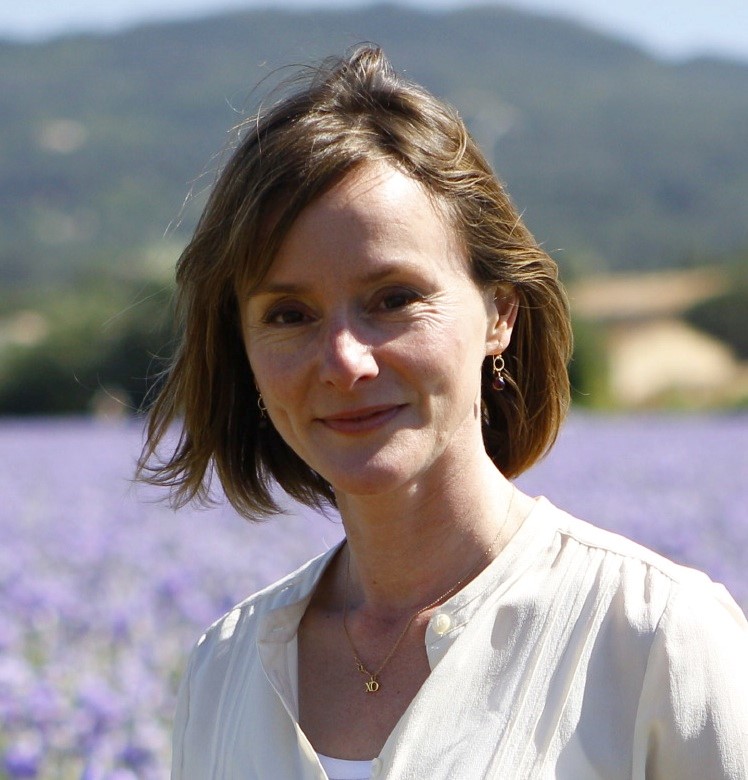 What makes the hand sanitisers giftable?
"The sanitisers combine effective sanitising properties with the feelgood factor of lovely fragrances and kind-to-skin formulations. They are also a great looking product for that 'handbag eye candy' factor! A good example is our collaboration with the fashion illustrator and Instagram sensation Meredith Wing which we launched in Spring 2020. We created a sanitiser spray in the shape of a dress, complete with a snap-shut closure, to add a sense of fun."
What are retailers looking for in gift-led hand sanitising products?
"Our customers want hand care gifts with anti-microbial ingredients, so we are developing a wider selection of hand sanitisers and hand care sets to meet this demand. Our sanitisers are low-alcohol, made with an anti-microbial ingredient. They kill 99.99% of bacteria and are blended with vitamin E and glycerin to help minimise the tight and dry after-feel sometimes associated with high-alcohol sanitisers.  Their spray format, packaged in a slimline, pocket-sized atomiser, means that they are easy to apply without spills, and can slip into a pocket or bag."
What's new for Autumn/Winter?
"We are adding a 20ml hand sanitiser to our new look In The Garden brand, both as a stand-alone product and as a set with In The Garden Hand Cream & Moisturising Hand Sanitiser Set, which includes a 30ml hand cream. Additionally, we are adding a Moisturising Hand Sanitiser to our Pinks & Pear Blossom collection.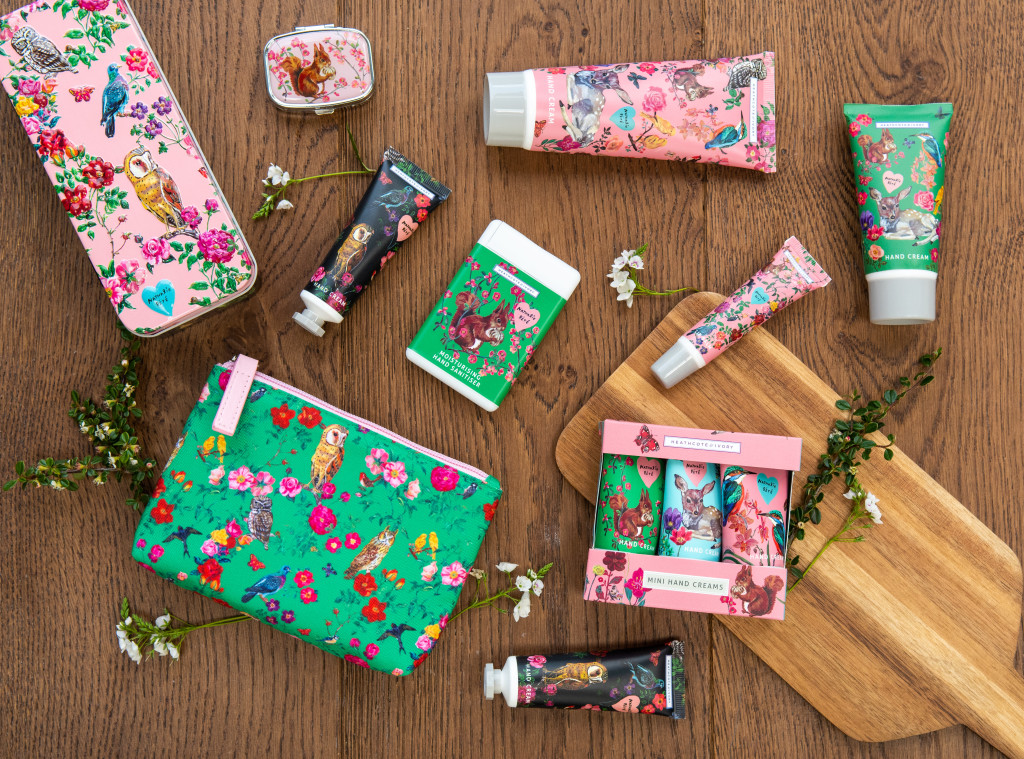 We have also seen increased demand for hand sanitisers in our core Vintage & Co ranges, and this month we are introducing a new Vintage & Co Forest Folk range – a collaboration with the artist Nathalie Lete – which includes a Moisturising Hand Sanitiser, available both as a stand-alone product and part of a Cosmetic Pouch gift set which includes a 20ml hand cream and a 15ml hand sanitiser in a pretty, zippered cosmetic pouch."
To read the full hand sanitiser article in the September issue of Progressive Gifts & Home click through to pages 27-31.
Top: Heathcote & Ivory's Meredith Wing sanitiser spray comes in the shape of a dress.