With the historic Brexit trade deal signed – allowing British companies to sell goods to all 27 EU countries without tariffs and quotas  – most businesses are feeling relieved that, after four-and-a-half years, a deal has finally been done.
However, there will be a slew of non-tariff barriers that will come into force, including extra customs checks and forms, creating additional administration and cost for companies.
Leading gift suppliers share their views.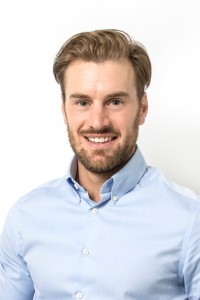 "At Lesser & Pavey, we're thrilled with the news that a Brexit deal has finally been agreed," enthused Lesser & Pavey director Jonny Greves. "Zero tariffs and zero quotas were what we were all hoping for, and although there will be additional paperwork and customs checks, this is something we have been preparing for some time.
"While we still have some uncertain months ahead regarding the pandemic, we feel this is the positive news that lots of UK and European businesses were hoping for and we are certainly in a very positive frame of mind for a good 2021."
He adds: "In spite of all the recent uncertainties and challenges, we have continued to develop more new products than ever for prompt delivery in early 2021 as we continue to support our ever-resilient customers both at home, across the EU and the rest of the world."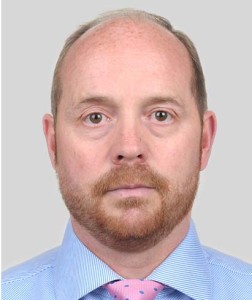 "We are delighted that the UK and EU have reached an agreement on trade that will benefit both our European customers and the European consumers who are fans of Enesco ranges," says Phil Atherton, marketing director at Enesco. "We had already made extensive plans around either a 'no' deal or a 'yes' deal, and have now implemented the plans and were good to trade from midnight December 31, 2020, under the new rules of engagement. Our export processes and documentation have all been updated and we are 'Brexit ready' and feel that our business in Europe is set to expand in 2021. We look forward to continuing to support our European customers to drive sales on our core ranges of Willow Tree, Disney and Beatrix Potter products."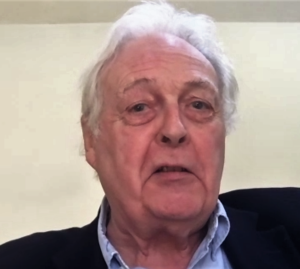 "At Gisela Graham we've always thought positively," emphasises the company's sales director Piers Croke. "We carried on designing and developing through Spring and summer 2020 so that we could offer a terrific designer Christmas collection which is easily the most extensive in Europe. It's already got a very positive thumbs up from major UK customers which is very encouraging."
Continues Piers: "However, quite a chunk of our main Christmas business comes from European customers, so we have to brace ourselves for lot more paperwork and admin, but we have a strong German agent and good new Italian and French agents, who were optimistically appointed in January 2020!  They've all seen our new collections on the two video presentations that we've invested in, and they are very positive for 2021. And – positive thinking again! – we only deliver from August 2021, by which time we reckon to have the admin/paperwork under control."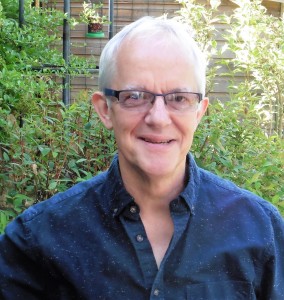 "In a way we're glad Brexit is 'over' and we can 'move on' and have some certainty to deal with," says Jules Vahrman, founder and managing director of Wild Things. "But – it's a can of worms really isn't it? It sounds like such a simple idea. Obviously we are relieved there is a deal, such as it is, but it still involves a huge amount of extra paperwork. Our main supplier is Swarovski – Austrian of course – and we export a lot back to Europe."
Adds Jules: "We will therefore have to wait and see if our customers are happy with the extra paperwork, and having to pay VAT on our products, and what effect this has on our business. We may have to follow the lead of other gift companies and set up a distribution warehouse in Europe, or use a fulfilment house.  On top of a pandemic, we could do without the extra headache to be honest. However, when all is said and done, if you are in business it's 'adapt or die' – so basically it's 'Keep Calm and Carry On' at Wild Things!"
Top: The historic Brexit trade deal has been mostly well received by businesses.