Interiors brand Libra has launched a new trade website designed to improve functionality and streamline order processes, offering customers an enhanced digital experience.  
The new website will enable retailers and interior designers to browse the full Libra portfolio including exclusive online ranges as well as to view live stock levels and create orders which will allocate stock instantly.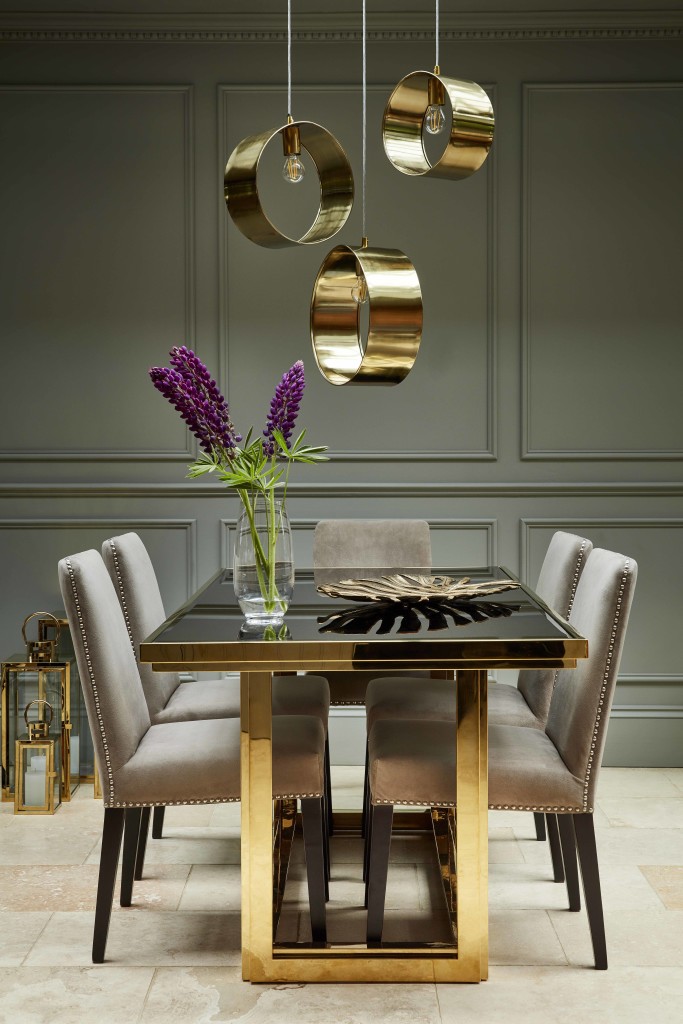 New features include the option for Libra to ship direct to consumers, allowing drop shipping for all retailers as well as the opportunity pay by card when ordering.
The launch comes as part of a wider digital transformation for Libra, spearheaded by the brand's new head of digital, Charlie Ruigrok, which will help to future proof the brand and support its nationwide network of retailers.  "The last 10 years have been all about digital transformation and Libra is closing out the decade with its biggest digital strategy to date," Charlie comments. "In a tough retail environment it's important that we give our customers robust and reliable digital tools that bring together all the resources and expertise at our disposal."
The new technology will allow greater integration between existing systems as well as providing customers with the latest digital tools.