As Brand Licensing Europe (BLE) gets ready to open its doors next week (ExCeL, 20-22 September), among the aspiring designers, illustrators, inventors and entrepreneurs that have been shortlisted for the 2022 Brand Licensing Europe Kelvyn Gardner License This! competition is illustrator Klara Hawkins, one of three finalists in the Brand & Design category. 
Klara's brand features distinctive, colourful surface design appealing to all ages,suiting a broad range of categories to include gifting, homewares, home décor, clothing, stationery and wrapping paper.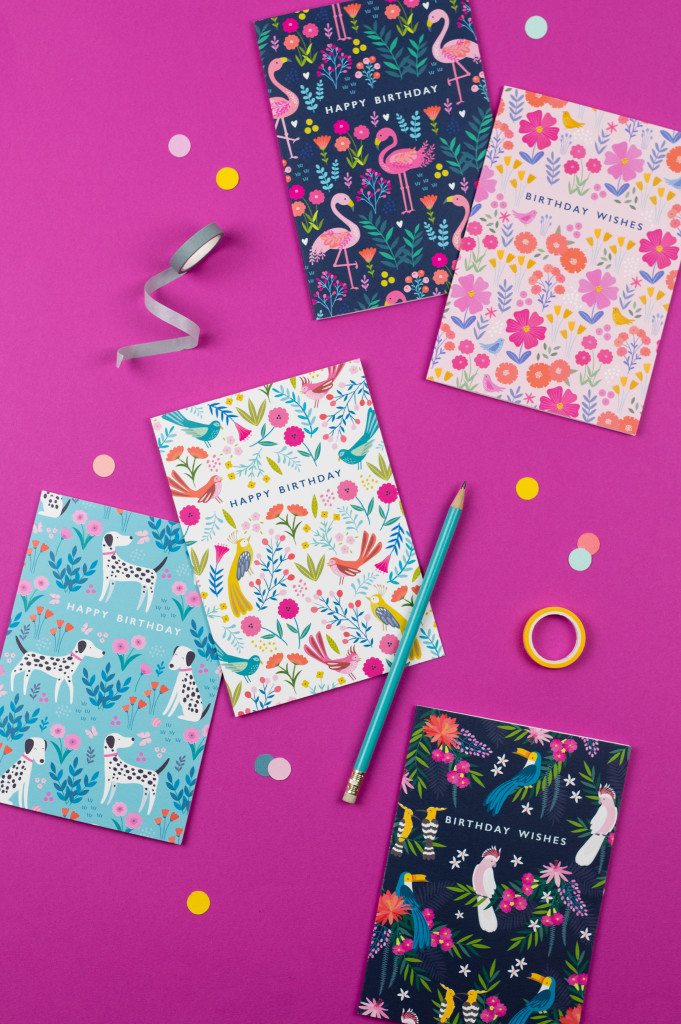 "I would love to have numerous collections of products out there that are instantly recognisable," states Klara. "To be in major retailers and independent gift shopswould be absolutely amazing." She adds: "I really admire Cath Kidston, Scion, Sarah Miller, Liberty, Caroline Gardner and many others who have created strong recognisable brands, and I would love to achieve the same. To get to the finals of License This! has given me a boost and a sort of endorsement that I'm on the right path. To win would be a dream come true."
The live finals will take place at BLE in the License Global Theatre as follows:
Tuesday 20 September: 1100-11:30: Product Design category finale
Thursday 22 September: 10:30-12:00: Character & Animation and Brand & Design category finales
 All eight finalists will present their properties, concepts and products to the judging panel, which include Sarah Ward, ceo of The Giftware Assocation. Chair of the panel is Start Licensing's director Ian Downes.  
This year's BLE runs from 20-22 September, opening its doors on Tuesday at London's ExCel at 12 noon to 6pm on the first day. Wednesday's hours are from 8am to 6pm, and from 9am to 4pm on Thursday.
Visitors can register to attend for free at www.brandlicensing.eu