KitchenCraft stockists, staff, company partners and suppliers gathered at the company's brand new HQ last week for a significant, historic moment in the firm's 170 year history. (Creative Tops and Maxwell & Williams are among the brands that come under the KitchenCraft umbrella). The celebration marked the official opening of its new purpose-built 250,000 square foot building at Birmingham's The Hub business park.
KitchenCraft's new home was officially opened by the Lord Mayor of Birmingham, Mohammed Azim, who expressed great pride in having such a successful company as part of the city.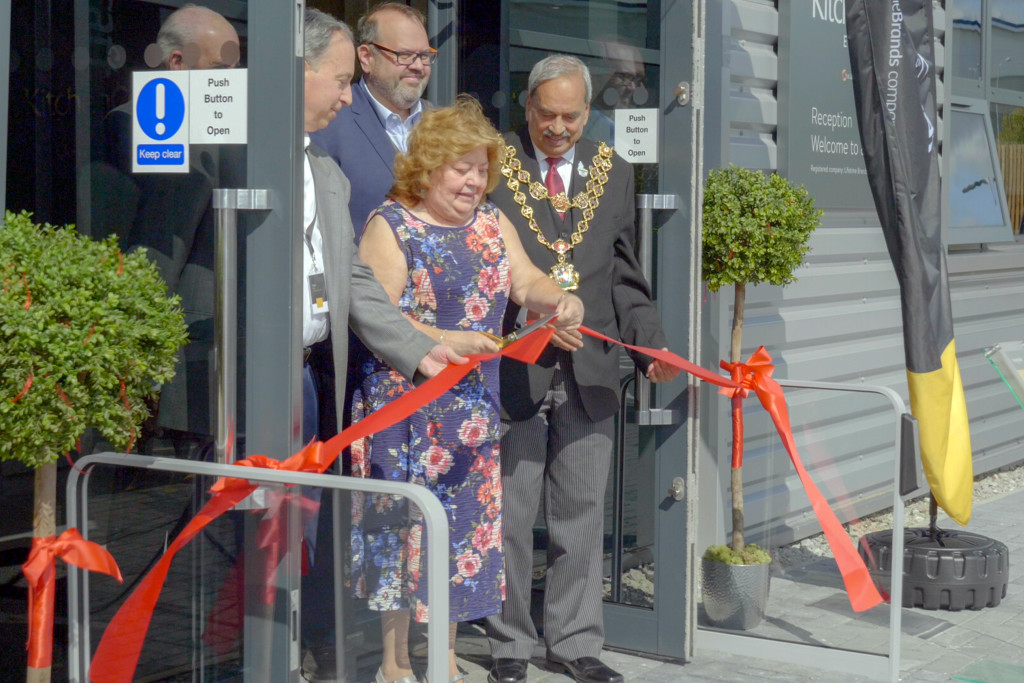 However it was Noreen Sweeney, KitchenCraft's sales office manager and longest serving employee (of 47 years) who cut the red ribbon. Managing director Matthew Canwell, Rob Kay, chief executive officer of parent company Lifetime Brands, and Jeff Siegal, executive chairman of Lifetime Brands, were by Noreen's side, while staff and customers cheered.
"It seemed only fitting that we design our own new home to reflect our business values with adequate provision for growth and development of the company over time," commented Rob.
Added Matthew: "We are a service driven business with customer service meaning everything to us. Our new home has been designed to fulfil that proposition in a way that we could not have previously achieved. It includes a 10,000 square foot showroom where we can inspire our customers with product selection and display, an enhanced product testing facility, in-house design and photography facilities all supported by a state of the art warehouse to enable a faster order turnaround for our retail customers in the months and years ahead. This has been our dream for a good few years."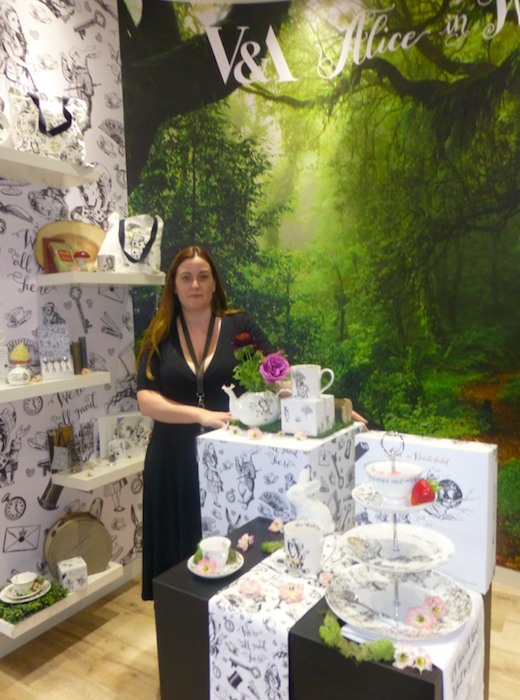 Reflecting on the ideal location of the new HQ – a few miles from its previous premises – Matthew continued: "The site not only keeps our roots in the Birmingham area, but one of The Hub's biggest selling points is that it's less than three miles from the centre, just 10 minutes from New Street Station by train. It is also KitchenCraft's national distribution hub and has great motorway access."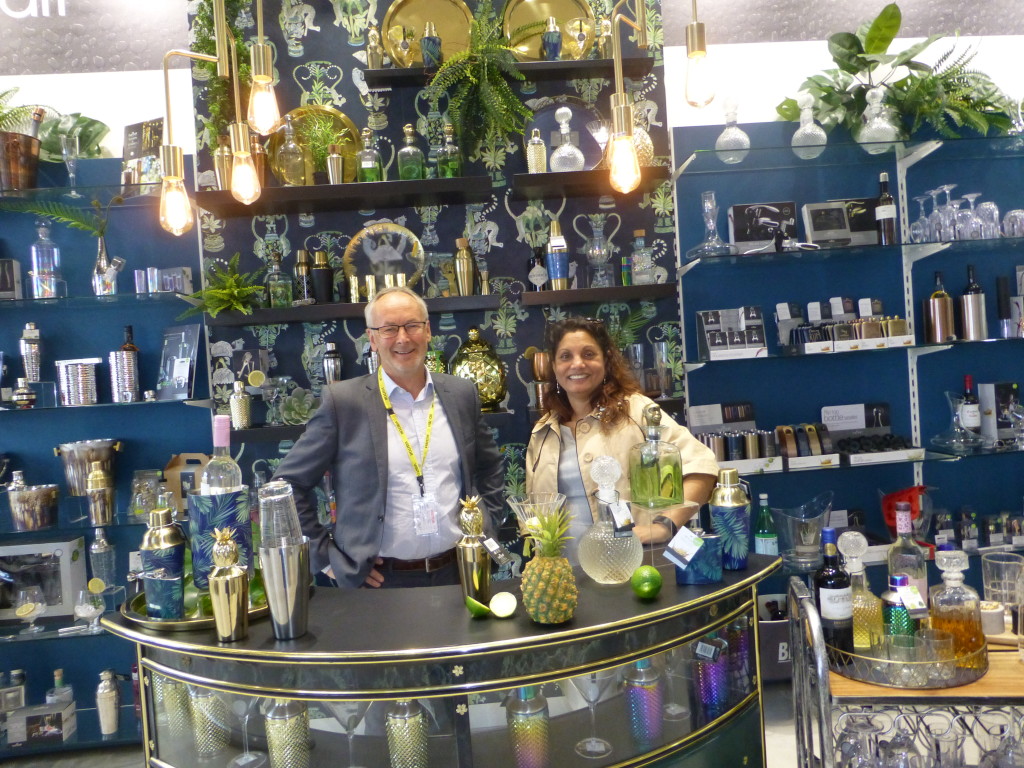 The site has been designed to achieve KitchenCraft's mission to provide ever higher levels of service to its customers thanks to even greater efficiency, particularly with the company's new high tech warehouse, imminently coming on stream. The latter ultimately will bring together over 7,000 different dining, serving and cooking products, previously housed in eight separate warehouses.
Attendees at the opening – including fifth and sixth generation members of the founding Plant family– were also amazed and delighted by the beautifully designed 10,000 square foot showroom. Retailers commented on the ease of finding new ideas for products and displays.
The new showroom already has a busy diary of retailer meetings over the month ahead.
Top: Lord Mayor Mohammed Azim, and  KitchenCraft's managing director Matthew Canwell are shown outside the new building.