While the current lockdown continues, Joe Davies – which remains open for business – has taken the decision to reschedule the company's 'At Home' Spring Fair show, moving the event to the first two weeks of March.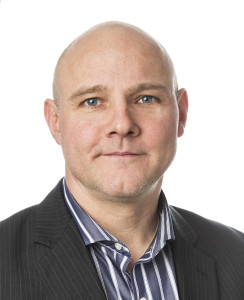 "Moving the show to March will mean that many more of our customers will be able to safely attend and we can't wait to give them a warm Joe Davies welcome," sayscommercial director Paul Hooker.
"We remain here for independent retailers to help in any way we can," continues Paul. "We have a number of customers offering click and collect services, along with essential retailers that are still trading.   We also have deliveries arriving from the Far East, and have implemented all the measures you would expect to keep our staff safe."
Top: Joe Davies remains open for business.