With more and more gift retailers investing in fashion over the past two years, Joe Davies has launched SugarLane, a completely new, exclusive fashion brand concept – with a sustainable twist – aimed at independent retailers.
SugarLane will make its debut at Spring Fair (NEC, February 6-9) with a smart casual range developed for Spring Summer and a taster of what's to come for Autumn Winter.  The company has invested in a complete retail solution that's perfect for independent customers eager to try fashion, with the brand and all designs exclusively developed in house.
"Following the exciting growth in fashion, accessories and jewellery in the giftware trade, fashion has been an area we have wanted to explore for some time," explains Joe Davies' commercial director Paul Hooker. "It sits perfectly with our Equilibrium jewellery and accessory offer which has enjoyed huge growth, and everything will be available 'Little & Often'."
The entire collection has been developed by Beverley Allen, who was appointed as fashion buying consultant last year.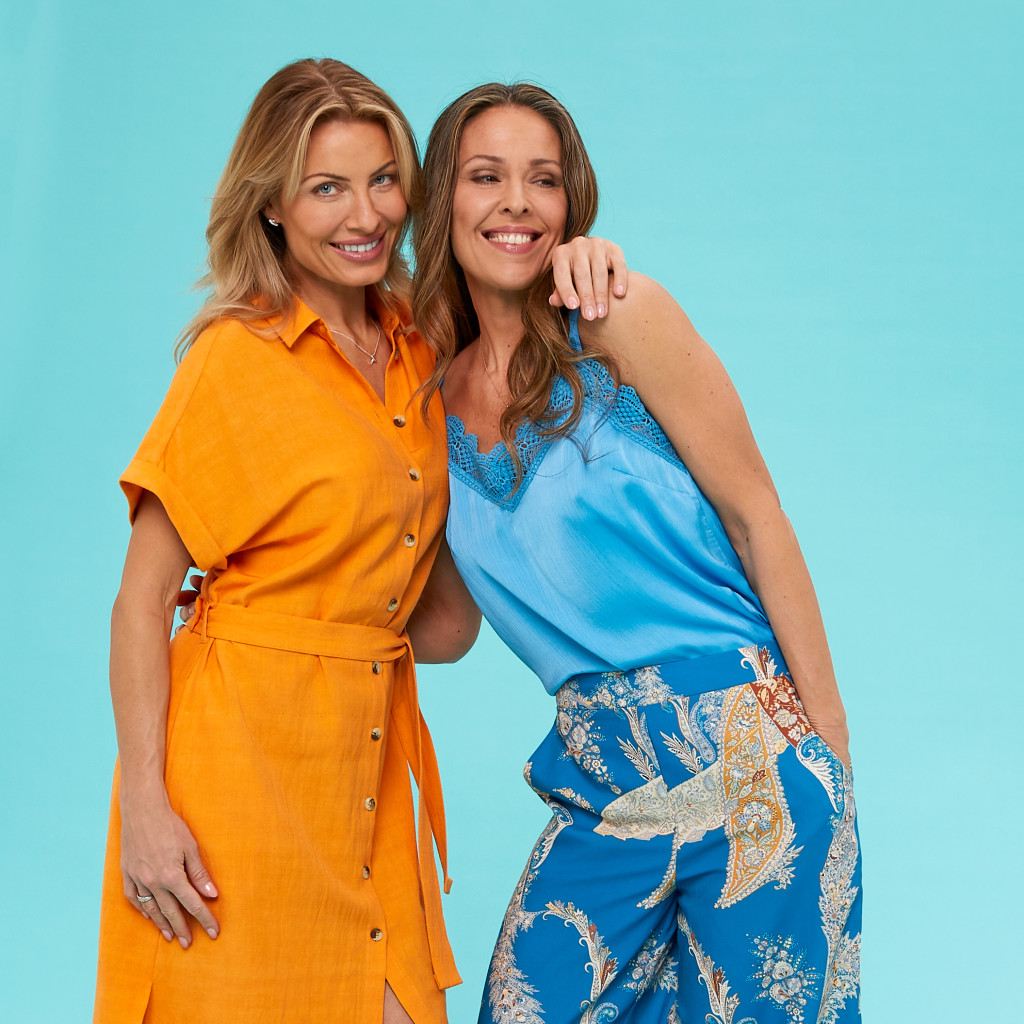 Beverley, whose previous experience includes roles with Bravissimo and George Clothing commented: "It's great to be able to get involved right at the start of an exciting project like this.   SugarLane is a commercial collection of ladies fashion garments, with practical size solutions to fit most women.  The idea was to bring together a range that would be designed in the UK, exclusive, unique and created with our planet in mind."
She continues: "wherever possible, our polyesters are made from recycled plastics, and we are working with our partners to source our natural fabrics responsibly, with everything ethically sourced."
SugarLane is being presented in complete ready to go 'capsules' for those indies wanting to get started. Alternatively, retailers can also buy across the range to add to their existing fashion offer.  Every garment features its own swing taghighlighting elements related to fabric, design and sustainability.
The initial SugarLane collection will debut on the Joe Davies stand at Spring Fair, Hall 4, Stand C10 / D11.
To find out more, contact Joe Davies on 0161 975 6300 or visit www.joedavies.co.uk.
Top: Joe Davies' exclusive fashion label SugarLane will be making its debut at Spring Fair.