There's less than 48 hours to go to the fantastic Greats Award 2019 which are taking place on Wednesday May 15 at the glittering Grosvenor House on Park Lane.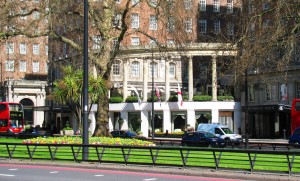 As one excited finalist put it: "Here at Williams of Audlem, we are all super excited to be attending The Greats Awards 2019. The invites have arrived and how gorgeous are they !?" enthused owner Judy Evans. "We are so looking forward to our big day out in London, where everyone is already a winner."
Continued Judy: "Since our finalists status was announced it's been an absolutely fantastic experience over the past few weeks, especially with all the support and well wishes we have received from our customers and our suppliers. Even people in the industry who haven't already dealt with us have taken the trouble to connect with us directly because of our participation in The Greats Awards. Put simply, it's been great!"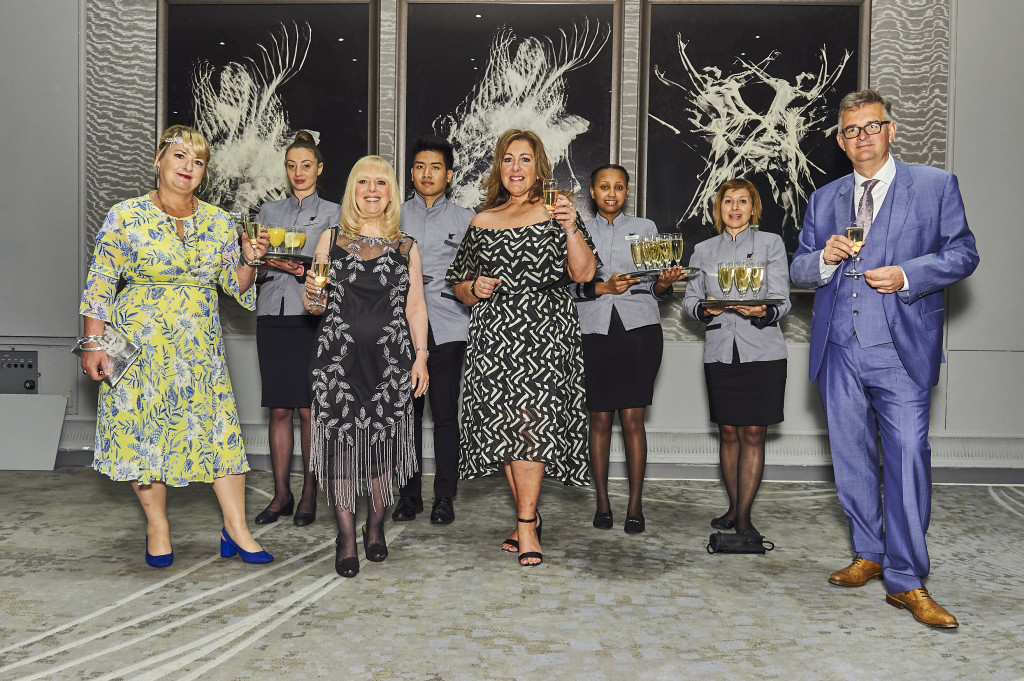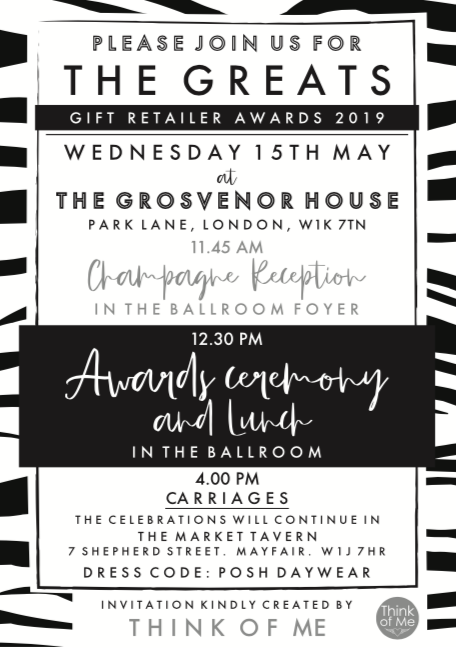 If you'd like to join us to share in the most special date on the gift industry's calendar there are just 26 tickets left, so hurry and contact our events manager Clare Hollick without delay on 01733 294524 or email her at: clare@createvents.co.uk 
The event kicks off at 11.45am with a glass of bubbly at the pre-lunch drinks reception, which will be followed by a delicious lunch, specially created for The Greats by Paul Bates, the executive chef at the Grosvenor House. This year's compere is comedian Henry Paker who is sure to be making everyone laugh in the run up to the Awards themselves! And once the Awards are over, the celebrations will continue a stroll away in the Market Tavern in Mayfair's Shepherd's Market.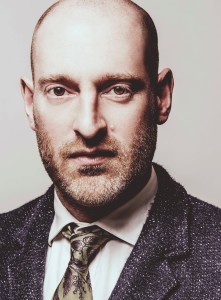 As London's glittering Grosvenor House gets ready to welcome guests, many of whom will be taking on board the Walk On The Wild Side theme, here are a few important pointers to remember on the big day itself:
* Make sure you have your cash (or credit card) at the ready for the biggest and best Great raffle yet, with all money raised going to The Light Fund. There are some amazing prizes up for grabs to include travelling in style on Eurostar; a stay at the Hotel du Vin of your choice; tickets to a top West End Show;  tea for two at the Grosvenor House; a shopping spree at John Lewis; a luxury hamper from Fortnum & Mason and a fabulous state-of-the-art BBQ.
* Plus, don't forget to charge up your phones as there will be loads of photo opportunities and we'd love you to share them with us on social media using the official hashtag #Greats19.
If you can't make it however, you can still follow the action on Twitter @Prog_Gifts and #Greats19
For more details about the event, click HERE to see the Award brochure.
* NEWS FLASH! GiftsandHome.net will be revealing the winners in a breaking news story straight after the event, so be sure to check your Inbox for this special edition!