With April 12 the red letter day for re-opening non-essential shops, gift retailers couldn't wait to get back behind the till to welcome customers, and what a day it was!
"Wow! 105 days shut in the last lockdown, and we have been overwhelmed and humbled by the visitors and comments we  received on our first day back of trading in both stores," enthused a very delighted Julianne Moore, owner of MiMi gift and fashion stores in Hartley Wintney and Wokingham.
"With 20% off our clothing ranges, our customers are enjoying the mooching, touching and customer assistance advice around the stores and also getting a surprise discount when they purchase."
Continued Julianne: "We are seeing daily Christmas figures, which is so encouraging after so many days being shut, and not on a level playing field with garden centres, supermarkets and shops that were able to stay open. Although pivoting online, and providing an app for MiMi in lockdown, you can't beat the face to face interaction the stores give us with our customers."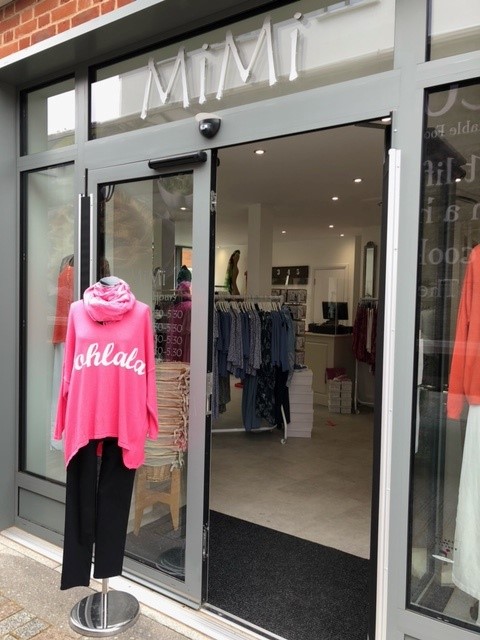 Also rushed off her feet was Cathy Headdock, owner of Bay Tree Gifts in Wickham."Opening day was amazing. It was so great to be able to speak to customers face to face and see their joy on being able to shop again. We are very grateful for the support they have shown us and are proud that some of them, who have not been out for over a year, came to shop with us. We were super busy yesterday too."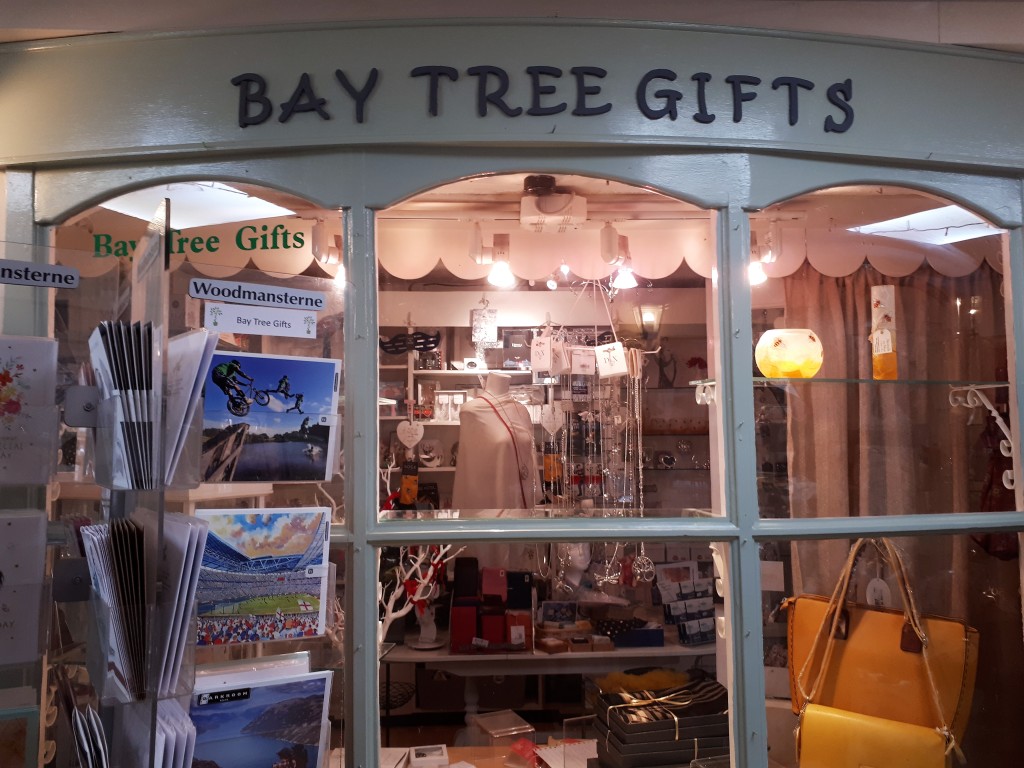 It was a similar story further north. "We opened the doors to our beloved For The Love of The North in Whitley Bay on Monday and have been completely bowled over by the incredible support from everyone that came into the shop and have sent their good luck wishes to us online," said co-owners Lucy and Paul Hull.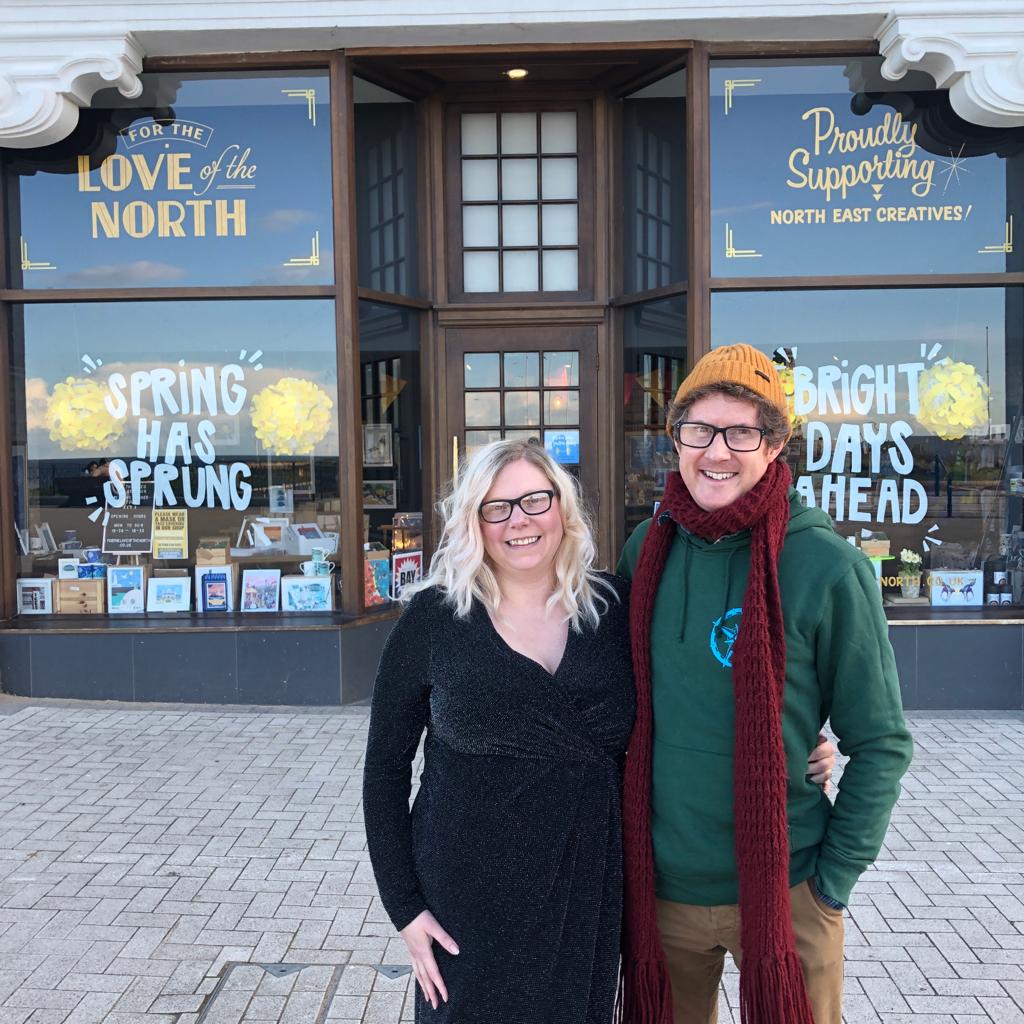 "Opening our doors again felt like we were back where we belonged, chatting to our amazing customers, many of whom told us how committed they are to shopping locally and supporting small independent businesses. We're so grateful for everyone's unwavering support and look forward to continuing to welcome our customers back to For the Love of The North."
Top: At last! Gift shops have been able to hang the 'we're open' sign on their doors.