With eye-catching window displays in mind, Wild Things Gifts has put together a 'window ready' parcel featuring the company's best sellers that are proven to perform well during the Christmas period.
The 12 designs that feature in the 'Winter Window' parcel include a Crystal Fantasy Robin, which captures the spirit of the festive season, with items from Wild Things' Rainbow Collection taking on a new significance this year. Included are between two and six of each design – 39 items in total – along with gift packaging, with the whole assortment available at a discounted price.
To further emphasise the importance of a striking shop window, the company is also championing a social media giveaway for those retailers who feel that their display – which has to feature Wild Things products – is worth celebrating.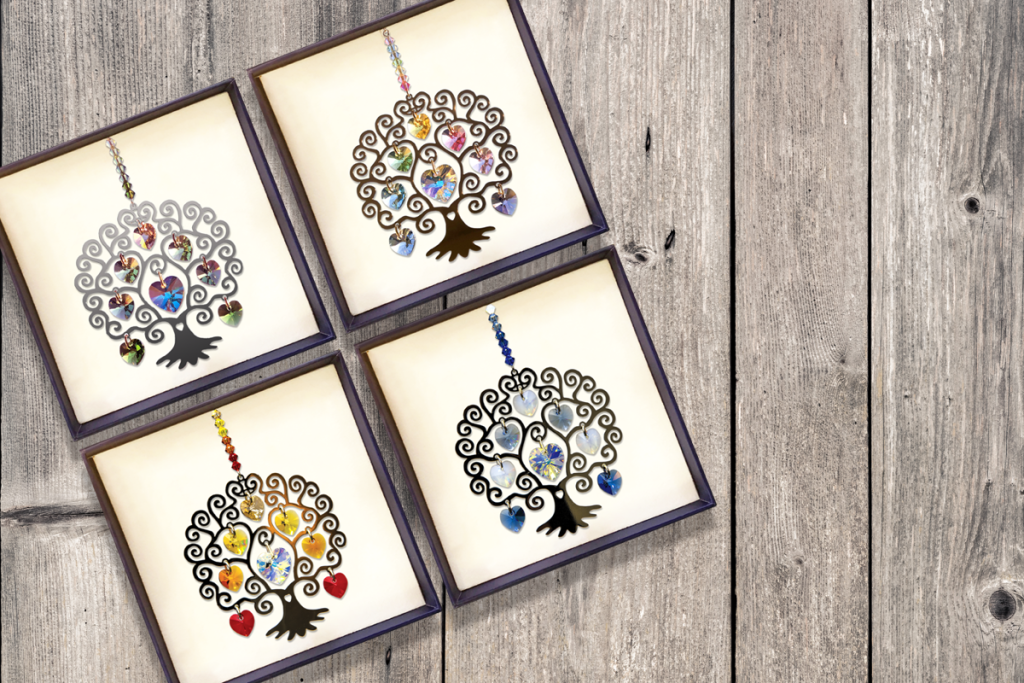 Retailers who want to enter their windows are invited to share their display on their social media channels, tagging in Wild Things Gifts, or using the hashtag #wildthingsgiveaway.
The retailer with the most creative display will win the company's Tree of Life collection featuring all four seasons. The window display competition will be held throughout December with the judging taking place on January 5.
Top: Wild Thing Gifts' Winter Window parcel.