Last week, the Export Promotions Council for Handicrafts (EPCH) invited the leading international gift and home media to a preview of the Indian Handicrafts & Gifts Fair (IHGF) which will be taking place virtually from July 13-18. Live support will be available 24/7.
The B2B show will bring together over 1500 leading Indian manufacturers, who will be exhibiting their products in 14 broad based categories – to include gifts, home, lifestyle, fashion, jewellery,  fashion accessories, textiles and furniture – with buyers and importers from the UK among the top three countries normally visiting the bi-annual show.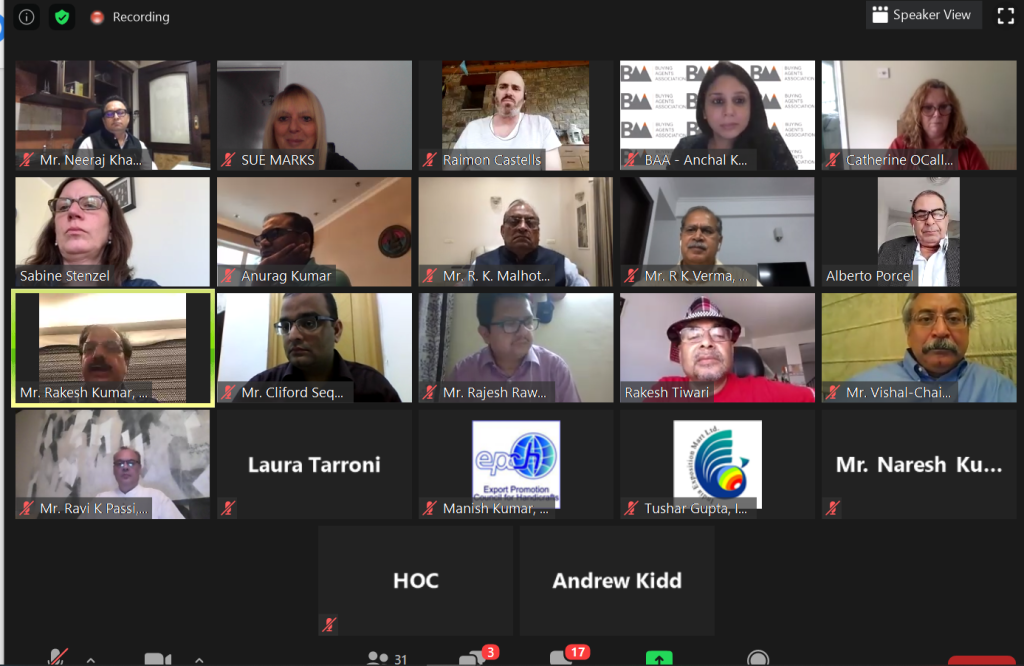 "The USP of Indian products is that they are hand crafted and handmade, using an abundance of raw materials, featuring a wide range of traditional products and skills," explained the EPCH's director general Rakesh Kumar. "Indian designs are unique, with a rising demand in both the domestic and international market places. In addition to the main product sectors, there is also a focus on craft and design that is in sync with global demand. Plus, there is a strong sense of responsibility among Indian companies on social and environmental issues."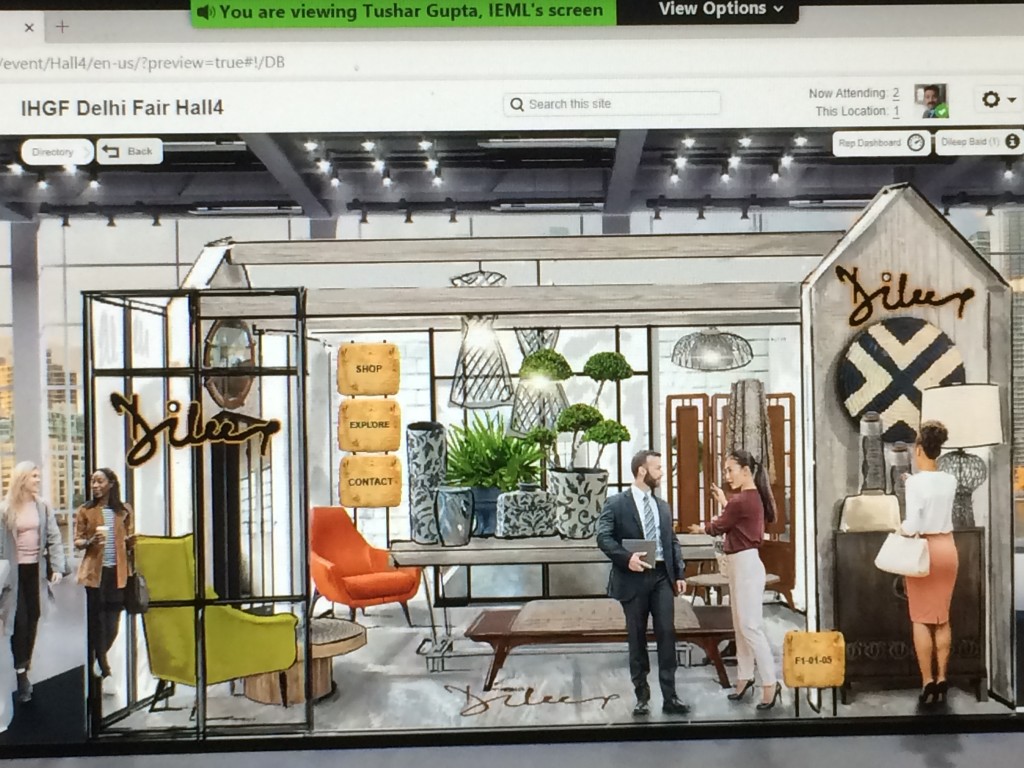 The virtual show will feature more than 200 trend-specific design features across key sectors, with products ranging from cutting edge designs to those featuring unique, traditional Indian workmanship, materials and techniques.
Sustainable home lifestyle products, to include those from India's North Eastern Region (NER), featuring natural fibres – such as hemp, wool, silk, jute bamboo, kora grass, river reed and burlap – will be also be a major focus.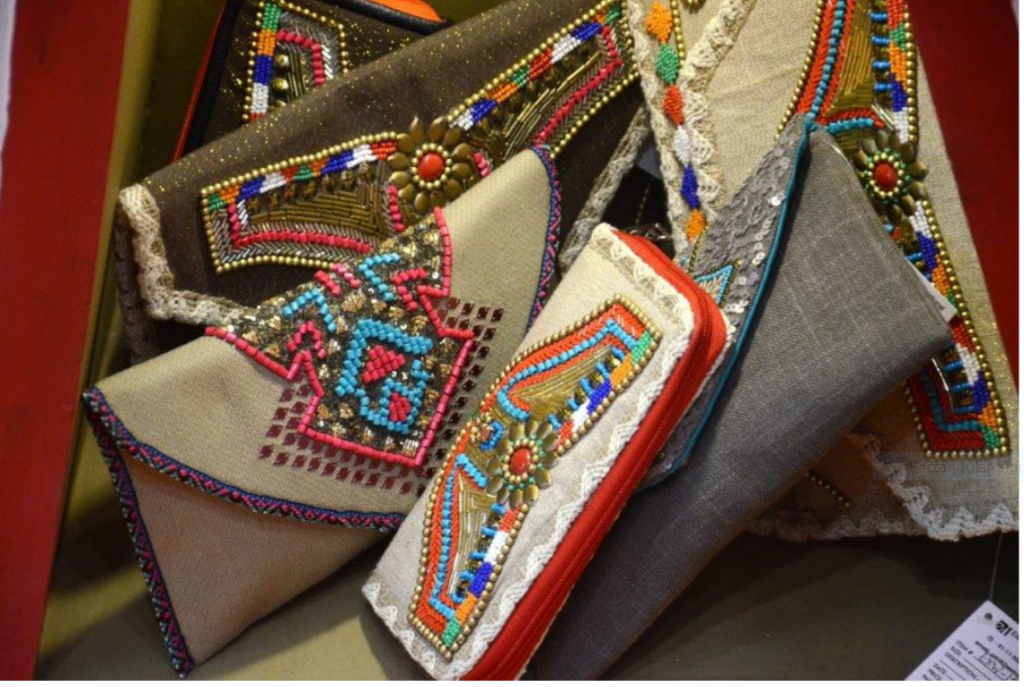 Visitors will also be able to browse themed pavilions, trend areas, webinars, fashion shows and craft demonstrations, with the show a continued  resource  for global  importers,  wholesalers,  retail  chains  and  design  professionals.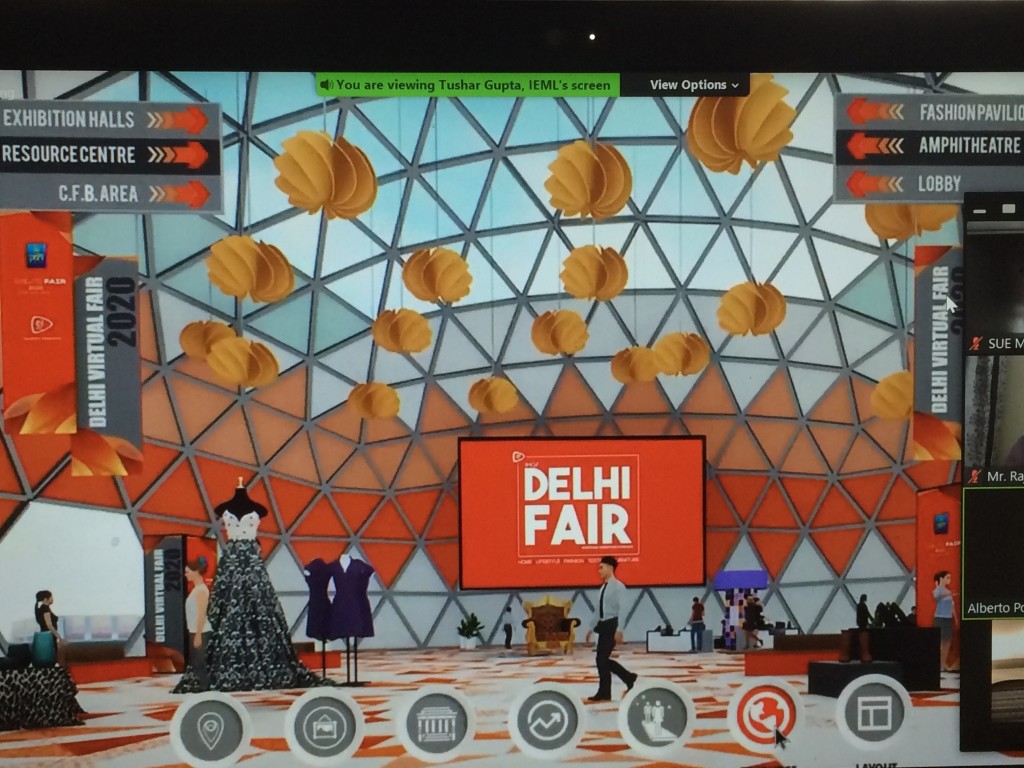 Last month, the EPCH successfully held two virtual  fairs  ‐ the Fashion Jewellery & Accessories Show (IFJAS) – as well as an  exclusive  showcase  of Indian furnishing,  floor  coverings and home  textiles.
Visit ihgfdelhifair.in 
Top: IHGF Delhi Virtual.