A mere four years after opening gift shop Joco Interiors in Nuneaton, owner Jo Williams, winner of The Greats 2019 Independent Gift Retailer of the Year – Midlands & Wales category, has expanded for the second time by moving into the Ropewalk shopping centre.
"We are one of the only independent retailers within the shopping centre, nestled between Bodyshop and Pandora, but also alongside Costa, Muffin Break, Topshop, Monsoon and others," Jo told GiftsandHome.net. "It took three days to move everything across to our new shop, and a further week and a half to then create new displays and set up the vast amount of stock."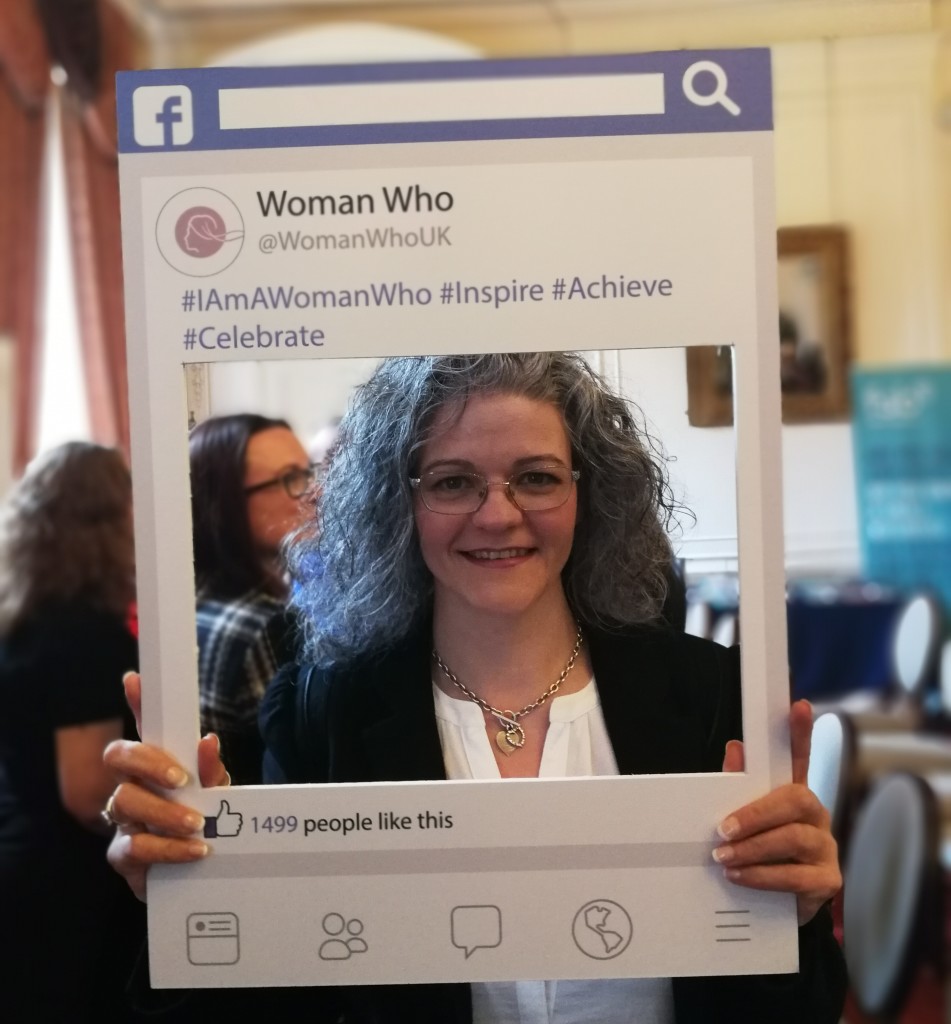 Jo held a grand opening on Saturday July 6, with the highlight a visit by Nuneaton entertainer Hoop Guy, a past finalist in Britain's Got Talent, who created a spectacular show outside the store.
Joco first opened in April 2015 with a tiny shop on Queens Road, Nuneaton, but moved to a much larger shop at the Abbeygate Shopping centre two years later. "However, two years on we outgrew that shop too, needing more space to be able to offer our increased services which include gift wrapping and same day local delivery within our own van," Jo confirmed.
Top: Jo Williams, owner of Joco Interiors, is shown at the opening of her brand new shop in the Ropewalk shopping mall. Entertaining visitors on the day was Hoop Guy.