Ross Williams has been a gift agent for 31 years – a "seasoned veteran" – as he puts it, attending his first Harrogate Home & Gift in 1984. His current principals include Joma Jewellery, Katie Loxton, Wild & Wolf and Toasted Crumpet.
With some exciting Autumn/Winter launches, and a mix of visits and Zoom meetings, he says he's hoping it will be "onwards and upwards" from now on.
Ross, how was life in lockdown for you?
"When lockdown started, I questioned how we, as agents, could survive. Another one to add to a list of endangered species? With furlough and grants however, it became apparent there would still be an industry for us to work in. There will, unfortunately, be casualties, and already there are instances of retailers closing doors, but there are many positives."
How's business been since shops in Scotland were allowed to re-open on June 29?
"We were late coming out of lockdown in Scotland , so it's only in the last couple of weeks that things have moved on from the pressures of opening to planning the next phase, and it's certainly not all bad news." 
What sort of feedback are you getting from gift retailers?
"As an industry, it is heartwarming to see that despite all the challenges, many independent retailers have enjoyed sales beyond their expectations. Gift giving, sending messages in greetings cards, consumers buying themselves fashion accessories, body care, home fragrance products and decorating home/office/garden spaces, have all helped maintain, or increase, sales levels."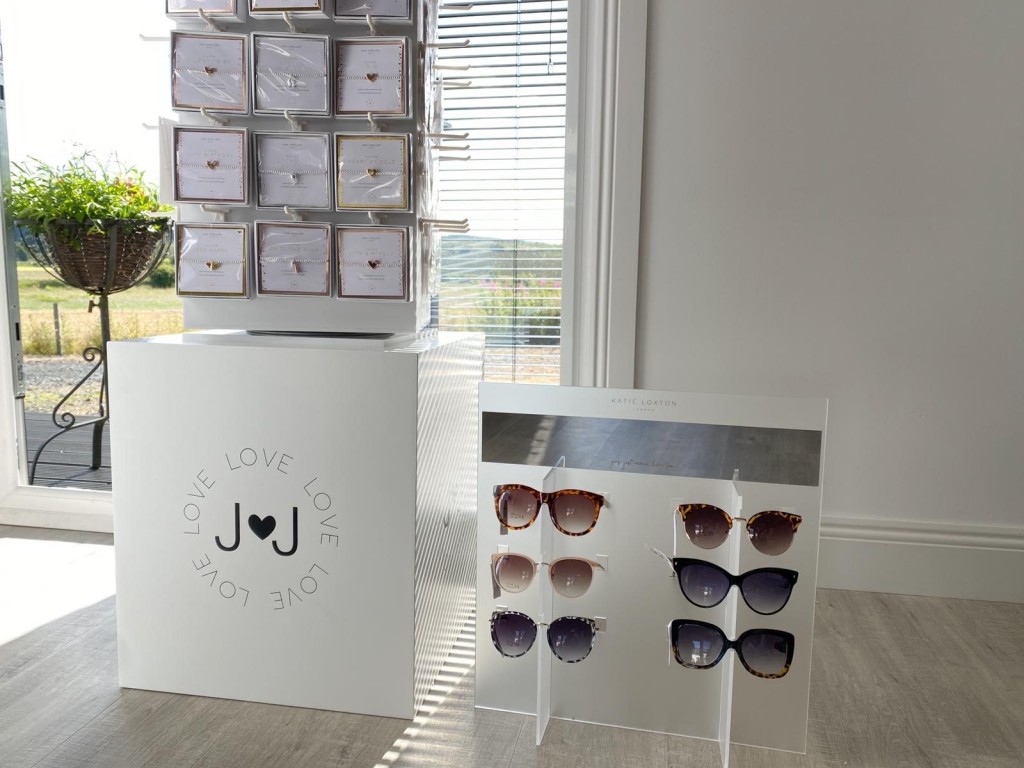 Aside from physical visits, how else are you managing to see your customers?
"I have set up a Zoom showroom for Katie Loxton and Joma Jewellery and am seeing good results with some key retailers. With the emphasis on technology, it is interesting, and reassuring, that my customers still want to have the personal aspect of buying. You hope that is the case, but it's comforting to have it confirmed. As well as Zoom meetings, I have also been doing home visits, as well as shop and office meetings. By the very nature of social distancing guidelines, some are easier than others."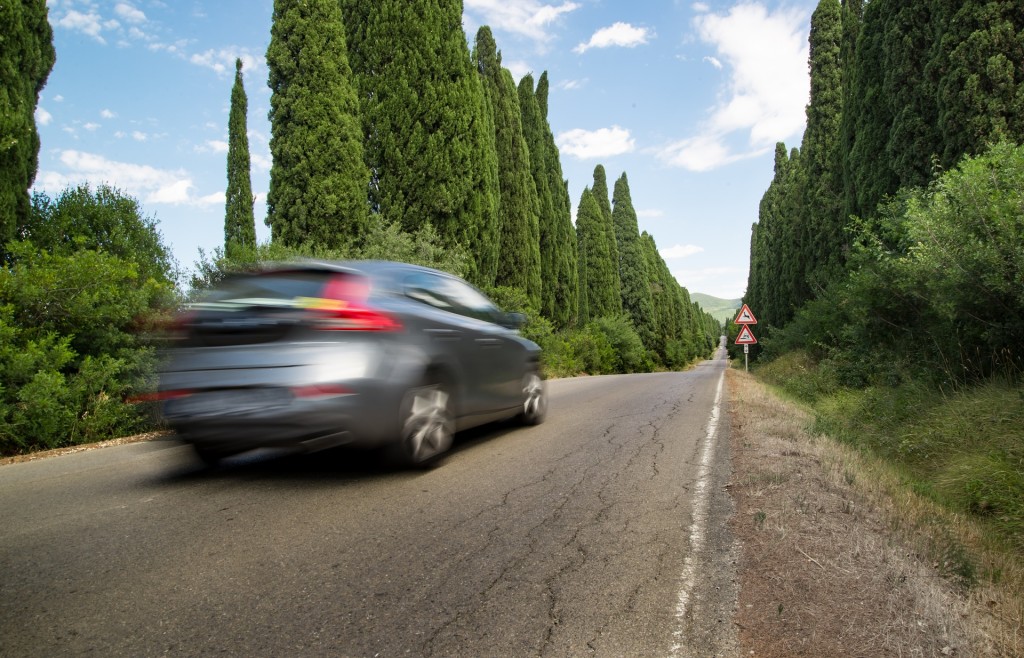 Which of the new launches are you excited about for Autumn/Winter?
"We are up and running with the new Autumn/Winter samples for Wild & Wolf. These include the Roald Dahl licensed range under Petit Collage, Ted Baker, Orla Kiely and the Wanderflower body care/gift collection that looks like will be a huge success going into Autumn/Winter and Christmas."
Looking ahead to the next quarter, are you feeling positive?
"This week, two retailers have used the phrase 'cautiously optimistic' which is a long way forward from where we were in the depths of lockdown. So it re-iterates the belief that for some retailers at least, it will hopefully be onwards and upwards."
Top: Scottish gift agent Ross Williams.