In the absence of trade shows this Autumn, one company has taken the decision to use a series of fun, online videos to showcase their brand and their new gift-led pop culture products for AW2020. "We needed to show the new ranges in an innovative way and bring them to life," Bubblegum Stuff's founder and director Courtney Wood told GiftsandHome.net
"The videos showcase the new products in a way we would normally have demonstrated at trade shows," explains Courtney, "and because of our games focus, we included lots of gameplay as well as sounds, motion and all the different elements that you wouldn't be able to capture in a catalogue," he continued.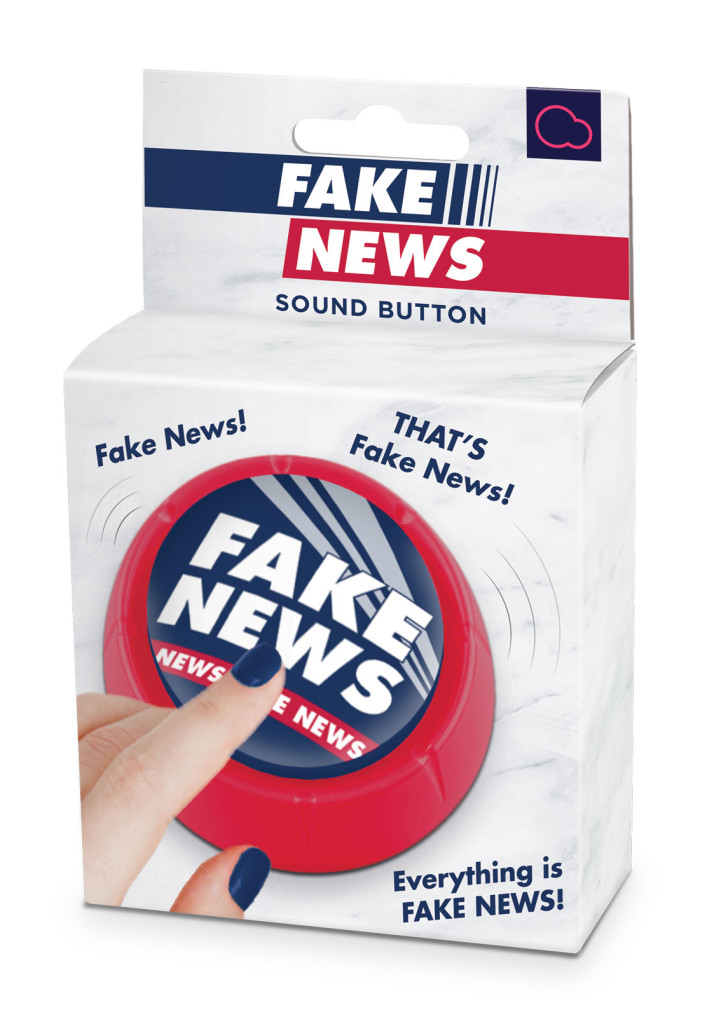 "We called them buyers guides, rather than virtual trade show videos, as we feel there will be a move towards using much more video in marketing in the future. In fact, we will continue to use them alongside our catalogue, and still images on our website, as we've already seen great reactions from our retailers."
The new ranges encompass: Fake News; Millennials; British; Family Friendly; Party Games; X-Rated; Plant Products and Exotic Gifts.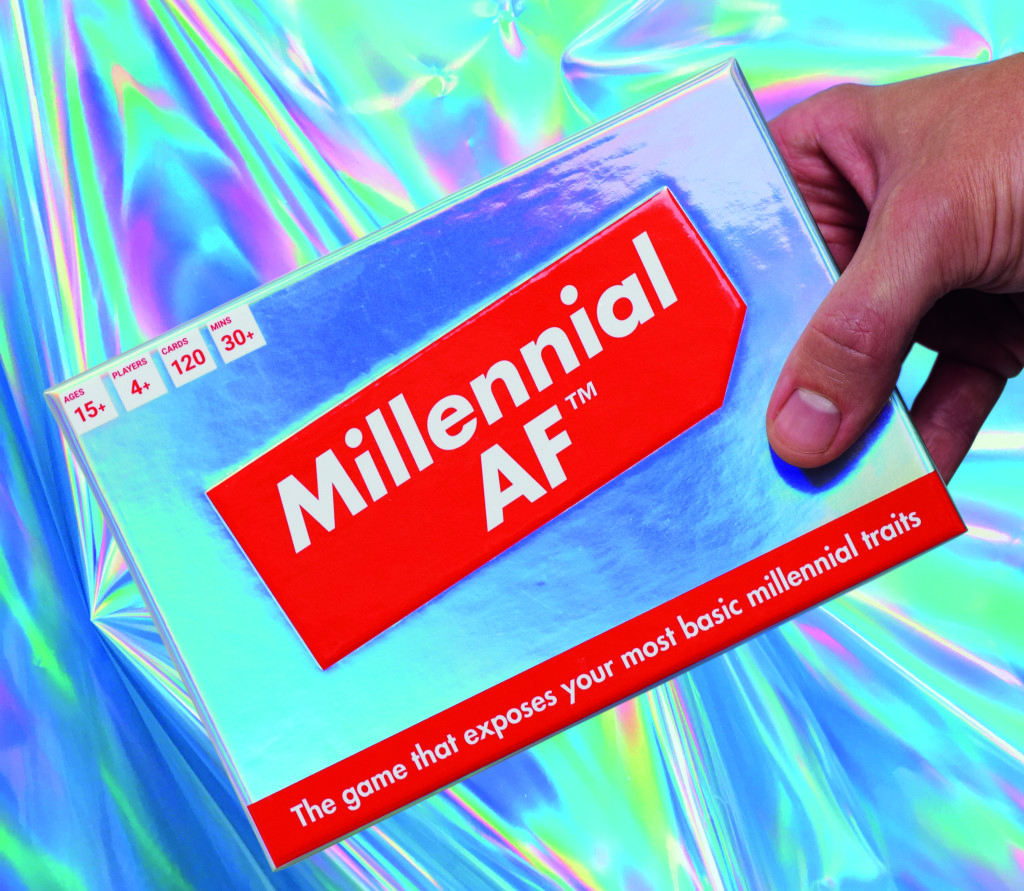 In 2016, Courtney was the runner-up on The Apprentice, achieving the joint best-ever win record on the show.
Top: Bubblegum Stuff's Courtney Wood and new sales manager Isobel Walton are shown co-presenting one of eight online videos.