Supplier Ian Snow champions fair trade gift, home and lifestyle products which are made in India and around the world. His daughter, Daisy Snow, a director of the company, comments on the current migrant situation in India, and what the company is doing to raise funds to feed Jaipur's casual, self employed workers.
"With the whole world in a unknown state, it's hard to not get sucked into an all consuming state of worry, and  I therefore think it has been important for us to focus on what we, as a business, have the power to do as best as we possibly can at this point in time.
From managing our own cash flows to ensuring we can afford to pay our suppliers in India, to continuing to dispatch orders. As a family-run business, working and living in the same place, it is possible, and we have achieved this by posting content on our channels to lift peoples spirits and taking a gentle, heartfelt approach to a time when we are all in this together.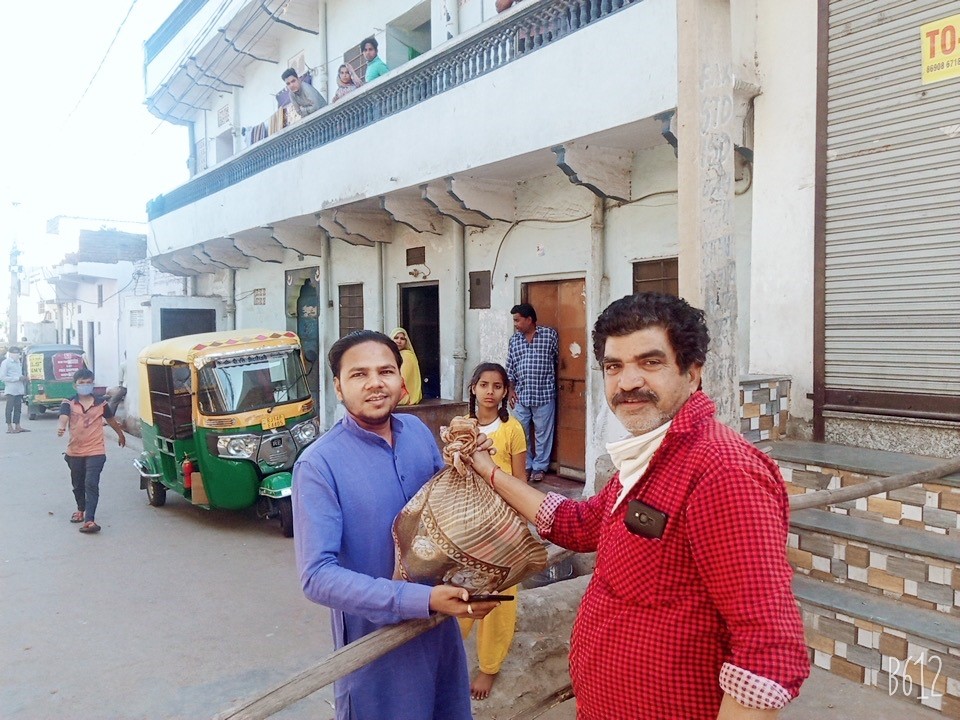 Right now, the situation around the whole world really is unimaginable. It is undoubtedly a challenging and frightening time, but we must try and focus on some positives. I feel the last few weeks have really seen humankind pull together. Eighteen days ago saw India suddenly get placed on a strict lock down, much like here in the UK, but with terrifying immediate consequences.
All of a sudden, daily wage and migrant workers had no income. day to day. They live on a hand to mouth basis, and their income was taken away overnight. Thousands of thousands of people were left very scared, with no money for food. We knew we needed to take urgent action to try and help as many people as possible.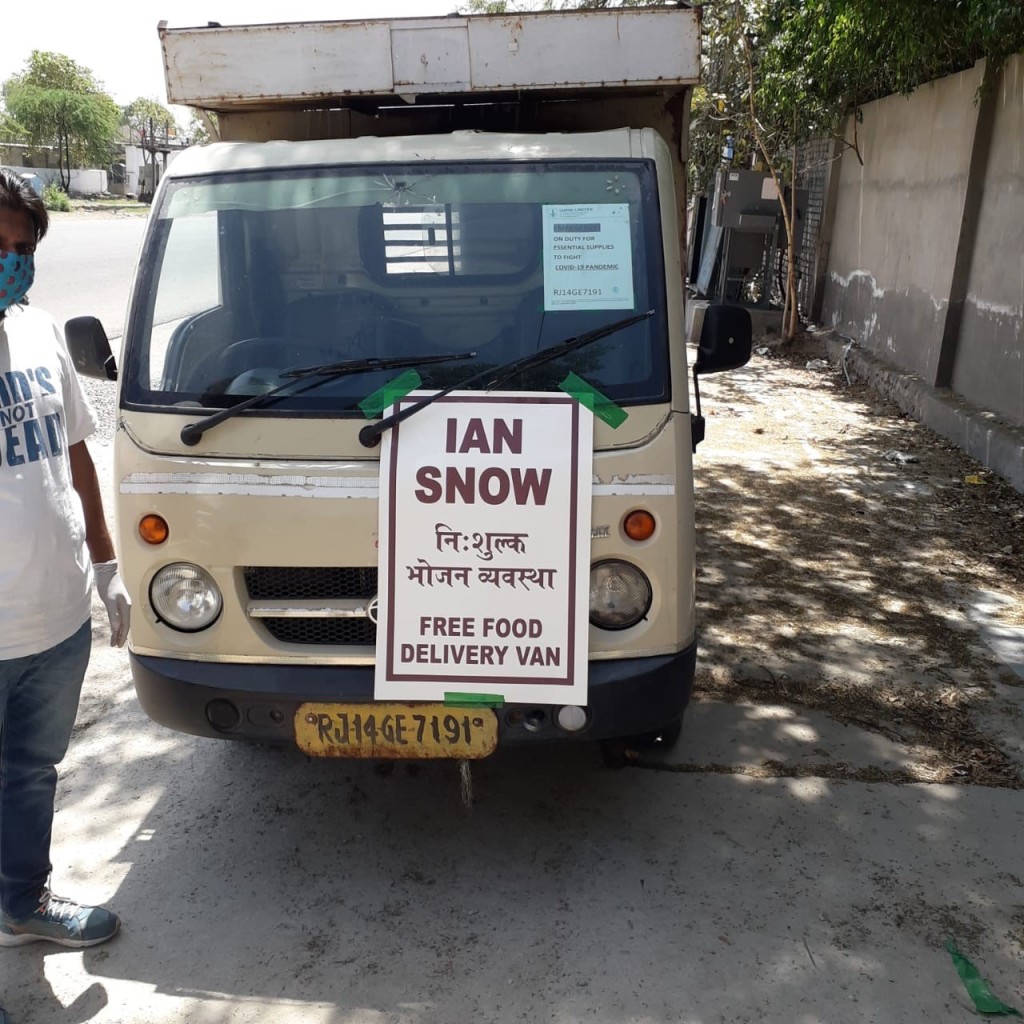 Watching the situation unravel quite rapidly, we set up a Rice Fund Appeal through our Ian Snow social media sites, and started working with suppliers in Jaipur. We got community kitchens set up, and our aim was to feed as many people as possible.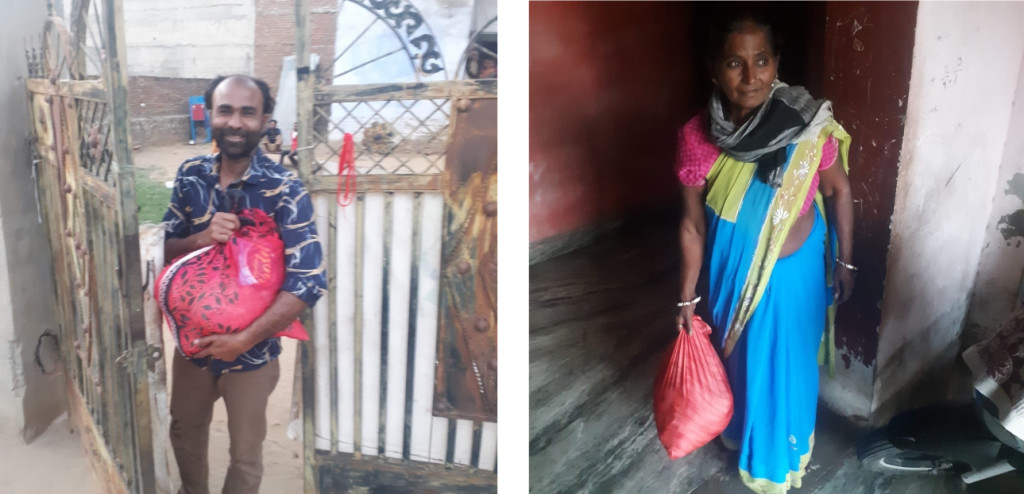 The campaign was not to do with helping anyone who works to make our products, as their wages are all still being paid as normal. It was about the people who were suddenly at risk of starvation, the 'self-employed', casual sector of workers. The response has been mindblowing, with our incredible followers donating over £30,000 since the appeal launched.
So far, we have raised enough funds to provide over 130,000 meals to those in desperate need and have now got three kitchens set up in Jaipur, India, providing cooked meals or food ingredient bags daily.
I know we haven't changed the world, but we collectively changed the world that day for those people. Seeing how a community of customers and followers across all of our social media and email platforms of both iansnow.com and Myakka.co.uk have reacted, shared and sent messages of support was such incredible."
To see updates visit our Ian Snow facebook page www.facebook.com/iansnowonline or instagram @iansnowltd
In addition to its wholesale business, Ian Snow also has an eponymous gift and lifestyle store in Machynlleth and a second store, Sunshine and Snow, in Bideford.
Top: Daisy Snow, director of Ian Snow.