Thomas O'Brien managing director of Boxer Gifts, tells GiftsandHome.net why more rules, more draconian powers and more restrictions will sap businesses confidence and way of life. 
"Restrictions are bad for confidence and bad for business. The threat of Covid-19 is bad, but fear of the virus is worse and will cause more harm than good. All businesses need to push back before it's too late.
"The government approach to Covid-19, in particular regarding the blanket 'stop the virus at any cost' mindset, is terrible for confidence. Businesses need a measured approach that balances risk vs reward. We must learn to live with the virus. Is your business waiting for a cure or moving forward?
"The risk of locking down and restricting our society against the potential reward of stopping Covid-19 is a gamble too risky for entrepreneurs. The gain is unlikely (given recent history) and the risks far too high! Most people can support measures to protect the NHS, should it be at capacity, but implementing unproven methods that people are finding impossible is never going to achieve anything, and certainly not going to eradicate the virus!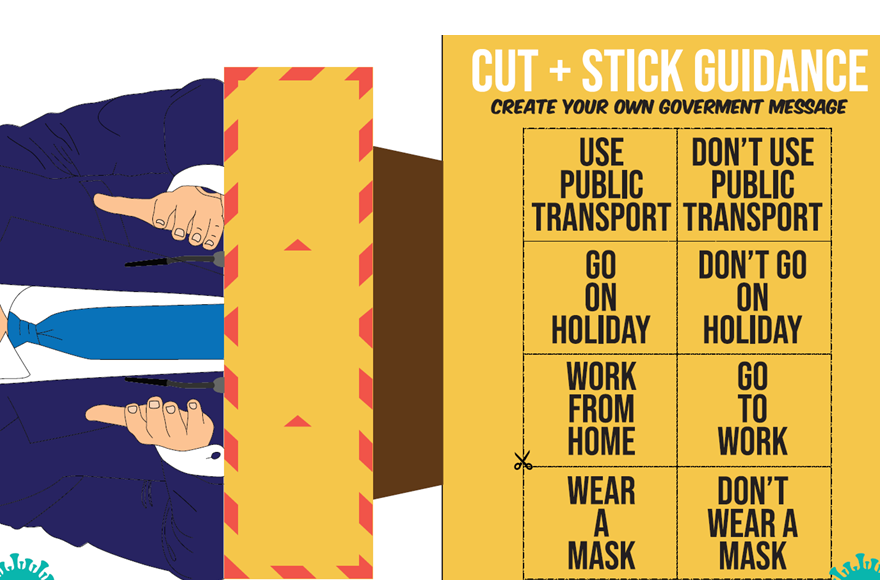 "We have a government that locks up students and brings in confusing laws overnight that make different gatherings suddenly illegal in different parts of the country. The reality, according to the government's own advisors, is that these measures have no evidence and are a guess. Our freedoms are being eroded up for a guess! This is terrible for public confidence and reduces our standard of living.
"So what can we do as we run our businesses? Of course we must follow the law, but going over and above is an act of unnecessary self-harm. The population is split now in what the right way forward is -varying from total lockdown to open up everything and take your own risk. Our customers expect us to be sensible, but still provide a great service. Having only one customer allowed in a shop that could hold four may make the one inside feel great, but the three outside certainly won't congratulate you on your measures if/when they come in from the rain. Is Zoom better than a face to face meeting at the current specified legal distance? Can your team get more done while working in the office?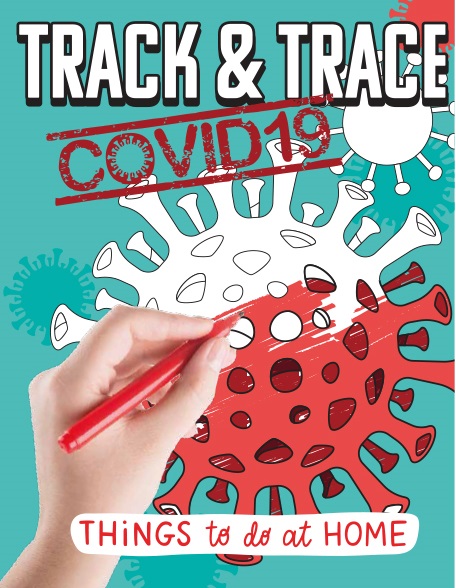 "As shops, pubs and suppliers what do we need? Reduction on restrictions -confidence is key. Don't over enforce the current  rules if they're vague – its deliberately so – so you have a duty to all your customers. A curb on the government's unbelievable powers – with MPs (that we voted for) scrutinising what they do – essentially their job. (I have contacted my MP Philip Davies who is also putting pressure on the government, and I suggest you contact yours).
"More rules, more draconian powers and more restrictions will sap our businesses, confidence and way of life. We follow the law at Boxer and continually monitor new rules. We are back in the office, as its currently allowed, and where we work best developing fun gifts. Less rules and more consistency drives confidence, which is key for jobs, prosperity and happy customers."
Top: Thomas O'Brien, managing director of Boxer Gifts.