The Giftware Association's ceo Sarah Ward shares her views on 2023 with GiftsandHome.net.
"Overall, I think 2023 is going to be a very interesting and exciting year for us. The prediction comes from the back end of 2022, and, my conversations, as an industry body leader, with numerous companies, both big and small, who were, almost apologetically, telling me that, "yes it's tough out there, but actually, we're doing really well." I think the pandemic period actually helped many companies, as it gave them time to revaluate their business and, going forward, to learn not to take things for granted.
The reality is that our industry is very Christmas and Christmas order book heavy, with companies sometimes finding themselves strapped for cash during the year. However, the pandemic made them realise that they needed to be more prudent – to save for a rainy day instead of continuing to follow the same pattern of behaviour. Adopting that attitude has made them stronger in terms of financial stability, enabling them to not only make better business decisions, but also to make the right ones. We have all become conscious of everything that surrounds us, and I feel that, as an industry, we're taking a more optimistic view this year. Businesses seem more confident and less unsure. They are more mindful too, something that's been highlighted to us at The GA by the numerous entries that we received for this year's Gift of the Year competition.
In terms of sourcing, unsurprisingly, there is definitely an increased pressure to be less reliant on China.  Businesses continue to find it difficult to source reliably and affordably from UK and European manufacturers. In turn, retailers continue to search for the suppliers that can offer this option.  I therefore think the challenge in 2023 will be about the industry trying to move things along.
Meanwhile, based on my talks with suppliers, retailers and trade show organisers, another challenge seems to be recruiting middle management to help businesses to grow. The difficulty appears to be finding the right people, at the right salary, to move across or change their job, with loyalty, or should I say a lack of it, another bugbear for the industry. It's cropped up as a conversational topic in many different situations recently, with support, that could once be relied upon, no longer there. The challenge therefore, is to win that loyalty back.
As for opportunities in 2023, the most important one has to be innovation.Once again, taking this year's Gift of the Year competition as an example, it was there for all to see, with new companies bringing out exciting new designs, throwing down a challenge for other companies to be braver.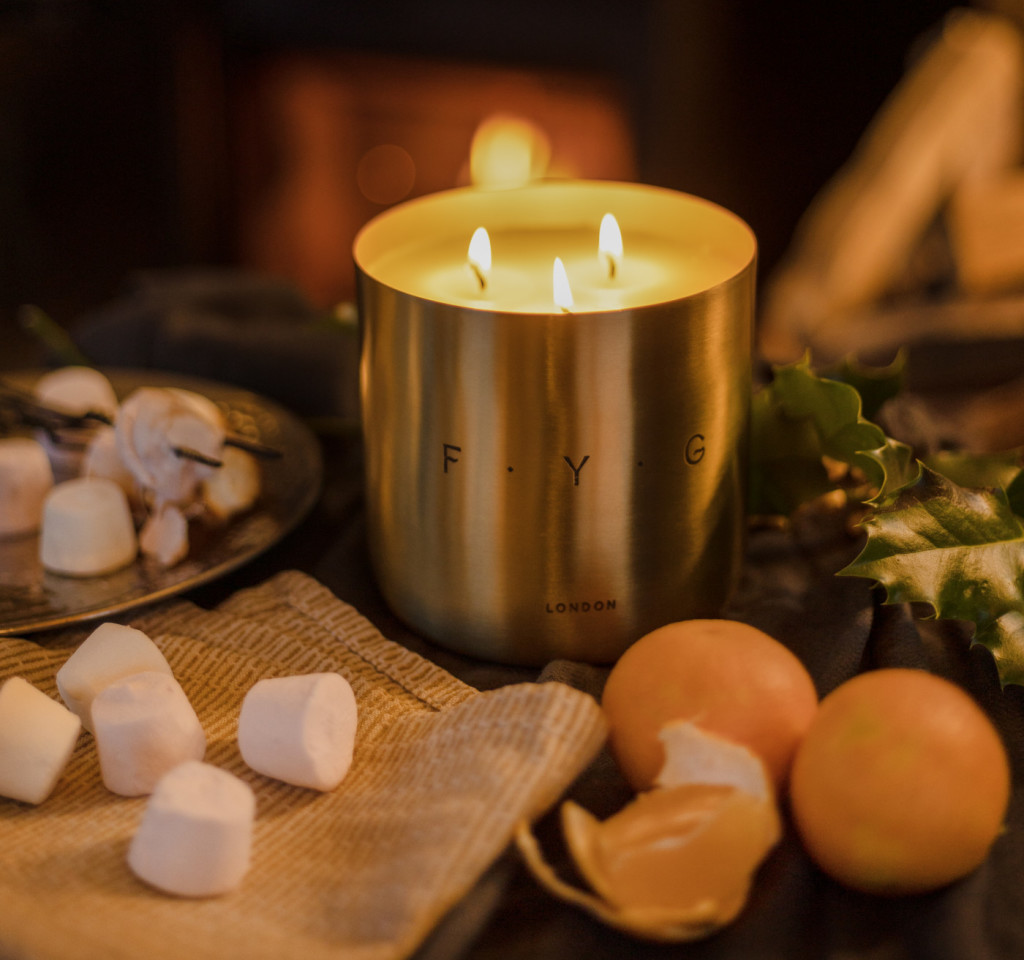 None of us know what consumers will want in 2023. But we do know that they have been brainwashed negatively by the media not to spend, and that includes not buying new things for the home. Innovation has got to take on a new guise – to make people want things they didn't know they needed. To sustain growth, it comes down to changing the status quo, with inspiration coming from trade shows, magazines – both trade and consumer – and retailers, as well as our peers of course.
Lastly, I think there is a big opportunity to provide exceptional customer service, something I feel our industry doesn't concentrate on enough. Service is what people remember, bad as well as good. All too often, when times are tough, it's customer service that suffers. I know that many companies and retailers provide excellent service and staff training programmes, but unfortunately, not all. It's something I feel we all need to work harder at.
2023, like all years, is sure to have its challenges, but my hope is that, as an industry, we can look forward with more optimism and confidence than we have for some time."
To read the full article in the February 2023 issue, CLICK HERE.
Top: Sarah Ward, ceo of The Giftware Association.