Earlier this month, Phil Atherton was appointed sales director of Enesco. He was previously the group sales and marketing director at Portmerion Group, where he spent eight years developing and growing the company's global customer base, seeing sales grow from £55m to £93m.
GiftsandHome.net asked Phil about his new role, as well as what's new from Enesco for the company's January 2021 launch.
Congratulations on your new appointment Phil! Can you tell us more about your new role with Enesco please, and what your remit covers?
"Enesco is focused on growing both national and independent accounts, and I will be covering the EMEA markets, responsible for growing profitable sales across all customers and channels, focusing on how best the business can support its strong brands in retailers, to encourage sell through. The fantastic brands and products within the Enesco portfolio have huge potential across the whole of EMEA."
With the company's January 2021 launch imminent, it's an exciting time to be joining Enesco, so can you reveal what's going to be new for Spring?
"Without the normal trade shows, Spring 2021 is, of course, going to be very different. Nevertheless, the pandemic has not affected our launch plans, and we have over 500 brand new, exclusive product introductions, including line extensions, to our bestselling collections Disney Traditions, Willow Tree, Beatrix Potter and Harry Potter. Plus, there's a very exciting new collaboration between two of our best known artists! We also have one of our strongest seasonal launches, allowing our customers to plan for a really strong Christmas season in 2021."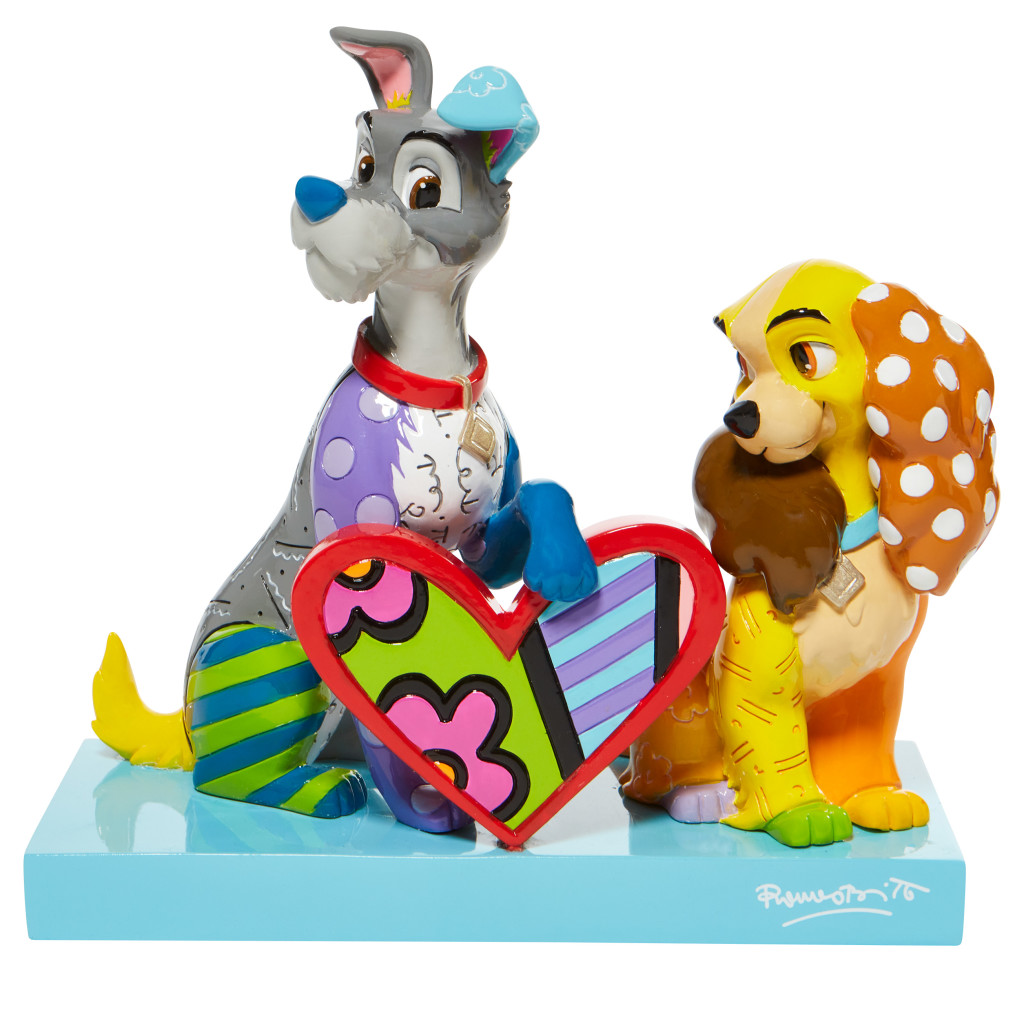 Any plans to exhibit at Ambiente in April 2021?  I know that Enesco doubled the company's stand space at Ambiente in February, to focus on continental Europe, so it would be interesting to hear more about that.
"In the pre-Covid world, which seems such a long time ago now, we had a very positive Ambiente show. Our space was larger and, despite show attendance numbers being down, a storm, and the first mutterings of Covid, we met new customers, existing customers and welcomed our new sales team. Therefore our plans for 2021 were focused on a brand new space in a new hall. However, with the show having been moved to April in 2021, we have made the decision not to attend and instead, to focus on alternative ways to bring our new products to market in a timely and, more importantly, a safe way."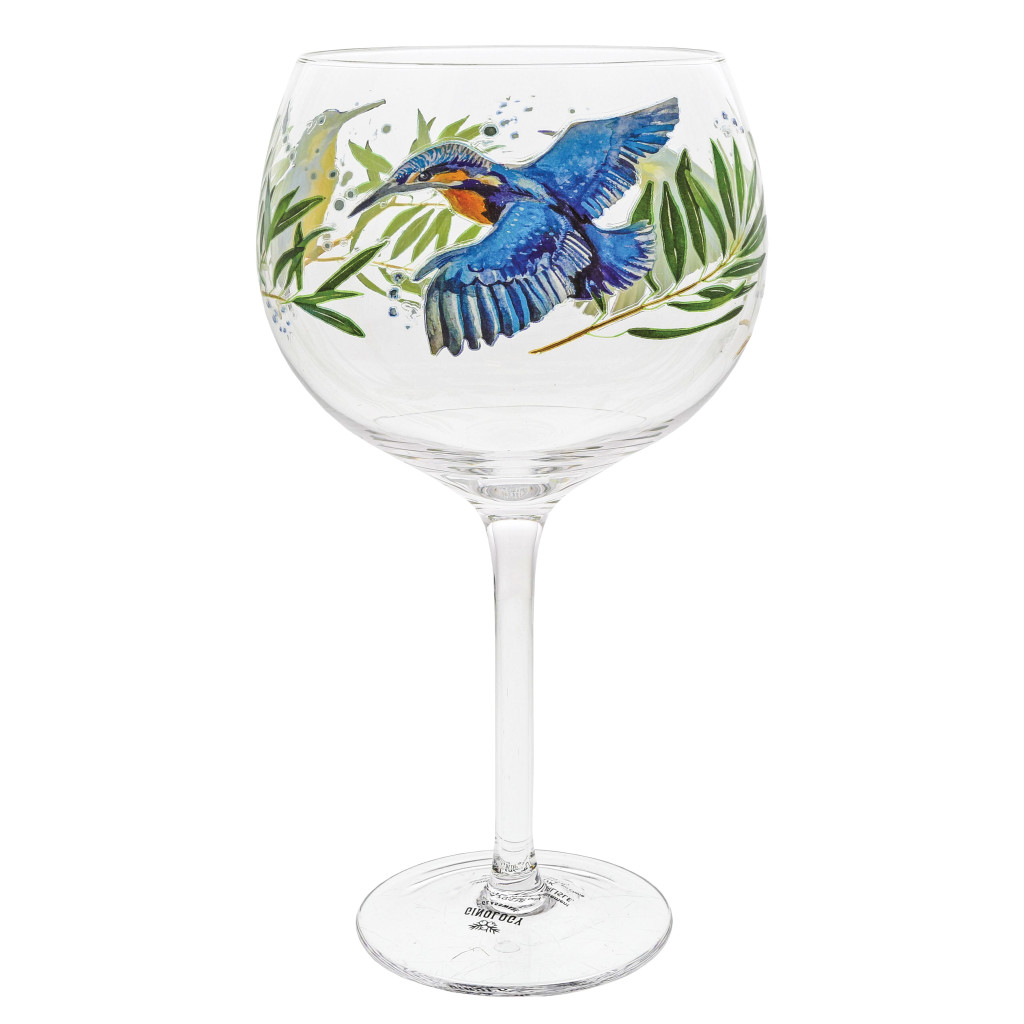 What other plans are in the pipeline?
"Getting product to our customers in a way that suits them, be that having our salesperson visit them personally, or via teams, or by retailers visiting our online store or our brand new virtual showroom. More will be revealed in due course, but I can confirm that we're ready and looking forward to the new year!"
Top:  Phil Atherton, formerly with Portmeirion Group, is the newly appointed sales director at Enesco.