As everyone gets used to a new way of living and working, suppliers are continuing to support their retail customers as much as they can, with Heathcote & Ivory among the suppliers that are not only supporting retailers but also the NHS. 
"We have also donated 100 hand creams to the NHS so far, and in addition, we are talking with beauty banks about supplying more products, such as soaps and hand washes, to hospital staff," confirms PR and business development manager Amanda Pullen. "Plus, we are asking people to nominate an NHS worker to receive a free hand cream. Once we receive the nomination we will email them with a code," she explains.
On the retail front, for those retailers wishing to place an order, the company is working with its packing and delivery partners to keep the process running smoothly and safely.
Adds Amanda: "For retailers that are self isolating and needing someone to talk to, we're asking them to reach out to us on Facebook @heathcoteandivory or Instagram@_heathcoteandivory."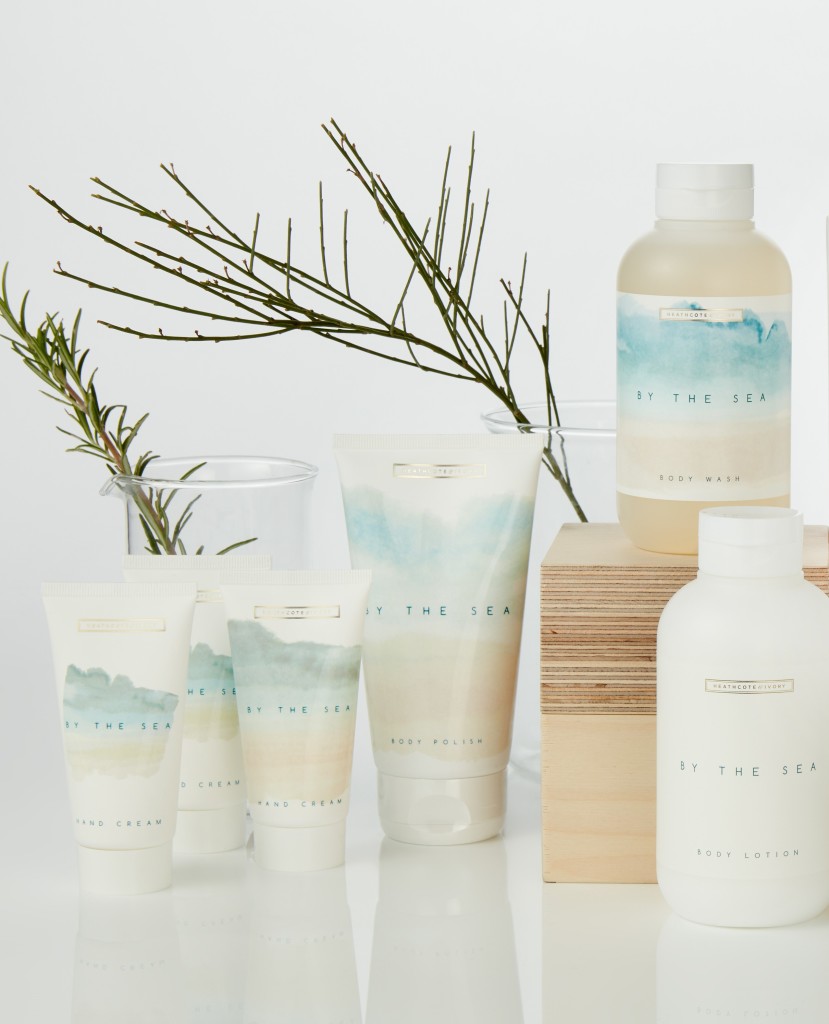 Caroline Gardner meanwhile, is among the gift companies that are currently offering extended terms for all new orders: a15% discount; 60 days payment terms and carriage paid level reduced to £120.
The company has also created an easy to use dropbox link so that product and lifestyle images are easily accessible for websites and online platforms. Plus, there is a gift voucher allowing retailers to print them off for their customers. "As always, our industry is really pulling together," commented Caroline Gardner's independent sales manager Luca Bridges. "We are all very supportive to each other, highlighting yet again what a great industry we work in!"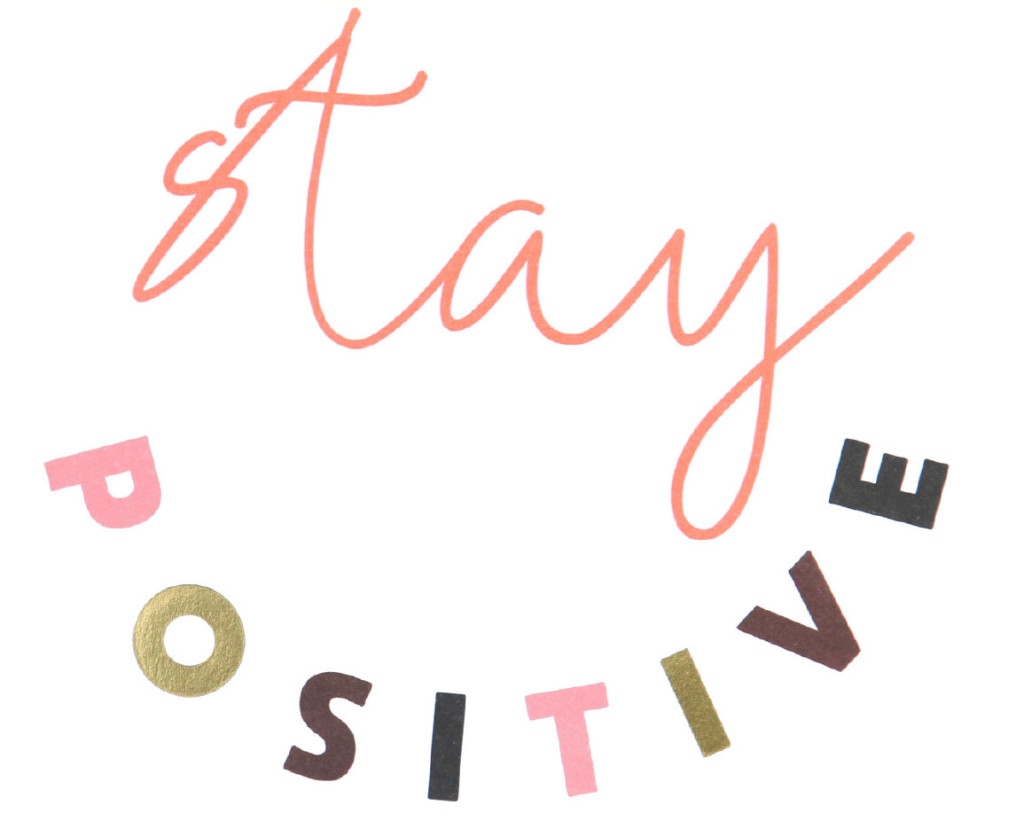 Also doing everything they can to help retailers is Rachel Ellen, where the company is offering 15% off gifts and cards for trade orders placed for delivery before the end of June 2020, as well as free carriage on orders over £75 (usually £150). Customers using the discount code Shine On will also receive a further 5% off on all orders until the end of the year.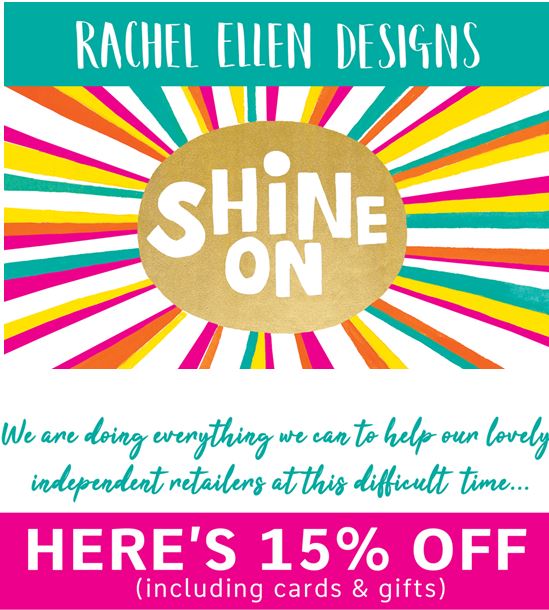 "We have closed up for the first time since WW2, and, of course, everyone is very sad and worried but also admirably stoic and philosophical," said Steve Davies, managing director of Joe Davies.  "However, we are a very resilient industry, and everyone is looking to get on with it when the coronavirus crisis is over. It`s very heartening."
Top: Heathcote & Ivory is doing everything it can to support the NHS.