Among the insightful webinars on Home & Gift Virtual this week was one aimed at getting gift retailers to be not only creative but also authentic, especially in the run-up to Christmas.
Co-presented by former Blue Peter and Heart radio breakfast show presenter Katy Hill, now a motivational speaker and founder of Limitless, and Katie Hardcastle MBE, a business consultant, media commentator and founder of The Customer Whisperer, the message was clear: use the moment now or you will lose it.
"You have to get the message around Christmas right," stated Katy, "because Christmas is really going to count this year. It's not about overselling, but making sure that your retail offer is authentic, from the heart, and that you stay agile as a retailer. It is all about emotion, so start from the outside in by listening to what your customers are saying. As my boss at Heart Radio once told me, sell the sizzle not the sausage! It's the tantalising smell of the sausages sizzling that makes people to want to eat them."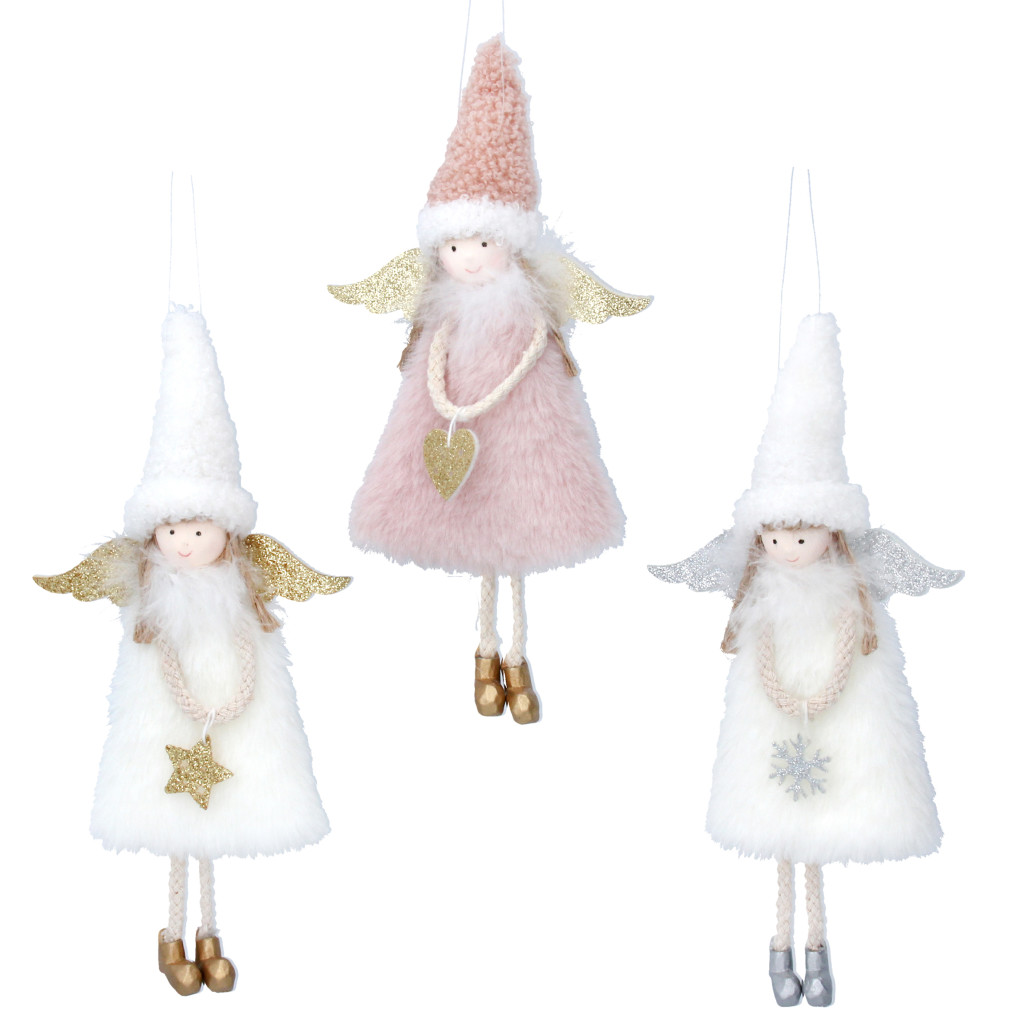 She continued: "It's going to be very much about how you make your customers feel before they shop with you. It will be about making customers want to shop with you. When someone lands on your website or social media page, ensure that your images tell your story – what you are about and why. If it is about financially supporting your family then show those family members, even if it's the back of their heads. This is your why. It's especially important for new customers who may not know anything about you. Hold your customer's hand. Explain the why."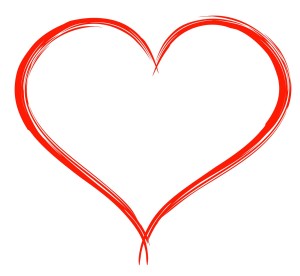 Added Katie Hardcastle: "Draw a heart – your customer – on a piece of paper and build out from that. It will help to keep you focused in these challenging times. Momentum has been hard to achieve in lockdown, but now things are starting to move forward, so it's important that you have the agility to do so."
Summarising, Katy Hill stated: "Put your customer at the heart of everything you do. You have to have passion and drive, and there is no such thing as perfect so start now and take baby steps. Think, this is what my customers need and I know how I
I'm going to deliver it."
To see all the Home & Gifts Virtual webinars, to include new product launches for Autumn/Winter, visit https://homeandgift.co.uk/virtual-videos
Top: Home & Gift Virtual webinar presenters Katie Hardcastle MBE (left) and Katy Hill.