Clarion Events has confirmed the launch of Home & Gift Virtual 2020, a three-day digital event taking place from July 20-22, that is committed to helping retail businesses thrive during the current challenging times.
Visitors will have access to digital product launches across gift, fashion, home and interiors, greetings and stationery, food and drink, as well as a schedule of talks combining practical advice from experts, with inspirational insight from brands.
"There's no doubt that 2020 will go down as one of the most challenging years to face our industry, but the resilience and connectedness of our community, even in times of hardship, has been nothing short of inspiring," stated Home & Gift's show director Kelly Grant.
"In recent weeks we have seen retail re-opening and customers returning – there is light at the end of the tunnel – and by continuing to work together and support one another, we will make it through. As the new retail landscape continues to evolve, and all of us adapt with it, Home & Gift Virtual will provide everything from exclusive product launches and the ability to schedule 1:1 meetings, to expert advice and inspiration."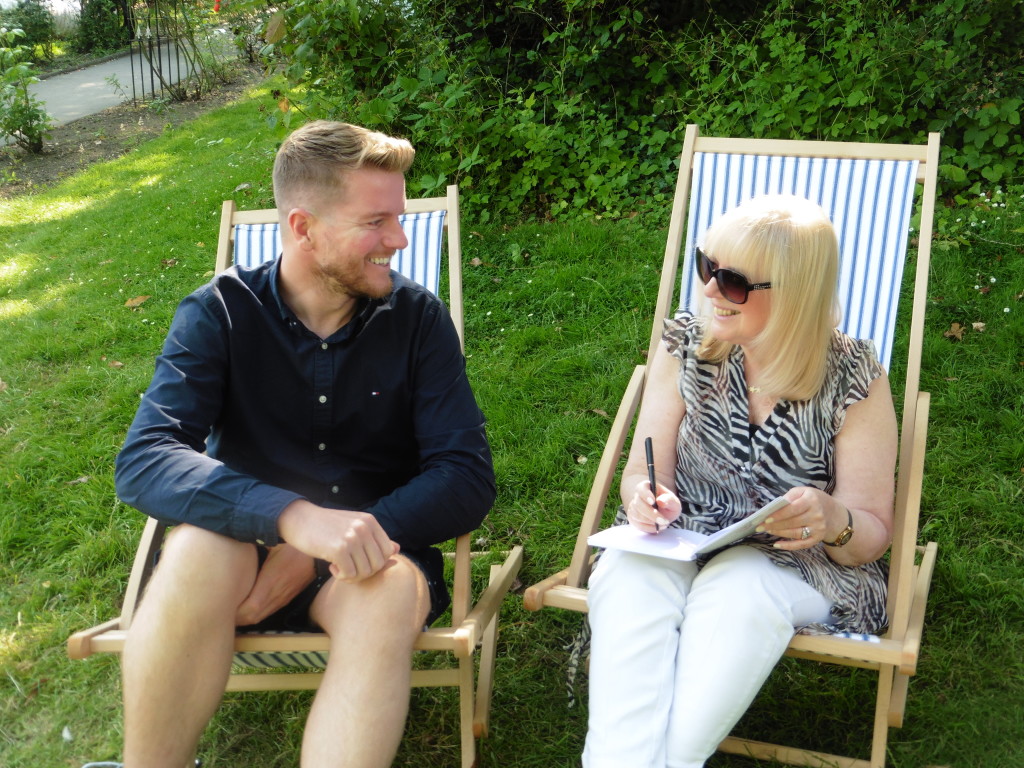 The roster of virtual product launches includes: Apples to Pears;  Art Wow; Belly Button Designs; Bomb Cosmetics; Caroline Gardner; CHALK; Coulson Macleod; Cycle of Good; Emily Smith; Forma House; Gin Etc; Hill Interiors; KMI Brands; Miss Milly; Noble Isle; Plewsy; Portmeirion Group; Powder Design; Repeat Repeat; Roger la Borde; Sue Pryke; Suzie Blue; Swole Panda; Talking Tables; The Somerset Toiletry Company; Toasted Crumpet; Tweedmill and Wild and Wolf.
Sessions from industry experts – to include Jack Noman from Selfridges, Jess Clarkson from Marks & Spencer and Catherine Erdly from Future Retail – will cover trends, social media, marketing and consumer behaviour.
Improvements to the Home & Gift website will make it easy for buyers to search for products and schedule virtual 1:1 meetings with exhibitors. Visit homeandgift.co.uk/home-and-gift-virtual2020.
Registration for Home & Gift Virtual is now open.
Top: The Sundowners party at last year's Home & Gift.