In an extraordinary 48 hours, Joco Interiors in Nuneaton, owned by Jo Williams, received a staggering five award nominations, to include being shortlisted in both The Greats 2019 and also in the Woman Who Achieves Awards.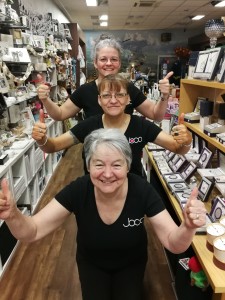 "I won't be coming down off the ceiling for quite a while!" exclaimed an excited Jo.
Following the news last Thursday (March 7) that Joco Interiors had reached the finals of the Independent Gift Retailer of the Year – Midlands and Wales category, with shop manager Linda Tandy shortlisted in the Retail Employee of the Year category, the following day, Jo heard the Joco had also received three nominations in Warwickshire's Woman Who Achieves awards.
Recalling an extra ordinary two days, Jo recalls: "When I heard the news that Joco had been shortlisted in two categories at The Greats I burst into tears. I walked out onto the shop floor, where my apprentice was undergoing her end point assessment, and shouted out, 'we've done it!' The whole team gathered for a group hug, and a few more tears flowed."
But little did Jo know that more great news was on its way.
"On Friday March 8, which was International Women's Day, I took my place at Coombe Abbey Hotel in Coventry with a group of amazing women from across Warwickshire," Jo continued. "The finalists of the Woman Who Achieves awards were announced, and I sat there hoping that I would make a finalists position. However, to my utter amazement, I was actually named in three different categories – Micro Business of the Year, Growing SME of the Year and Inspiring and Outstanding Leader of the Year. It left me feeling overwhelmed."
She added: "At last I'm seeing that my hard work is being appreciated. The recognition has given me an amazing boost in self-confidence and in what I can achieve."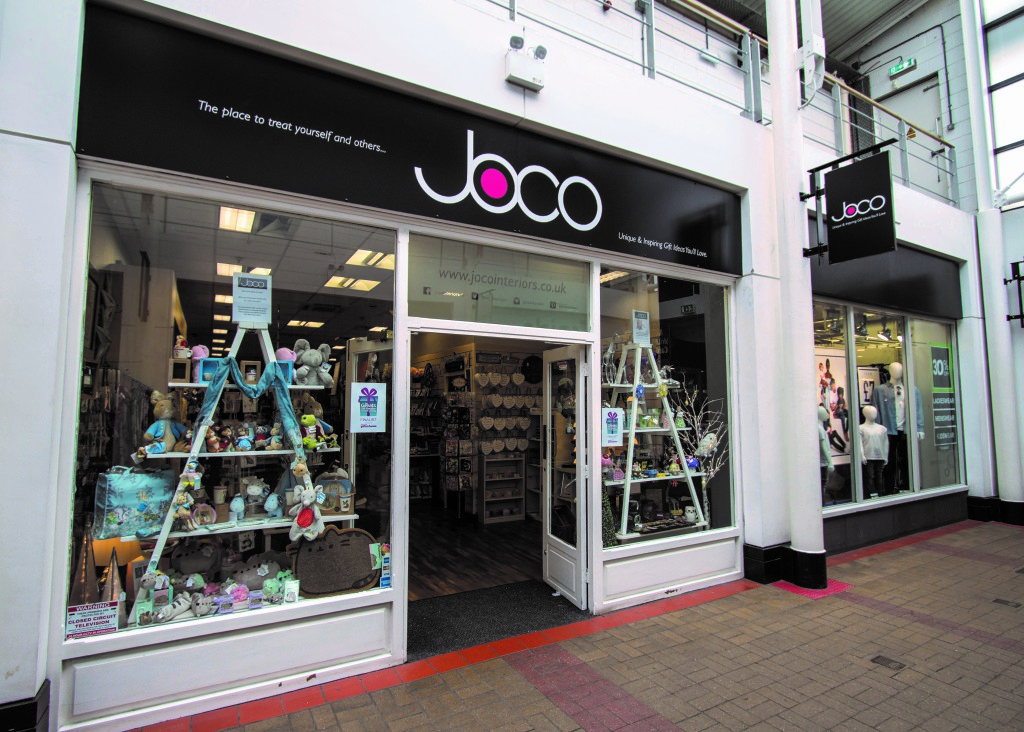 Woman Who was founded in January 2016 by former solicitor Sandra Garlickand her son. The Woman Who Inspires Network and annual Woman Who Achieves Awards inspire women in business and rising stars of the future to recognise and celebrate their achievements.
Joco Interiors first opened its doors in 2015, recently re-locating to larger premises in Nuneaton.
Top: A huge smile from Jo Williams, owner of Joco Interiors. Jo is shown at the Woman Who UK Awards, where she received three nominations.