With World Mental Health Day taking place on Sunday (October 10), gift company Half Moon Bay has partnered with the Student Minds mental health charity. The company has launched a  collection of May The Thoughts Be With You giftware, created and illustrated by Charlotte Reed, who herself suffered from debilitating mental health issues while at university.
"The positive thoughts on our May The Thoughts Be With You collection are perfect for this sort of initiative, and it's a great opportunity for retailers to get involved and support Student Minds," comments Sally Thompson, Half Moon Bay's commercial director. A contribution from all sales made will go to Student Minds, with products ranging from mugs to stationery, and from cosmetic bags to mini plaques.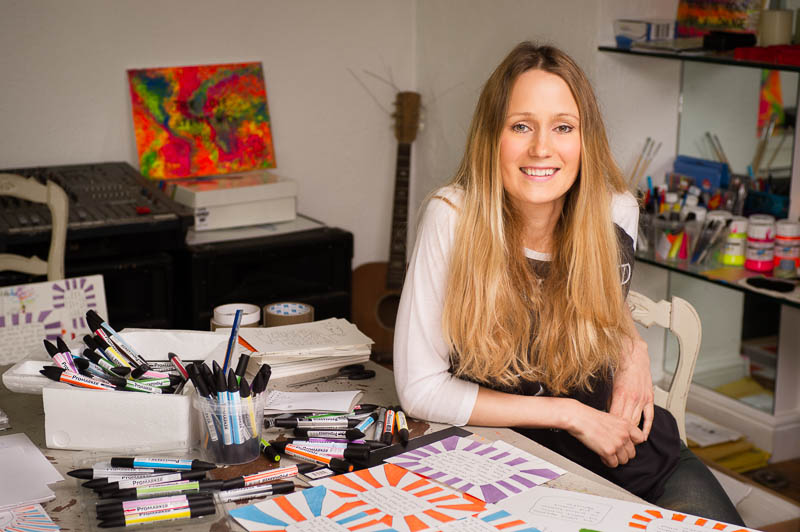 "I'm delighted to be working alongside Student Minds to promote student wellbeing," said Charlotte. "I experienced mental ill-health as a student, so I want to share that message of hope with the student community that recovery is possible. Since starting May The Thoughts Be With You, it's also been important to me to spread positive thoughts and to raise awareness for mental health, so I'm beyond thrilled to now be working with Student Minds and Half Moon Bay as a way of doing that."
Top: Half Moon Bay's May The Thoughts Be With You giftware is helping to raise funds for the mental health charity Student Minds.