Hale Events, which organises coastal and tourist gift and home show Giving & Living in Exeter, is delighted to be celebrating the company's 30th anniversary this month.
 "It's been two very challenging years for the events sector," says managing director Mike Anderson, "but we are now planning our events with confidence, and companies are booking stands because they are feeling the same way. We all have to get on with it!"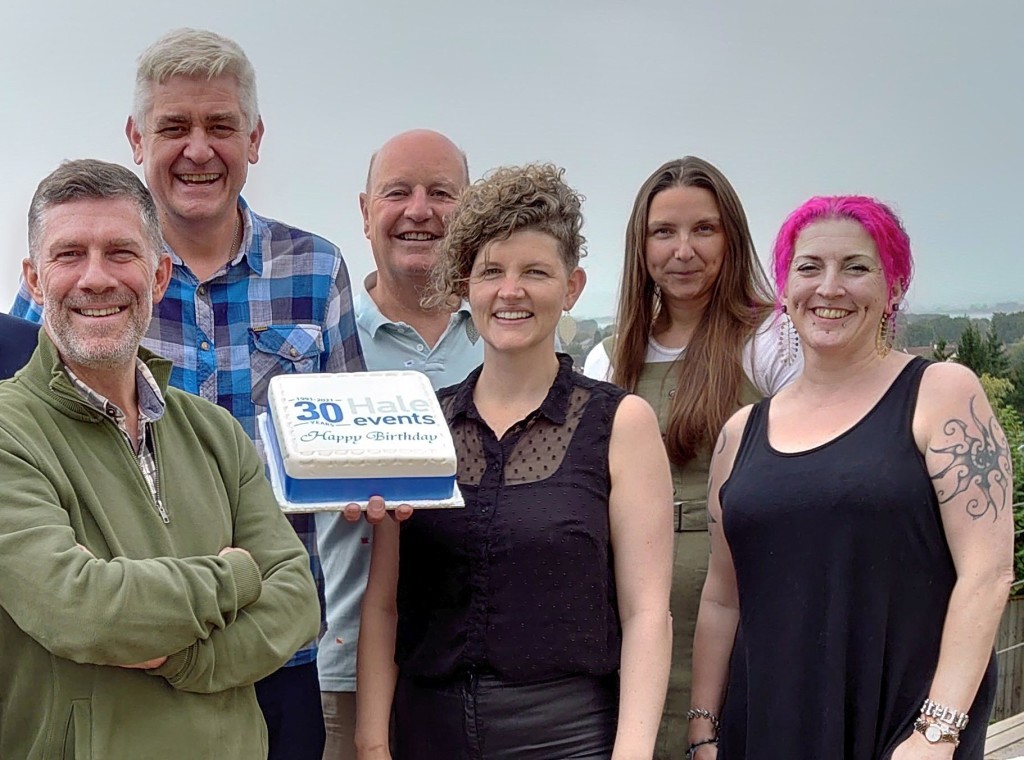 With staycationers providing a welcome boost for retailers in coastal areas and tourist hot spots during the summer, there will be two Giving & Living shows in 2022 – one physical and the other online. The live show will be back at its usual home of Westpoint, Exeter, from January 16-18, with a second virtual show, Giving & Living ONLINE, taking place from May 9-11.
After a busy summer, with increased tourist numbers in the South West, Mike says that January's Giving & Living is well timed for retailers to stock up and to discover new products ready for the 2022 season.  Meanwhile, following Easter and the early Bank Holiday in 2022, retailers will again be looking for new products and inspiration.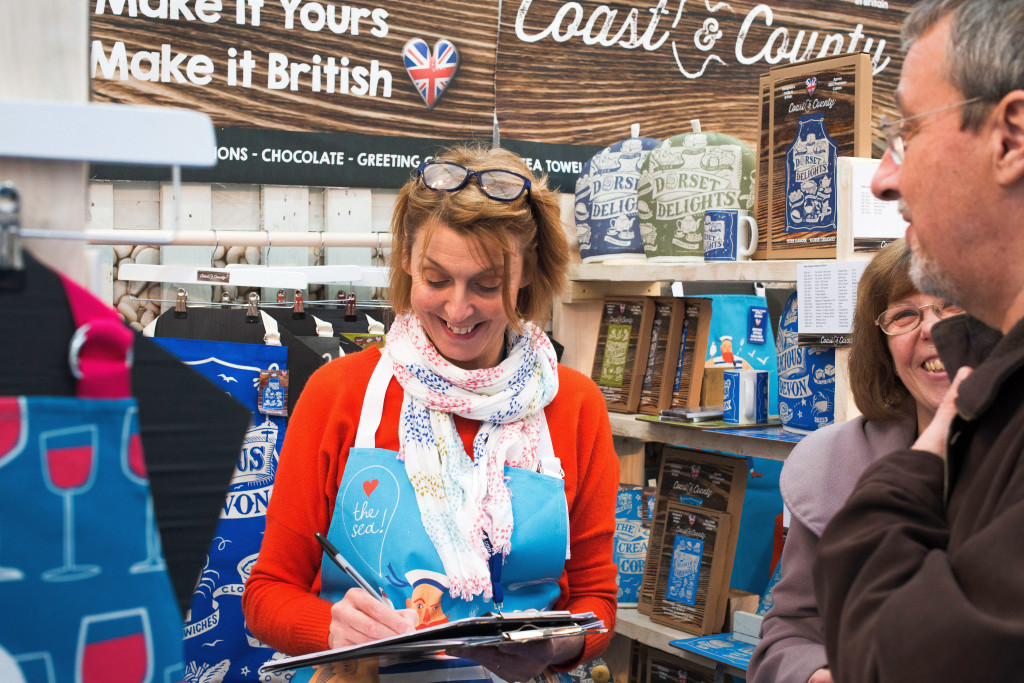 Giving & Living ONLINE took place for the first time in 2021, with two thirds of exhibitors saying that they'll be back for 2022. "It's a superb opportunity for suppliers to connect with customers, to show off new ranges and pick up new customers, who are either too far away or unable to attend the show in person," says Hale Event's marketing manager Jay Trotman. "It complements the January show, and while it's not the same as face to face, it does open up the show to a far wider audience, which is good for everyone."
Both shows will be showcasing a wide range of gifts and homeware, with a focus on giftware for the coastal and UK tourism markets.
Visit givingliving.co.uk
Top: Hale Events, organisers of the Giving & Living show in Exeter, recently celebrated the company's 30th anniversary.