One of the most prestigious Greats categories each year is the special Outstanding Achievement Award, which is presented to someone who has contributed greatly to the UK gift industry.
At last Thursday's The Gift Awards, held on 12 May at London's glittering Royal Lancaster hotel, the trophy was presented to Ronnie Pavey, founder and chairman of Lesser & Pavey, who received a standing ovation from guests as he made his way to the stage at London's glittering Royal Lancaster hotel.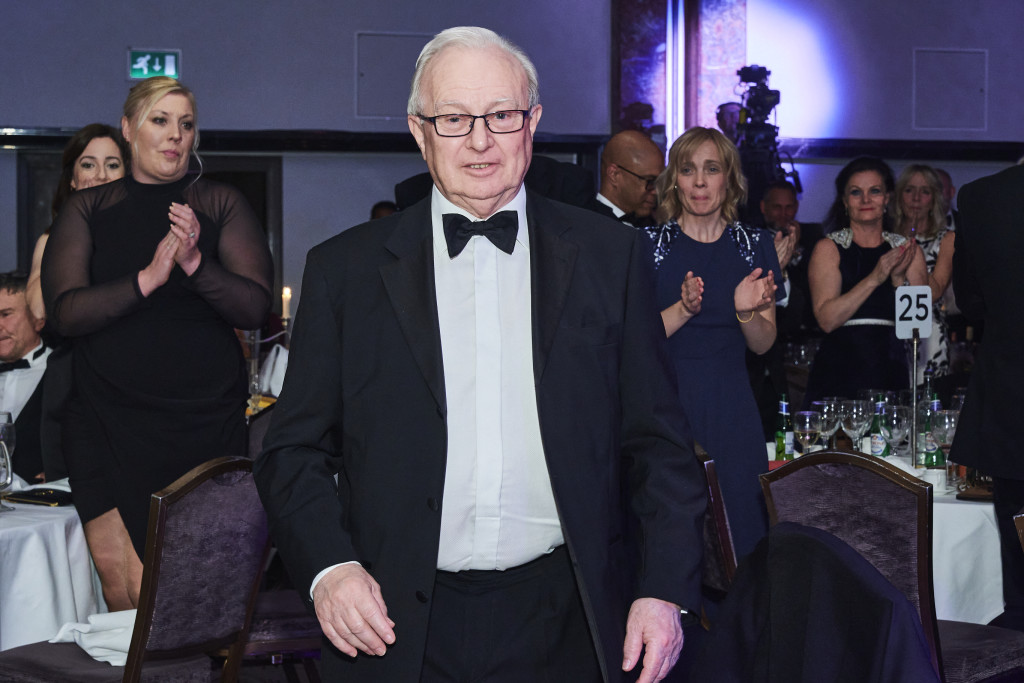 In an extract from her citation, Sue Marks, editor of Progressive Gifts & Home/GiftsandHome.net said: "This year, the Award goes to someone who has been a pioneering, driving force in the gift industry for some 51 years . . . an entrepreneur with passion, vision and foresight, someone who, having started out in toys, began importing china and glassware from Europe, subsequently heading out to the Far East – Japan, Korea and Taiwan – and then to China, in the early days."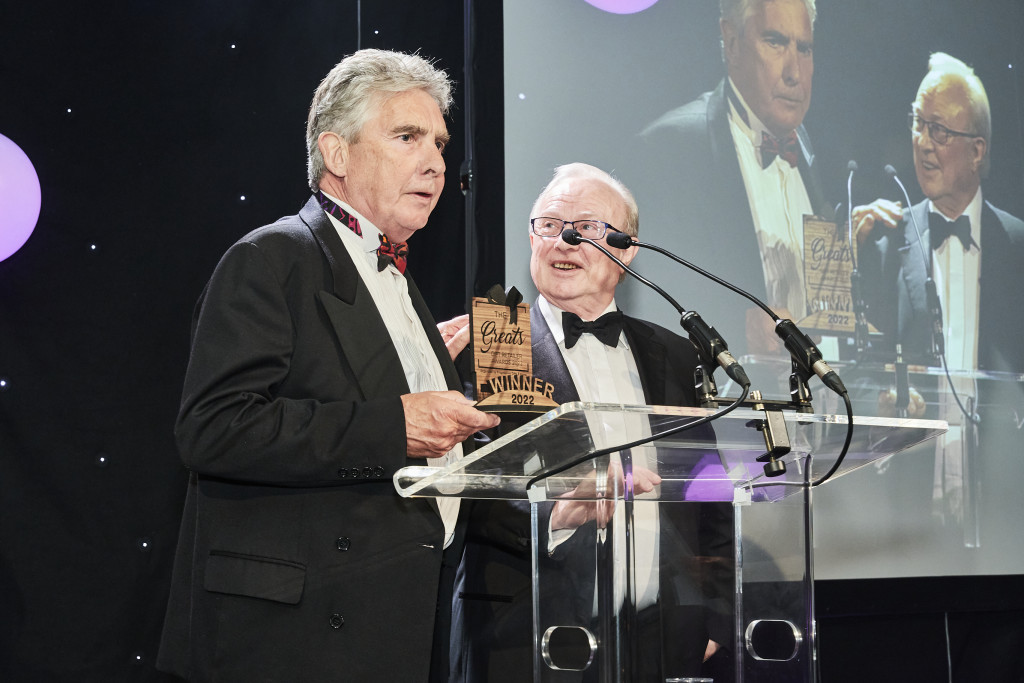 Sue continued: "Over the ensuing years, the recipient of tonight's award established a giftware brand that is renowned on a global stage, a brand that has become synonymous with the company's name. At the same time, our recipient's vision and hard work has ensured that the business has grown rapidly, going from strength to strength over the decades, broadening its product range, keeping up with trends and always looking to bring out something new, chiming with retailers and what their customers are looking for.
"Despite having been in gifts for over 50 years, our winner has never lost his passion for the industry and the incredible people who were and are a part of it."
The very special award, a fitting finale to The Gift Awards, was presented to Ronnie by John Joyce, past president of the BATF and long serving National Committee member of The Giftware Association.
To flick through The Gift Awards 2022 photo album CLICK HERE. 
Plus, you can watch some of the Awards highlights HERE.
Visit www.thegiftawards.com; www.giftoftheyear.co.uk; www.thegreatsawards.co.uk
Top: Ronnie Pavey, founder and chairman of Lesser & Pavey, is shown proudly holding the prestigious the Greats Outstanding Achievement Award.