This September, Rex London is introducing a new brand message as well as a new logo and a fresh look to reflect the company's style and originality. Focusing on non-occasion giftware, the range has been named Gifts of Random Kindness.
"A special occasion doesn't have to be a birthday, or Mother's Day or Christmas. It can just be, I saw this and thought of you," explains Anna Williams, marketing and communications manager.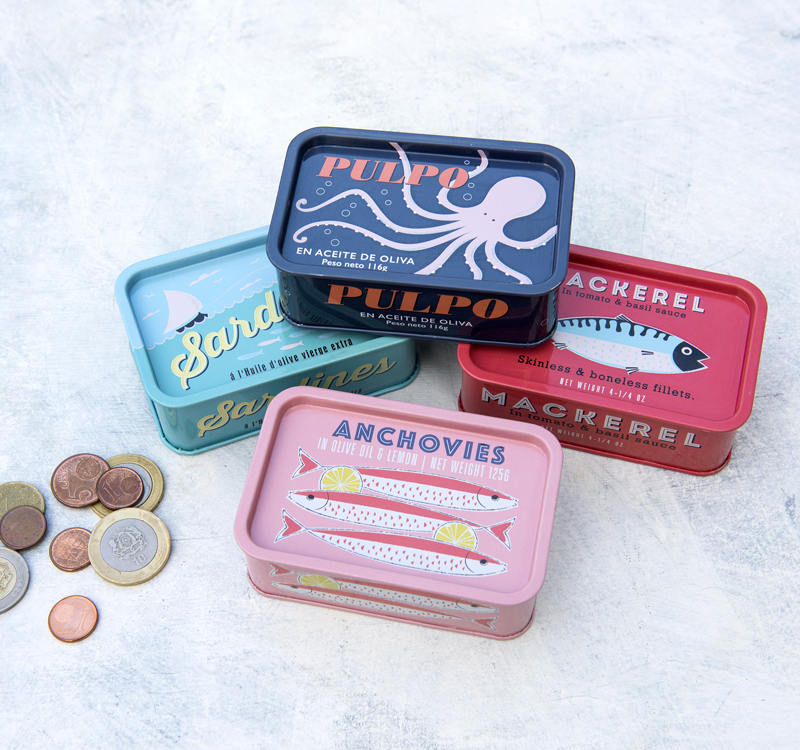 The new look can be seen across the company's updated wholesale website rexlondon.com, which includes live stock availability from the warehouse and immediate ordering with no minimum order.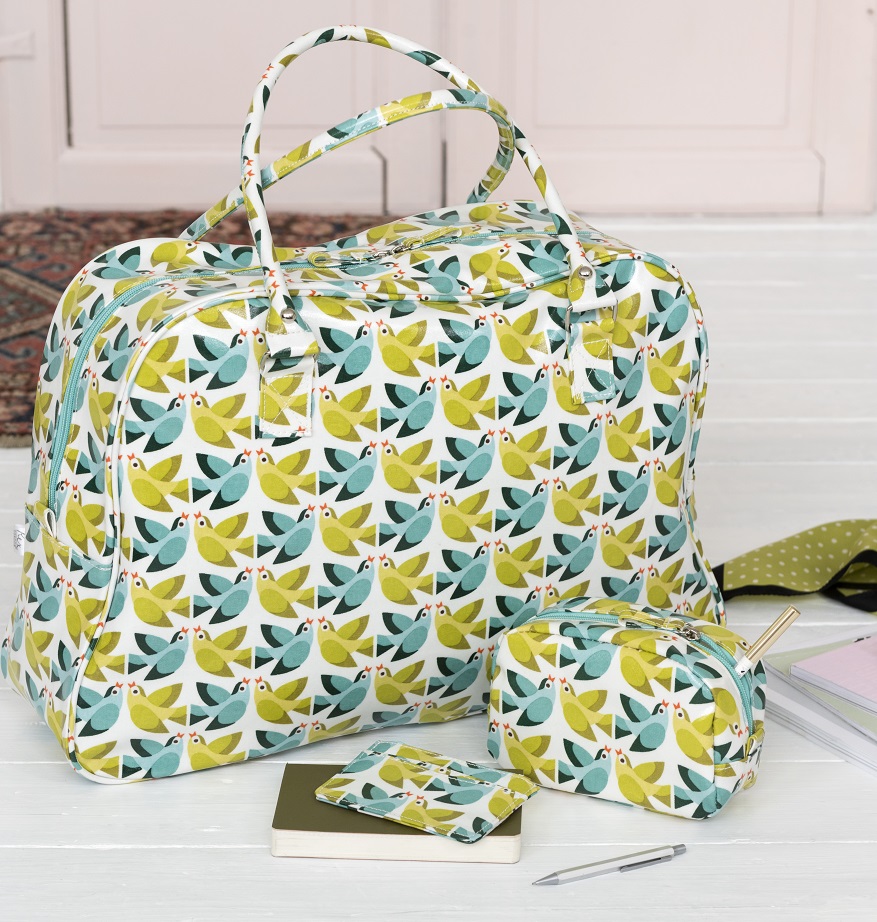 With trade shows still unable to take place, the company has also launched an online trade catalogue featuring the new products and collections that would have made their debut at the Autumn trade shows.
Visit rexlondon.com/trade-fairs
Top: Rex London's Salt & Pepper storage tins, part of a range of Gifts of Random Kindness.