With Visa among those encouraging people to Shop Local for Christmas, gift retailers too, were eager to get together with other local businesses to help to drive trade into their local high streets.
"We were involved in the Visa 'Where You Shop Matters' campaign, and were included in an advert at Glasgow Central train station and at also at Waterloo train station in London, both of which ran in December," confirms Heather Newlands, co-owner of The Keekin' Glass in Prestwick.
She continues: "Our run up to Christmas was fairly steady, although people do seem to be leaving it later and later every year, with many commenting that it felt as if there should have been another few weeks to go. However, we did have a good trading quarter with the busiest days being 'Super Saturday' on December 21, as well as Christmas Eve, with all the Saturdays in December really busy. We found that many customers were doing their best to shop locally."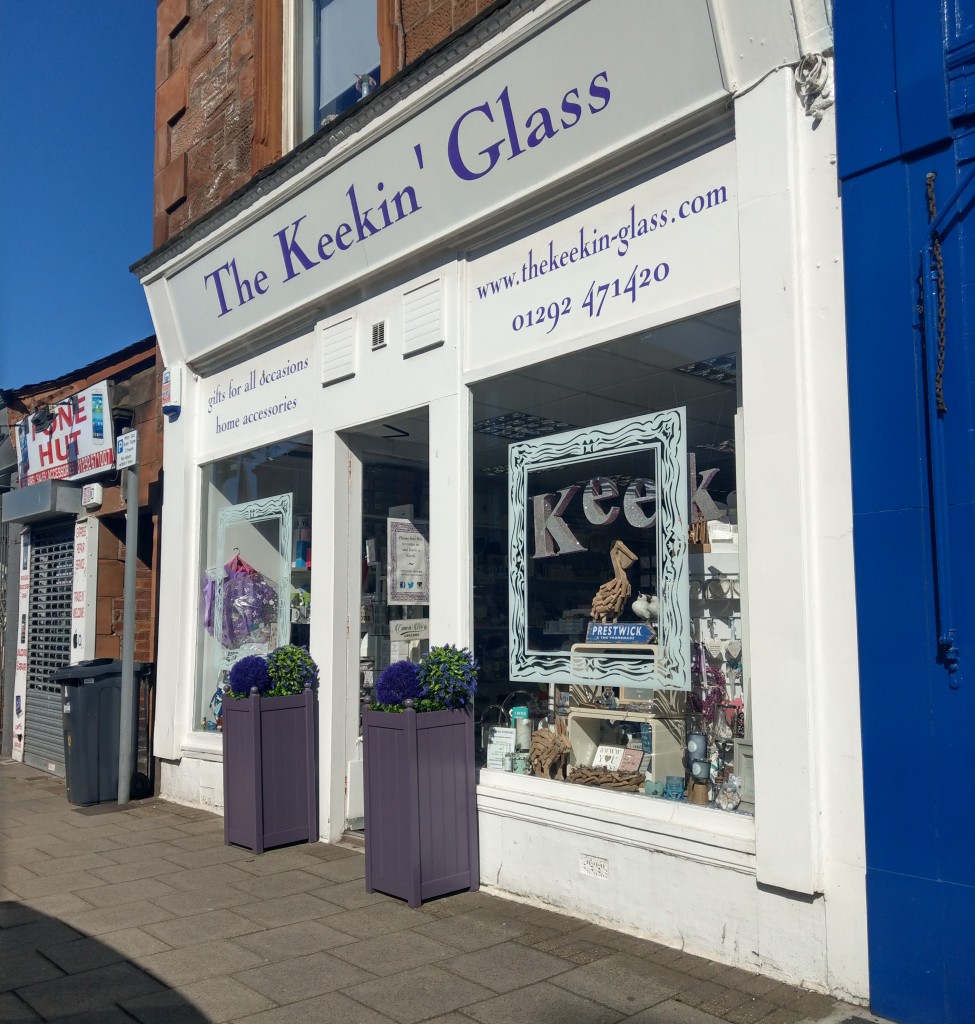 At Mooch Gifts & Home in Bewdley and Stourport, co-owner Jon May commented: "Shop Local was very much on the minds of many of our shoppers in both stores this Christmas – Bewdley in particular. The campaign we ran on Shop, Eat, Sleep Bewdley – a page we created to promote local Bewdley based traders – highlighted many of the faces behind the businesses thanks to Small Business Saturday's Find Your Local Hero."
He continued: "We encouraged people to shop locally, and we also rallied the support of This Is Bewdley, another local community Facebook page, where they helped spread the message too." Confirmed Jon: "We've definitely seen increased footfall as people make that shift to keep their local high streets vibrant."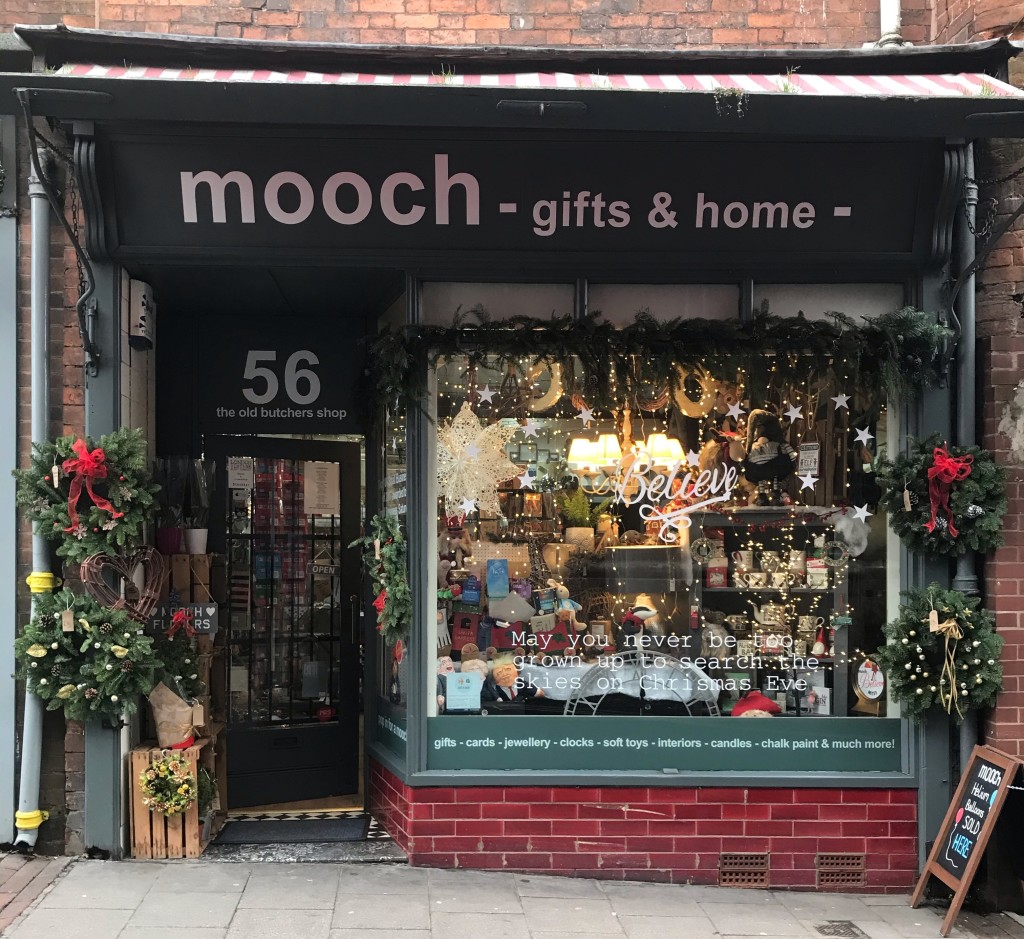 At Highworth Emporium in Highworth, Shop Local definitely played a part in driving footfall in the run-up to Christmas. "Although it's really hard to measure the exact impact that our Shop Local campaign had on our figures – the event kicked off in mid-November – we did have a very strong November with 10% growth on the top of 10% growth from last year," confirmed Aga Gabrysiak, co-owner of Highworth Emporium in Highworth.  "December was much more challenging and very inconsistent," she continued. "It started very slowly and, at one stage, we were 20% down. However, the last few days before Christmas were extremely good and we ended being up versus last year by £150! It wasn't a lot but was up. Overall, our third quarter was up by 4% and the whole year was 5% up, so we super chuffed with that."
Looking ahead to Christmas 2020, Aga believes that the town needs to start its Shop Local campaign earlier, "probably at the beginning of November, or maybe even October, to capture early Christmas shoppers. However, this year's campaign was very well received and all the shops involved had lots of media coverage. Our customers see us – different businesses – as one big family now, and that's the relationship we need to build. With a small effort we sent customers an important message, 'thank you for shopping local'."
Top: Highworth Emporium was part of a Shop Local campaign. Co-owner Aga Gabrysyiak is shown on the right.