The owners of newly crowned Greats winner Jumping Bean – winner of the Independent Gift Retailer of the Year – London category at last Thursday's Greats Awards – will be adding to their award winning gift shop portfolio in Beckenham and Honor Oak with a third Jumping Bean gift outlet.
Located in Lordship Lane, East Dulwich, and scheduled to open in early November co-owners Nilou Noorbaksh and Terry Newton told GiftsandHome.net that the time to open a new shop is now.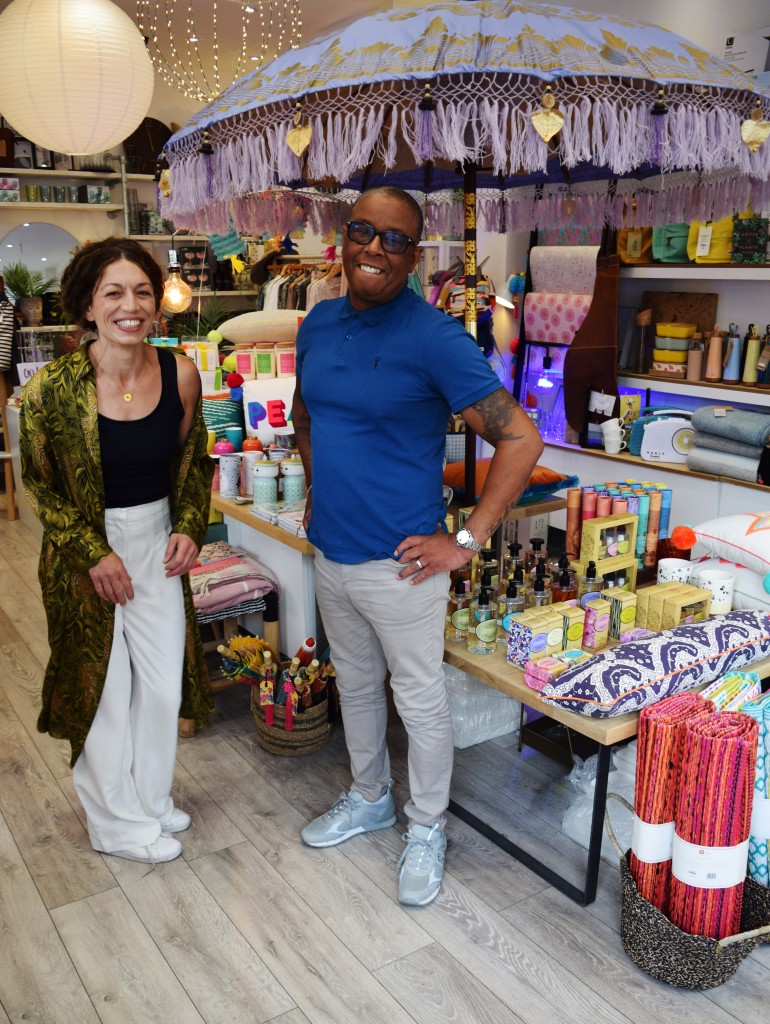 "We feel that now is very much the time for independents," Nilou stated. "Given that lockdown happened, and given the tremendous support we received from our local community, we decided we wanted to open another shop in an area closeby to where we are already part of that community."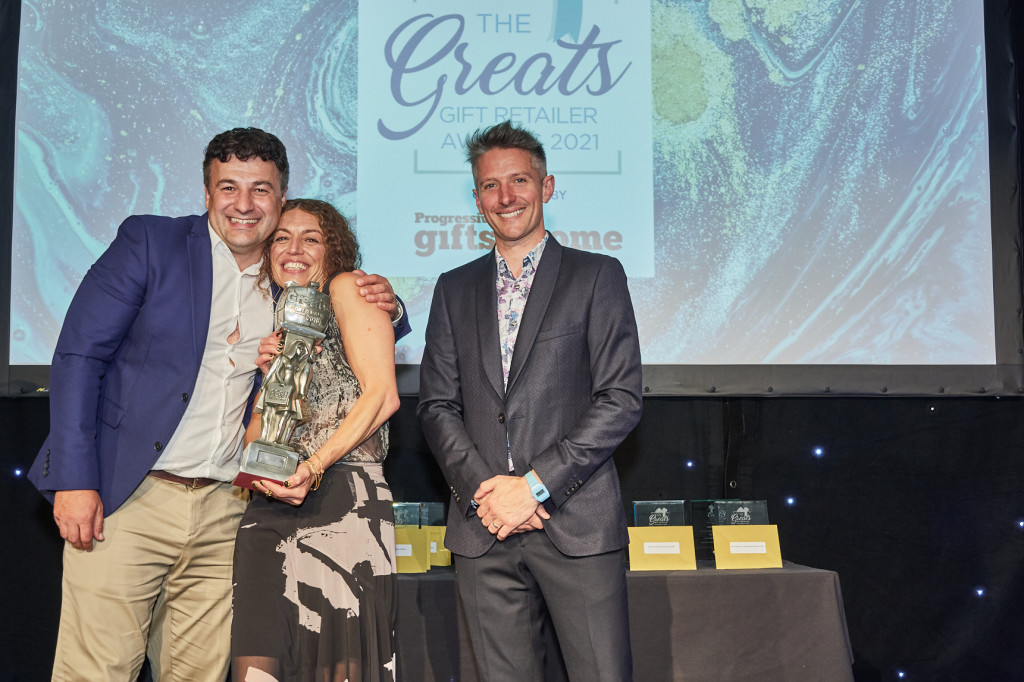 Commenting on their success at The Greats Awards on Thursday September 23, Nilou enthused: "We were absolutely jumping for joy! In fact, I did a cross between a jump and dance on my way to the stage!"
She added: "We were so surprised. After 20 years of trading this award really means so much to us."
Above: The Jumping Bean, which has gift shops in Beckenham and Honor Oak, will be opening a third shop in East Dulwich at the beginning of November.