With non-essential shops allowed to re-open on December 2 – regardless of which tier they fall into – there was undoubtedly a huge sigh of relief from retailers across the board, with hopes running high that it could still be a busy run-up to Christmas.
At The Bean Hive, which has gift shops in Kettering and Falmouth, owner Davina Parkhouse, said she was delighted with the news, "but I do have concerns about how we will be able to get everyone into our shops with the social distancing restrictions in place, as December is always a crazy time for us. We will therefore be extending our opening hours – starting earlier and ending later. We feel confident that we're going to be very busy."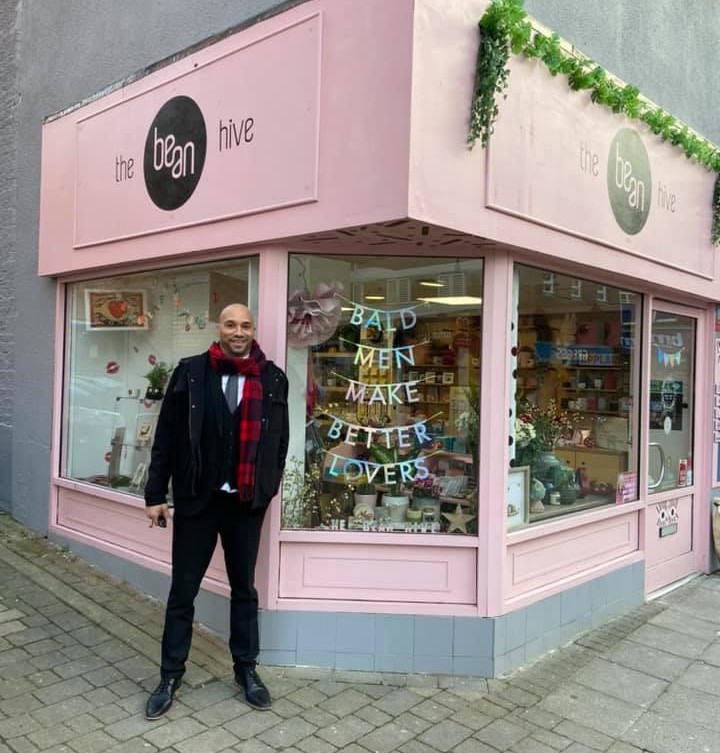 Added Davina: "In the three days prior to lockdown, we opened from 9am to midnight and were busy from the moment we opened until we closed. During lockdown we've been doing click and collect in both shops, and we've received a lot of online orders, which has helped us to cover costs, but, of course, it hasn't been like a normal November. However, one thing we did do on Friday November 20 – a week before Black Friday – was Pink Friday online as our shops are painted pink. We offered 15% off everything pink until midnight and it was extremely successful."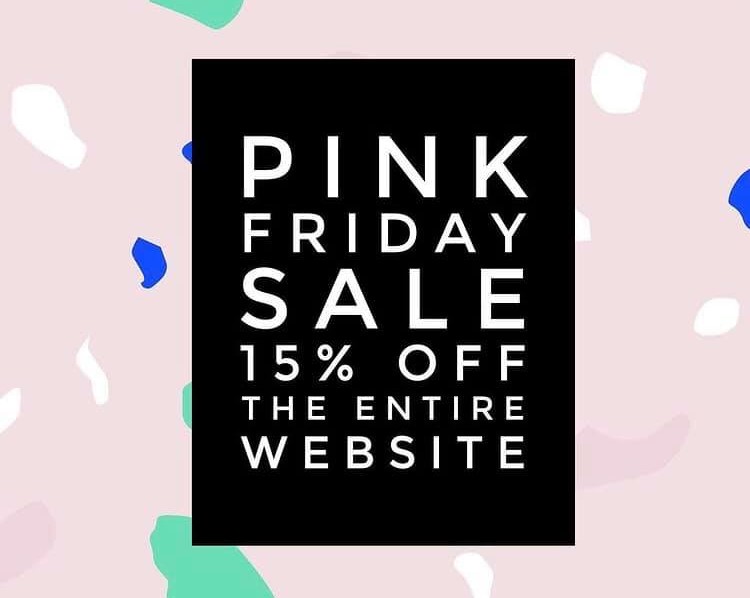 At The Wild Ginger in Ansdell, owner Sarah Peteranna concurred. "It's great to hear that non-essential shops, like mine, can re-open next week," said Sarah. "So much has been invested into Christmas by small independent retailers and so much more could have been lost if our doors had remained closed."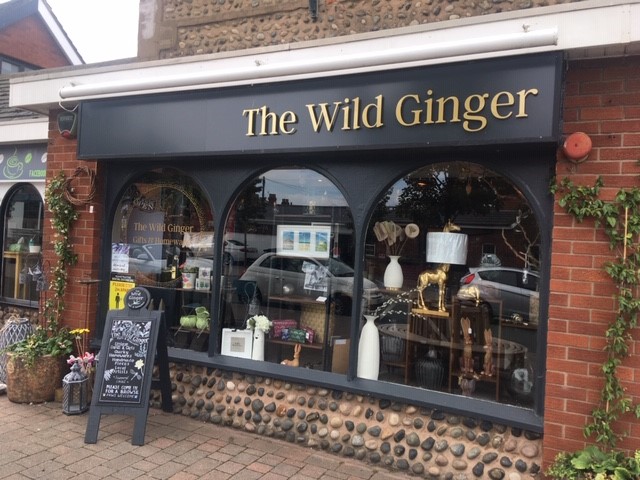 At Little Boat Gifts in Brightlingsea, owner Olivia Reilly commented:
"We're naturally very pleased that we will be able to re-open next week, and really happy that we'll be able to see all our lovely customers again. We have spent most of lockdown preparing the shop for reopening and hope that people will feel comfortable to shop again, particularly with small independent shops. We will, of course, be doing everything we can to allow shoppers more opportunities to shop throughout December, from extending our opening hours to creating personal shopping slots. We hope that with local support, we will be able to ease the impact of being closed for four weeks during a normally busy time of year."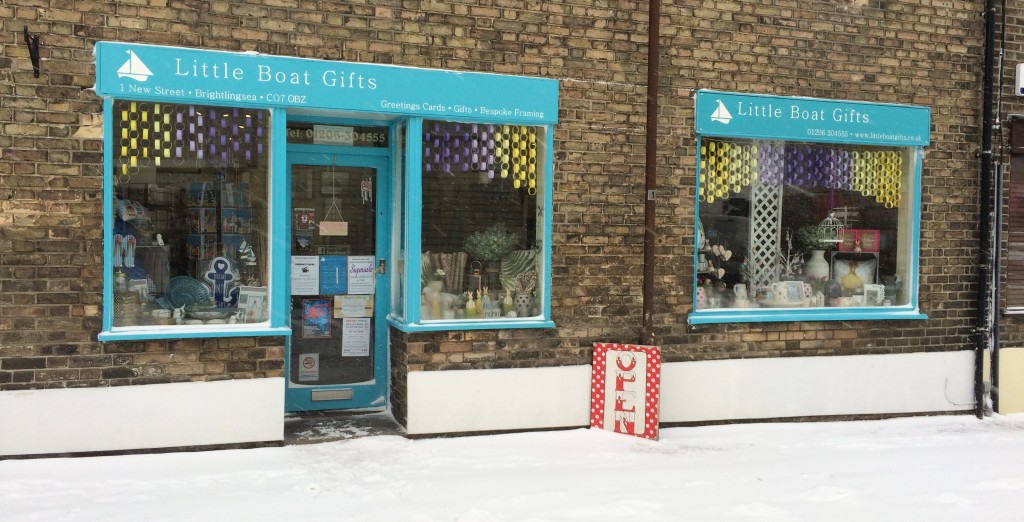 Details of the tier system will be announced tomorrow (November 26).
Top: Gift shops are among the non-essential retailers looking forward to re-opening next week.