Following the recent publication of the Progressive Gifts & Home Retail Barometer, independent gift retailers revealed that, for the second consecutive year, diversification was the main factor that had a positive effect on their businesses in 2018.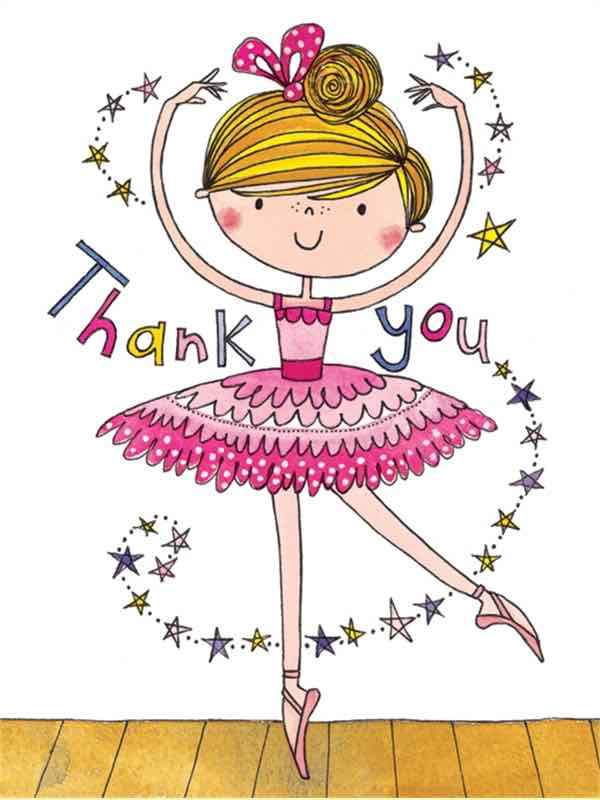 Giving stores a shop fit jumped up four places, while social media in third place along with seeing an upsurge of new customers. Almost all respondents confirmed that they used Facebook, with two thirds engaging with Instagram, and half using Twitter, and increase on the previous year.
Other positive factors included a continuing expansion on the greeting card front – where sales showed an increase of 43% compared to 2017 – and upping the ante on promotional activity.
Having the right staff too, was another very positive factor as was having a website which jumped one place compared to 2017.
The 13th unique Retail Barometer, which highlights what life has been like on Britain's high streets during the previous year,  is published annually by Progressive Gifts & Home and is open to all independent gift retailers.
Top: Diversification topped the PG&H Retail Barometer charts as the most positive influence in 2018 for independent gift retailers.