Widdop And Co has unveiled its Spring/Summer 2021 campaign – Ready Steady Dream – which is about building towards the future, reaching higher, and beginning to really dream again, says the company.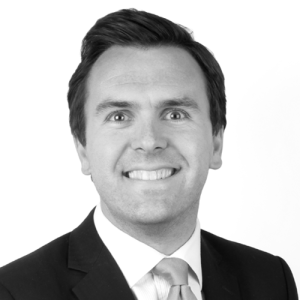 "We've taken inspiration from seven great innovators – Frida Kahlo, Oprah Winfrey, Walt Disney, Muhammad Ali, Richard Branson, Steve Jobs and Elon Musk – who were unafraid to push through tough times and achieve amazing things," Widdop's creative director Stephen Illingworth told retailers at a webinar last Tuesday (January 5). "We've used their inspiring words and actions to lead the way to Ready Steady Dream."
Continued Stephen: "We are very excited that, despite everything going on, we have so much to be happy about, and we are, and will be working hard to support our retailers during and post lockdown. 2021 is a year of change. It's a new season in which to dream."
The Ready Steady Dream campaign features seven 'pillars' – Presentation, Showroom, Content, Events, Service, Product and Roadshows, linked in with the seven innovators(see above) – with Product revealing a myriad of new ranges and product launches for Spring/Summer 2021.
Key launches include:
-Harvey Makin's Mad Man, a range for the modern man, featuring trendy tech and gadgets to include Bluetooth speakers, utensils, tools and stylish travel accessories.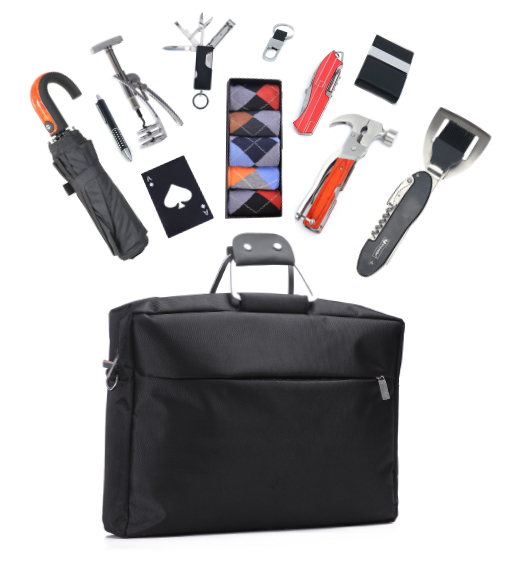 -Sophia's Frida (Hotchpotch), a collection of ladies giftware that brings together bright florals and animal print in an elegant way. "The range has something for everyone – glassware, stationery, home fragrance, jewellery and ceramic mugs," highlights Stephen.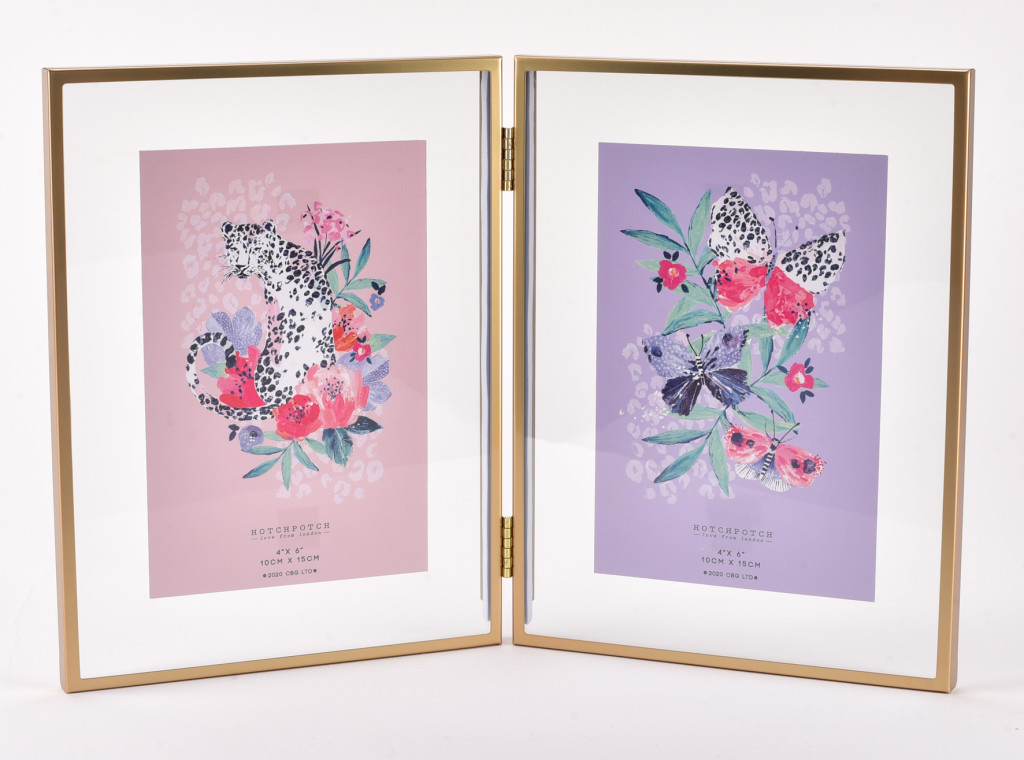 –That's not my… a fun collection of children's keepsakes and gifts including photo frames, money banks, height charts and hanging plaques featuring dinosaurs, unicorns, trains and animals.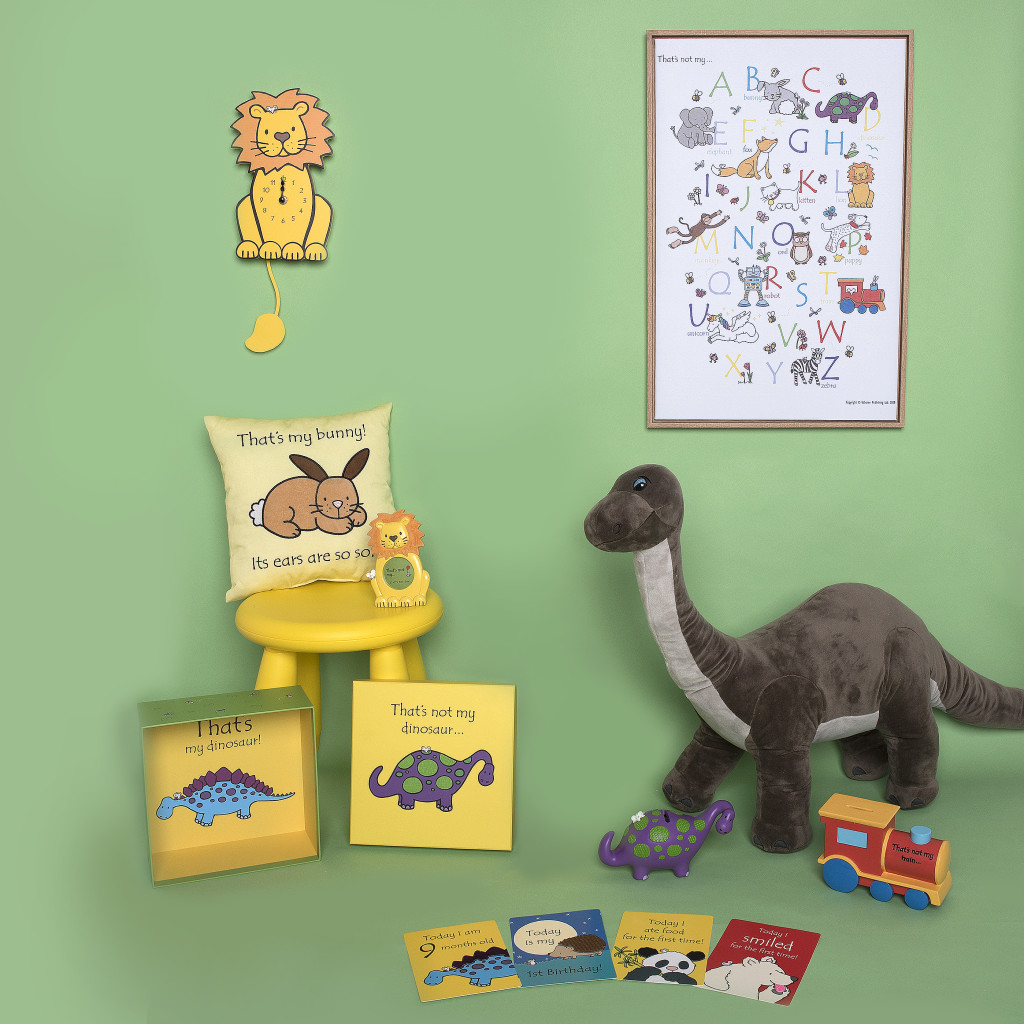 "We want to encourage people to book appointments with us to visit our showroom show which is happening right now, and still going ahead, with extra Covid-safe measures in place to ensure all of our visitors are safe and feel at ease when visiting us," emphasises Stephen. "This has included the mass testing of all the staff here at Widdop before we returned after the Christmas break. We also have facilities in place to enable us to provide extra tests on arrival if required."
He continued: "We are also providing VR showrooms on our website so that retailers can explore our showrooms from the comfort of their own home. These are live on the website."