With talk of lockdowns dominating the news, gift indies are making sure that they've got plenty of festive stock in store to encourage their customers to shop early for Christmas.
 "Like many gift retailers, we requested early delivery of our Christmas orders ahead of our launch last Friday," Jon May, co-owner of Mooch Gifts and Home in Bewdley andStourport-on-Severn told GiftsandHome.net.
"As we are unable to host in-store launches that normally attract big crowds, we decided to launch exclusively online with offers for the first three days that people would have had at our normal Christmas launch. These include a free Christmas decoration with every purchase over £10; a £5 gift voucher to spend in December for every £50 spent, and special Christmas Mystery Bags for £10 with a RRP £30." Store launches will follow in early October.
"In recent weeks, we have seen people shopping early for Christmas as many fear further lockdown measures," continued Jon. "Lots of our customers are asking for Christmas bits so it makes sense to launch early. Although the next few months are set to be uncertain, we are really positive that Christmas 2020 will be a bumper one for our stores with our online store playing a vital role this year."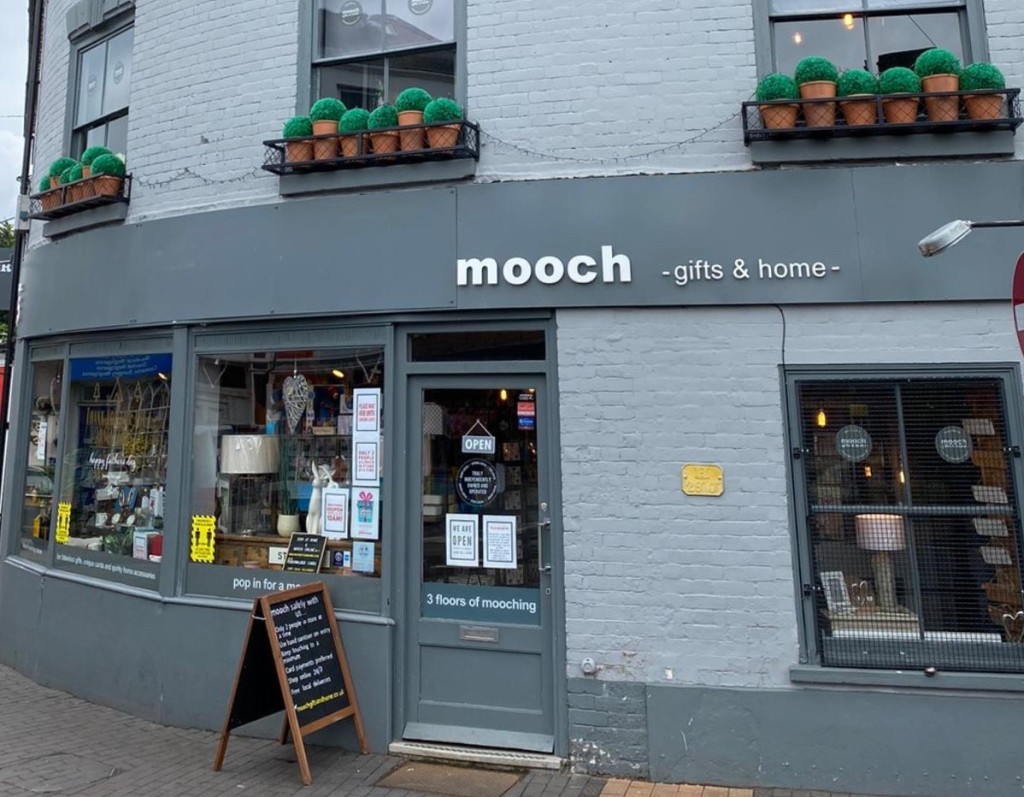 At Joco in Nuneaton, owner Jo Williams confirmed that encouraging people to shop now for Christmas is a big driver. "People have started to buy gifts already and we are booking our Christmas stock in this week and next so it will be out in the shop very soon. While I feel it is too early, I don't want to miss out if we have a further lockdown and end up being stuck with stock."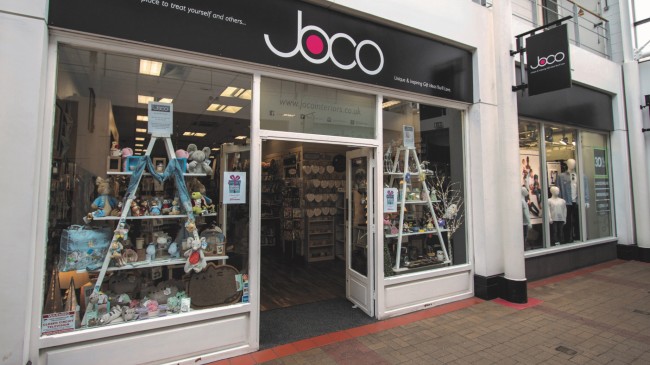 It's a similar story at MOOCH in Northampton, Olney and Towcester. "We've noticed customers buying Christmas much earlier, especially cards," said co-owners Rachel and Paul Roberts. "We've also noticed an increase in the average transaction value. When people are coming out to shop they're doing it in a more purposeful way, so there's definitely less mooching and more buying going on."