With Christmas gifting in mind, GB eye has signed a new deal with The Pokémon Company International which sees their gifted product range expand in the build up to the festive season, going into 2021.
New products due to hit the market include giftware, mugs, framed prints and posters,with the company's new eco range due to launch shortly. Capitalising on key consumer trends and interest, the newly tailored product range will serve GB eye's expanding European retailer footprint.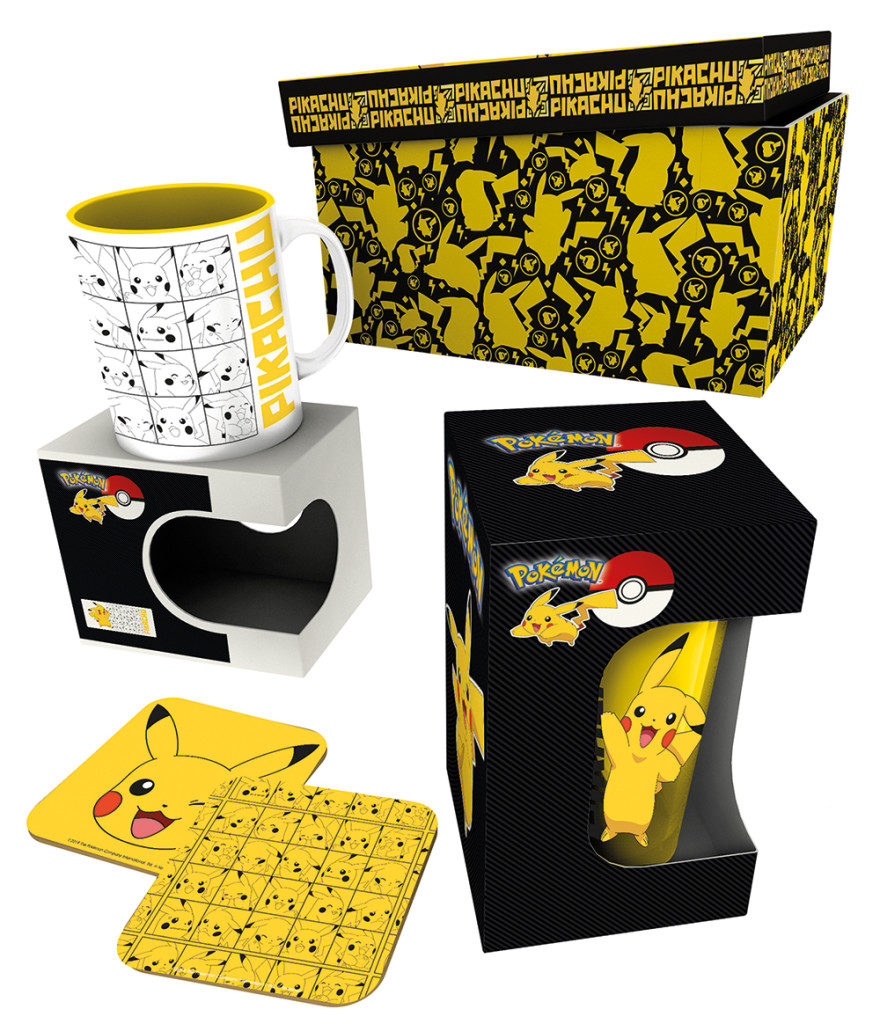 "The demand we are seeing from retailers for our Q4 ranges is unprecedented considering the difficulties the industry has experienced this year and is a true testament to the quality of the product range that our design team have been able to produce to meet the insatiable consumer demand for Pokémon products," said Ben Woodman, commercial manager at GB eye. "The outlook for 2021 is even more exciting with further activity planned for this hugely popular brand."
The hotly anticipated Pikachu gift box has seen huge pre-orders placed by numerous retailers, driven by consumer demand for the electric-type Pokémon. Also attracting large retailer orders is the Eevee gift box. Both gift boxes come with their own exclusive pint glasses, exclusive full colour mug designs, two coasters and a unique collectable box.
Top: Mugs feature in the new Eevee Pokemon gift box from GB eye.