In an extra-ordinary year, a recent survey commissioned by ceramics and homeware brand Denby has revealed how the pandemic has changed the nation's habits and influenced how Christmas will be celebrated this year.
According to the findings, only 16% are planning an extravagant Christmas, with 43% opting for a modest yet meaningful celebration, spending less money on material items and investing in more time with loved ones.  Some 23% say that they will be putting up the Christmas decorations early to spread some cheer, with almost a quarter of respondents intending to play more games with friends and family over the festive season.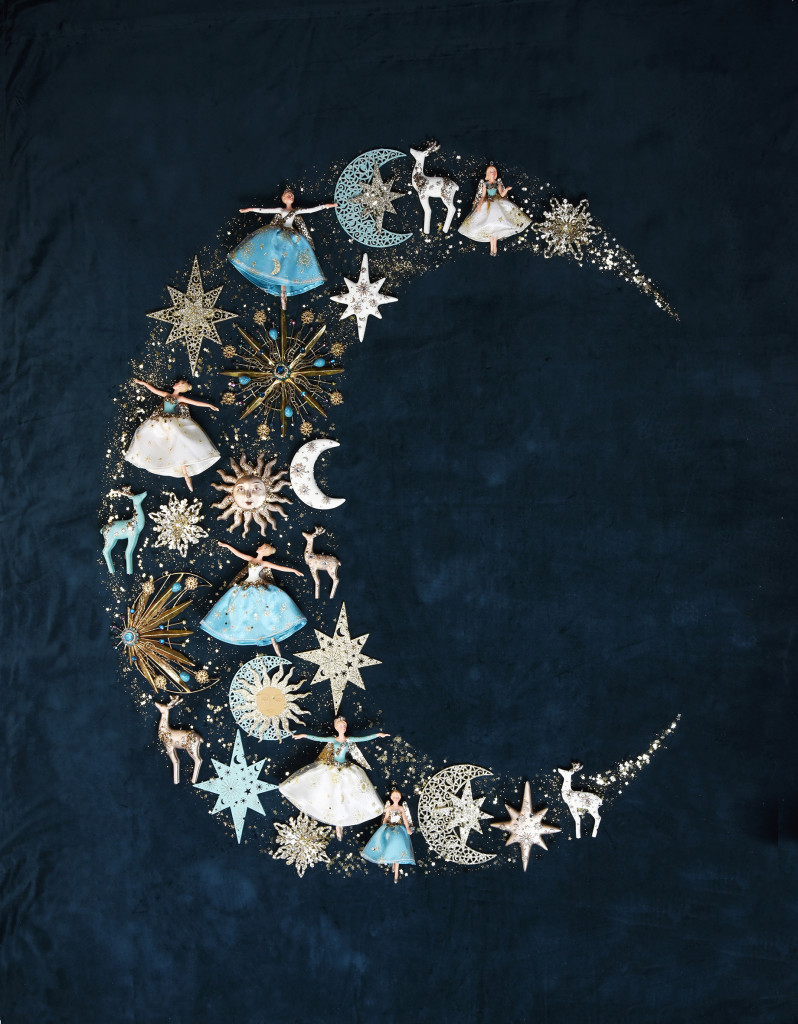 When it comes to gifting, many are considering more conscious gifting choices, with 23% giving fewer presents than last year. Just under a third of those surveyed (30%) will be looking for products that are made to last, with 18% planning on crafting their own gifts.
 Hayley Baddiley, head of brand at Denby, commented: "For many of us, the way we celebrate Christmas this year will be vastly different from what we're used to, so we've collated a host of thoughtful ideas from gifting with personal touches, crafting and styling tips to make the festive season special and sustainable, as well as no fuss recipes that are ideal for sharing, which we hope will help inspire a meaningful Christmas."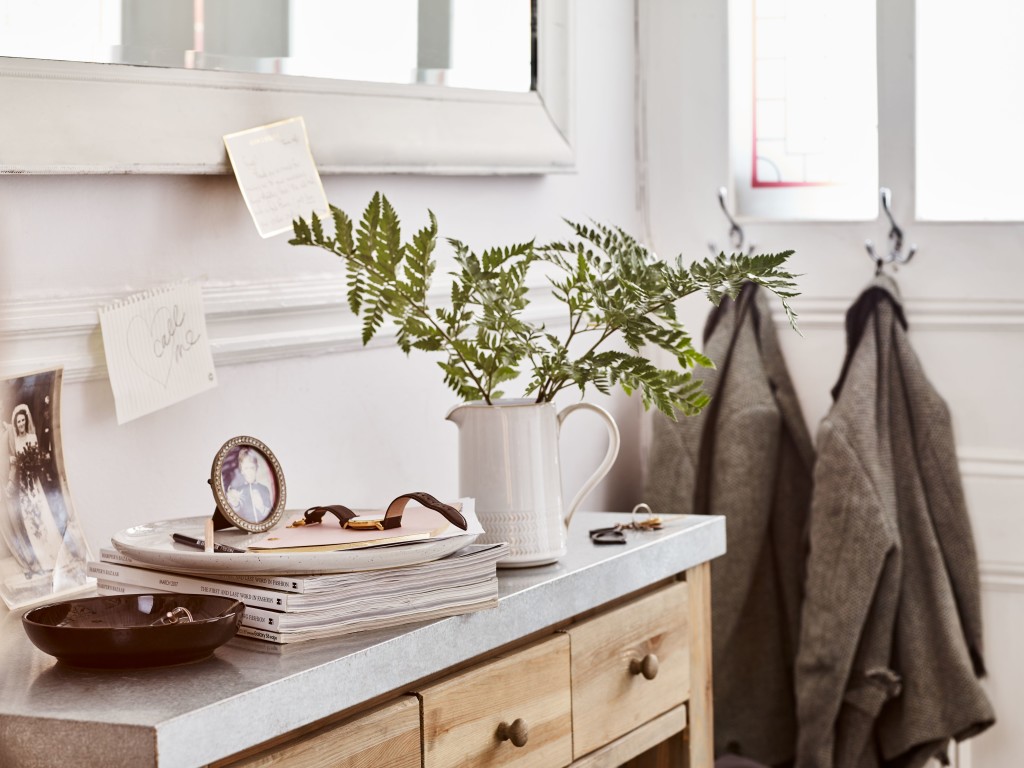 There is also a desire for a kinder Christmas this year, ranging from kindness to friends, family and neighbours to hosting a Christmas that's kinder to the planet, with 16% pledging to ditch plastic Christmas decorations.
Top festive tips from Denby include thoughtful purchasing of gifts to make them count and supporting local brands who manufacture products responsibly and sustainably.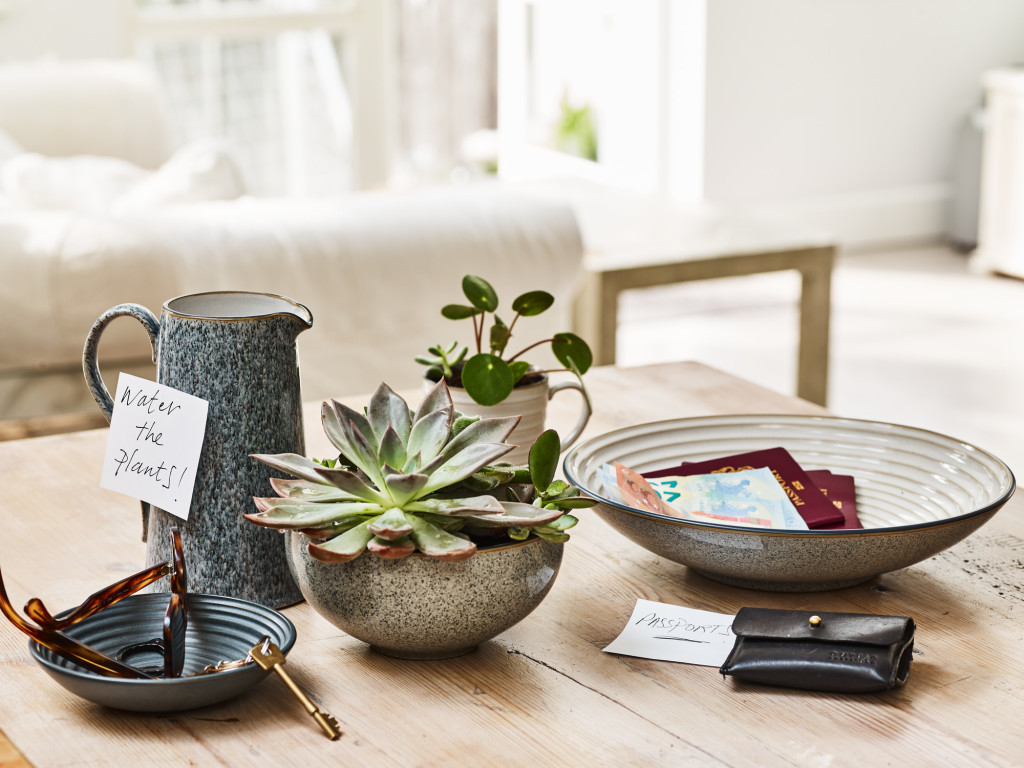 Denby's research was compiled by Censuswide, who interviewed 2,000 UK consumers in mid-October.
Top: People will be shopping more thoughtfully this Christmas says recent research from Denby.