According to a report from GlobalData, some 70.4% of Father's Day shoppers were intending to shop in store for the occasion this year, with gift independents reporting that sales were buoyant.
"We had a really busy week, with Father's Day sales both in our stores and online," confirmed Jon May, co-owner of Mooch Gifts & Home in Bewdley and Stourport on Severn. "Lots of 'moochers' were planning on meeting up with loved ones for the first time since lockdown and wanted to spoil dad with gifts and a lovely card. Our best-selling gift was definitely The Dog Father mug from Sweet William, closely followed by the cheeky range of soaps from the folks at Go La La."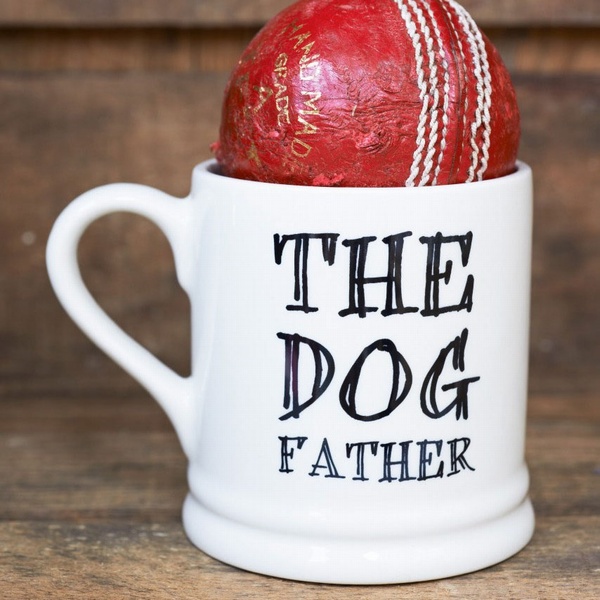 Bradley Trevylan, owner of Raven Lifestyle stores in Tavistock and Totnes, concurred. "I think everyone was enjoying being able to go out and actually browse for a gift, so we had a lot of Father's Day shoppers in last week," he confirmed. "Our bestselling men's gift this year was our Astronaut summer globe – like a snow globe, but suitable for all year round." Added Bradley: "We find novelty tends to do well for men's gifting, and this is definitely something a bit different with a little nostalgic touch."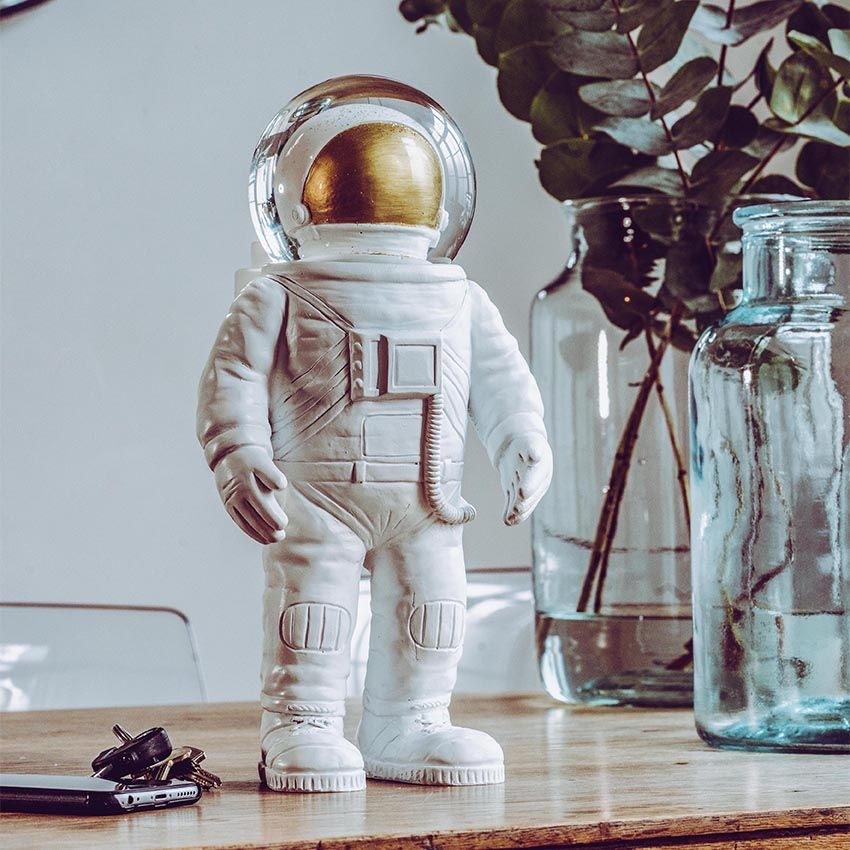 In Colchester, Bill Nettelfield, owner of Bill & Bert's, said that Father's Day week was also a really strong one for the shop. "Gin making kits from Swash were among our best sellers, and we also sold lots of glassware from Selbrae, to include gin and beer glasses. Pork scratchings from Snaffling Pig went amazingly well too, along with chutneys from Cartwright & Butler. Despite the heavy rain at the end of last week it didn't deter Father's Day shoppers at all."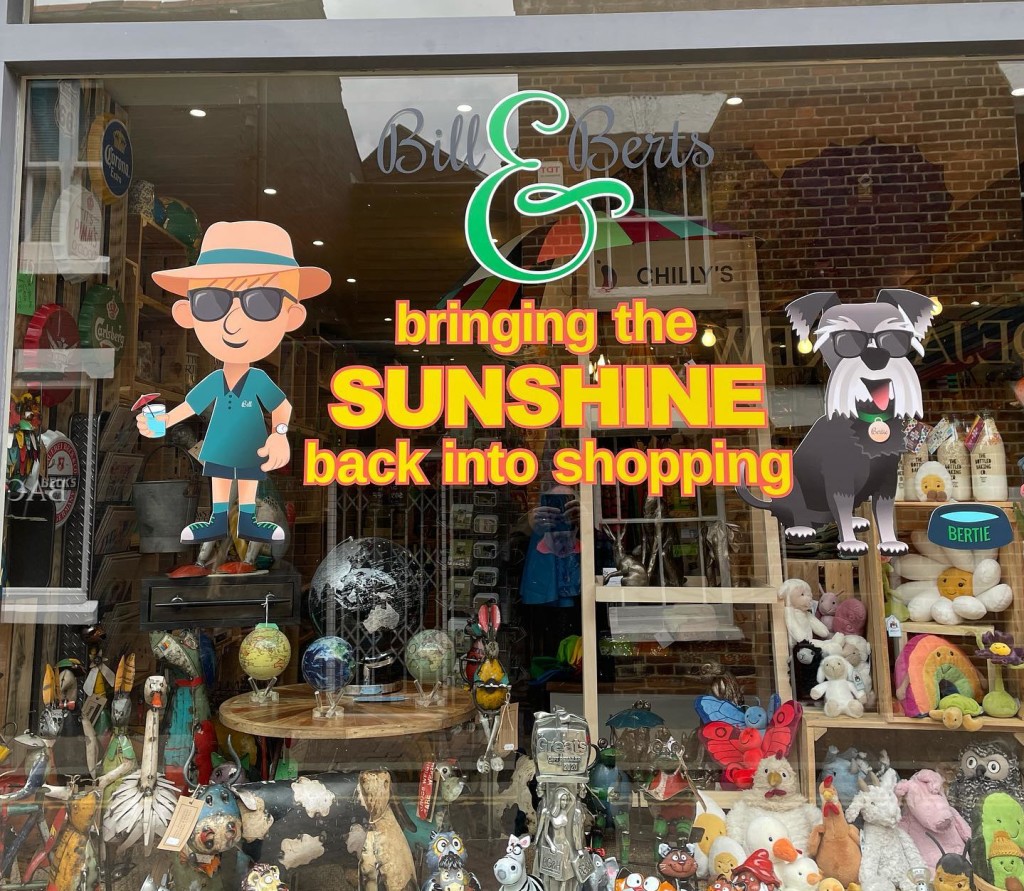 Glassware did well at Joco Interiors in Nuneaton too. "We set up a dedicated display for Father's Day and promoted items via Facebook lives, which gave people an opportunity to see items before visiting the shop in person," commented owner Jo Williams. "One of the most popular items this year has been the Dartington Crystal tumblers, an ideal pick up gift to tie in with dad's favorite sport or hobby."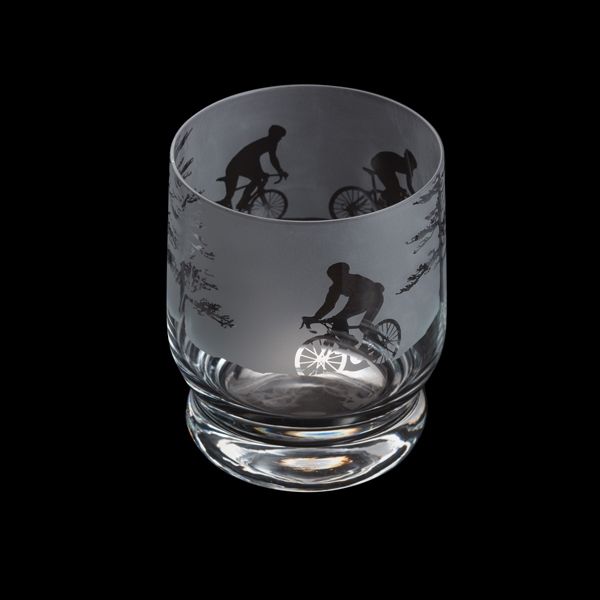 At Maybugs in Hailsham, co-owner Greg Rose commented: "I've never quite understood why Father's Day is so much smaller than Mother's Day, and as you'd expect, we do expand our core men's giftware section to include more dad related items. However, Father's Day specific trade has been slow. That said, this year in particular, alongside the usual quirky and humorous gifts, the Thistle and Black Pepper grooming collection from Scottish Fine Soaps has proved to be a hit, so there are going to be lots of sweet-smelling dad's out there! And as we tell our customers, even rough diamonds need polishing!"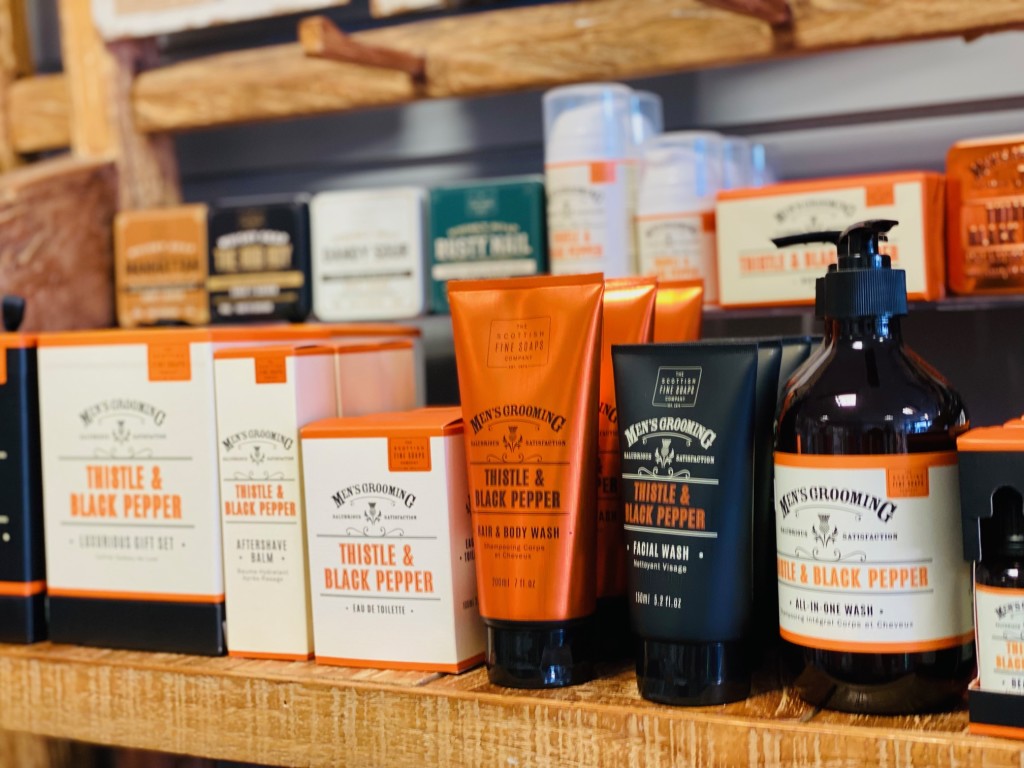 Also confirming a slow start to the run up to Father's Day was Karen Ebers, owner of Something Special in Edenbridge. "However, last week it got increasingly busier, and the weekend was manic! The top selling gift was socks, both Boofle and History & Heraldry's Top Bloke bamboo socks, captioned Dad, Daddy and Grandad."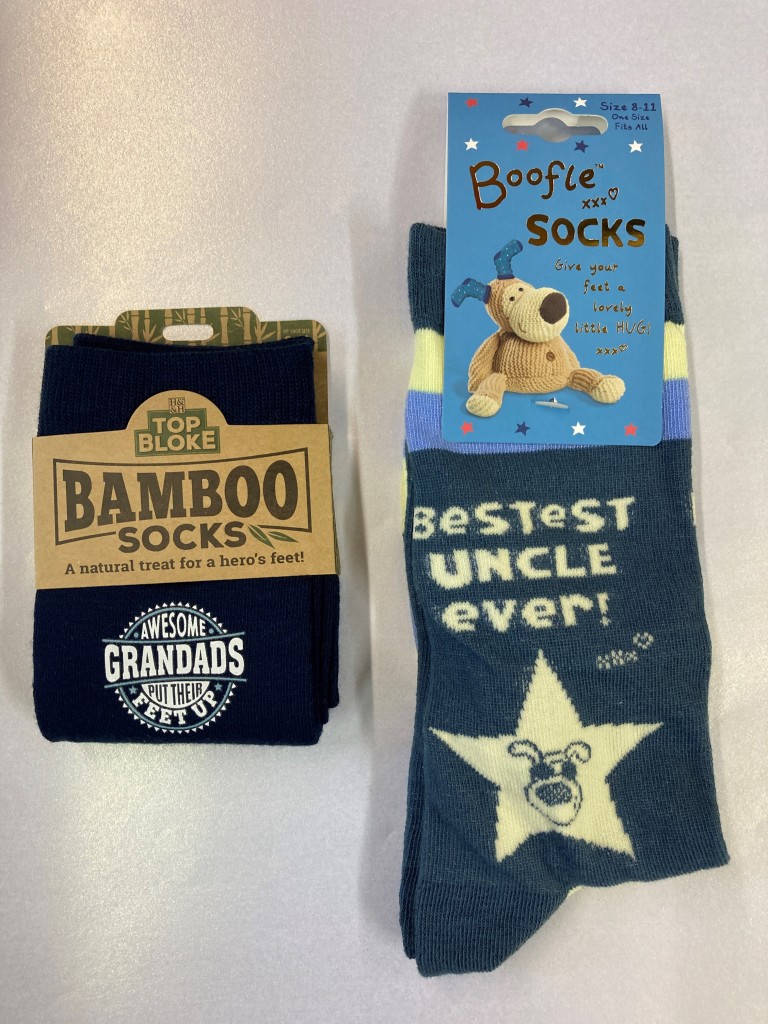 Top: The eye-catching Father's Day window at Mooch Gifts & Home, Bewdley.