To celebrate and fanfare the milestone 18th year of The Greats Gift Retailer Awards in 2020, the event has not only moved to an exciting new London venue but has also had a makeover featuring a trendy new logo.
"We have moved the event to a stunning new venue – the Honourable Artillery Company (HAC) and Artillery Garden, closeby to London's trendy Shoreditch area," confirms Progressive Gifts & Home/GiftsandHome.net's editor Sue Marks.
"It's a unique, vibrant venue that's steeped in ancient history, reflecting this year's theme of the Victorious Greats which ties in with the 75th anniversary of VE Day on May 8."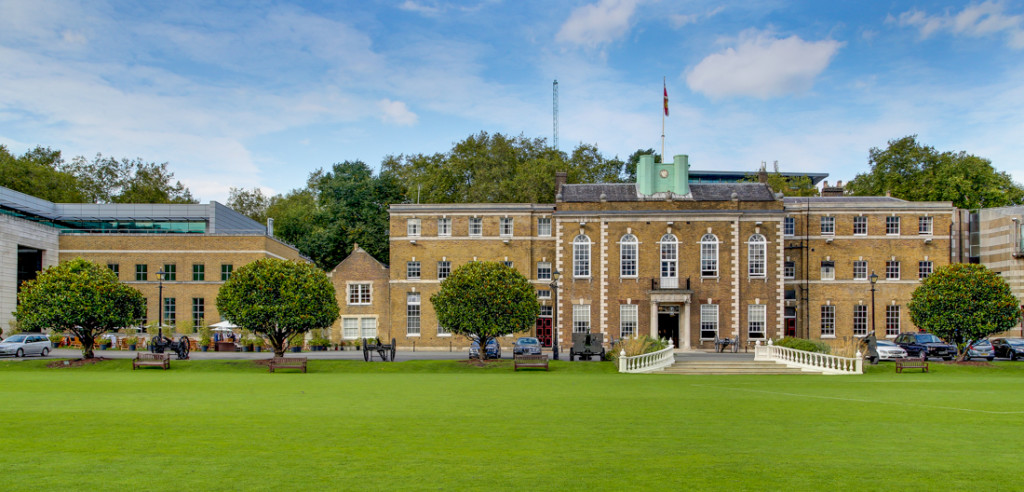 An impressive line-up of sponsors to date include (in alphabetical order): Candlelight, Gisela Graham, Joe Davies, PG Live, Wrendale Designs and The Giftware Association.
Once again, the Greats Awards is open to all gift shops and gift departments. Details of how to enter, along with the closing date for entries, will be announced shortly.
Winners will be announced at a glittering Awards lunch held on Wednesday May 13, 2020. For ticket information visit Max-Tickets.net or contact Clare Hollick at Createvents tel: 01183 340085 e: clare@createvents.co.uk
First launched in 2003, The Greats Gift Retailer Awards are owned and organised by Max Publishing and Progressive Gifts & Home Worldwide.
Visit www.thegreatsawards.co.uk