Multi-award winning company Spice Kitchen, winners of the Gift of the Year Best Food & Drink category at the inaugural Gift Awards, which took place at London's Royal Lancaster hotel on 12 May, will be among the companies returning to the Launchpad area of housewares and gift show Exclusively, which takes place at London's Business Design Centre on 14-15 June.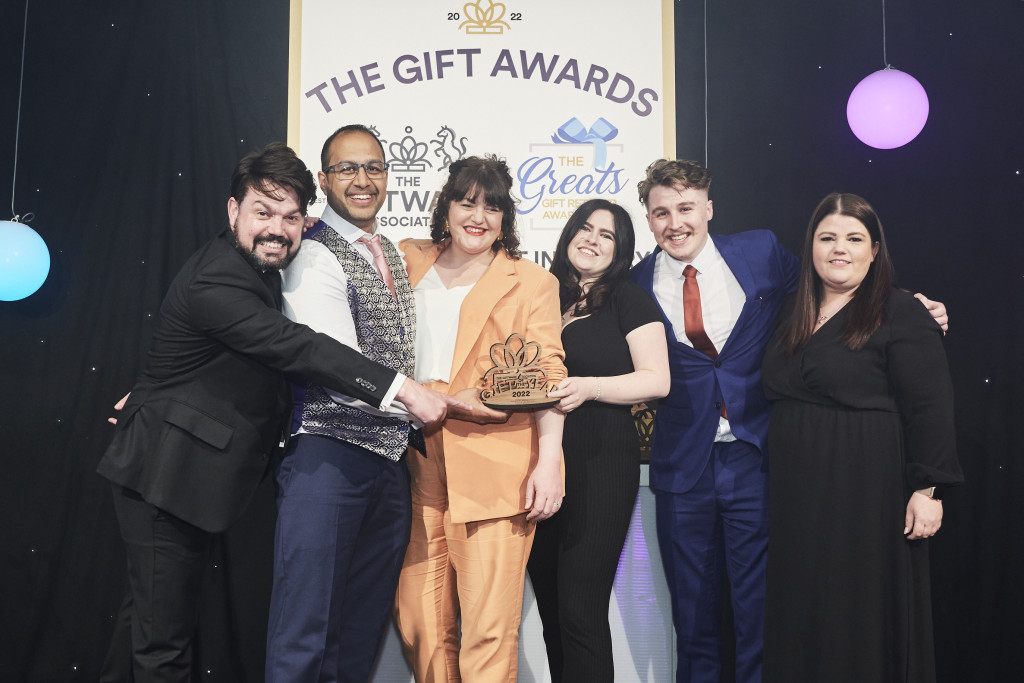 Following the success of last year's Exclusively Launchpad initiative, which showcases products from smaller suppliers and start-ups in the housewares, gift and small electricals industries, curated space in the area has again sold out, with newcomers including home fragrancing company May & Maple.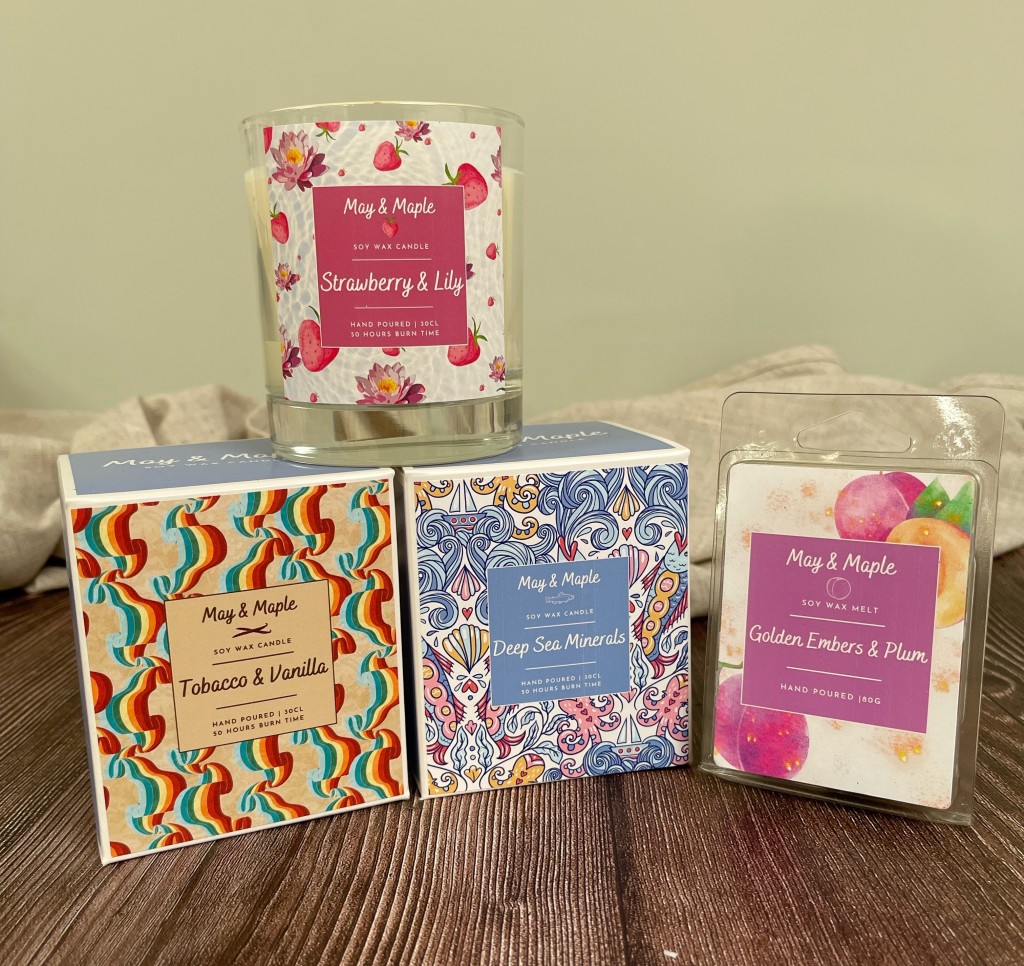 "One of the many great aspects of the Exclusively show is that it has always provided a level playing field for large and small brands," states Will Jones, chief operating officer at BHETA and chair of Exclusively.
"The Launchpad area allows the newest and the smallest businesses to get in front of some of the industry's most significant buyers as well as the show's many media visitors," Will continues.  "Equally the area is an opportunity for buyers, journalists and influencers to find product ideas which they are unlikely to have been seen before elsewhere."
Exclusively – taking place at London's Business Design Centre on  14-15 June  –  will be celebrating the show's 20th anniversary, with the exhibition hosting over 130 companies and more than 300 brands. As well as the Launchpad area, the show will again feature highlights to include Brand Showcase, trend tours, displays and an insightful seminar programme.
Visit www.exclusivelyshows.co.uk.
Top: BHETA's Will Jones (third from the right) and the Exclusively team are pictured at last year's show.