'Homestead' is among the core trends that will influence consumer demand in homewares and housewares product development over the next three to five years, according to trend forecaster Scarlet Opus, which is working with The Exclusively Show (June 14-15 at the Business Design Centre).  The Homestead trend demonstrates how consumers want to create their own private worlds and bring the outside inside.
Exclusively has a strong reputation for predicting commercial trends in housewares, gift and small domestic electricals.  The show will include trend talks, trend tours for buyers and displays of exhibitors' products pre-selected by Scarlet Opus for being particularly in tune with the themes and styles which will prove popular in 2022, 2023 and beyond.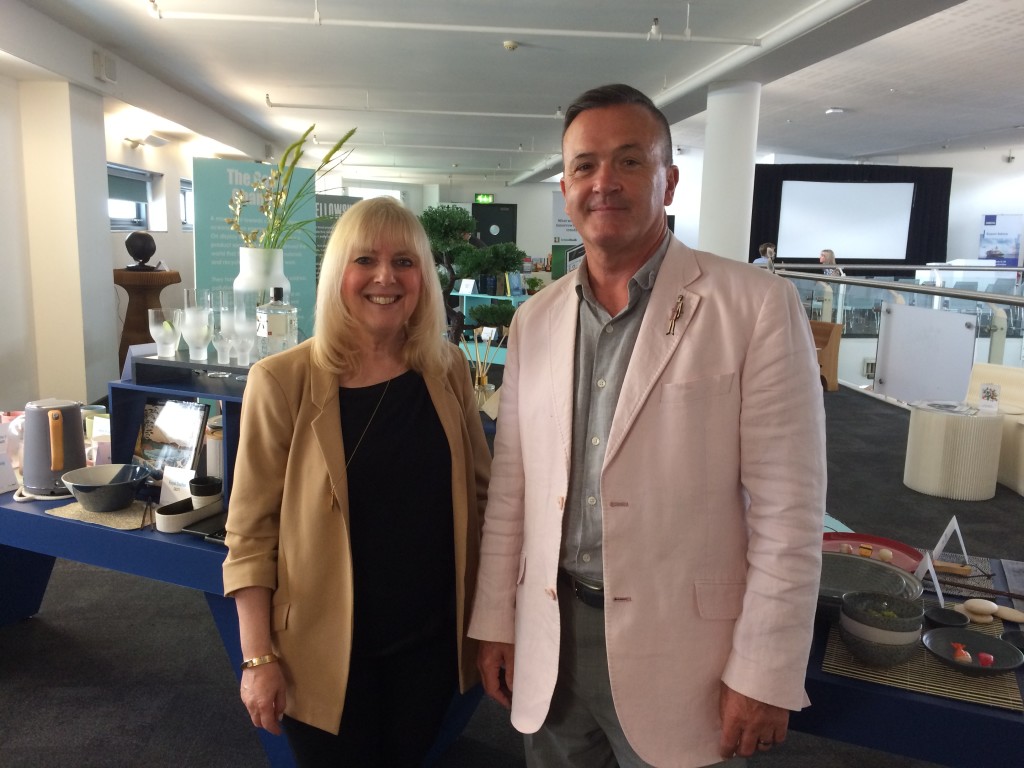 Phil Pond, director of Scarlet Opus provided Exclusively exhibitors with a sneak preview of Homestead at a recent briefing meeting. Already coming through in 2022, the Homestead look is all about a cosy effect – retreating into personal safe space away from the world but retaining connection with the outdoors and nature.   Neutral palettes are important and light, minimalist tones combine with bolder shades of earthy browns and greens.
Products that will work with Homestead will be showcased in both the main exhibition and the Brand Showcase.
Chair of Exclusively, and chief operating officer of show owner BHETA, Will Jones commented: "It's great for both exhibitors and visitors to get some preview insight into the top trends for the next few years ahead of the event.  It ensures that Exclusively is, as ever, a showcase of the very best and most current housewares, gift and small domestic electrical products in the industry, attracting not only top buyers from multiples and garden centres but also independent stores specialising in cook, dine and gift."
Visit www.exclusivelyshows.co.uk.
Top: Homestead is showcased in textures and tones in furnishings.