Candlelight, KitchenCraft, My Gifts Trade T & G and Valerie Graham will be among the exhibitors at Exclusively Housewares this week, which opens its doors tomorrow. So what trends should visitors, to include gift shops, be on the look-out for?
"The trend for good quality, environmental and natural products, with the influence of rustic styling, has made wood fashionable, especially with the more casual approach to dining and eating which has been a great influence," says T&G's head of marketing Jenny Handley.  "Additionally, we are finding that a product with a story is a great sales driver. An example is our recent launch of Ocean which is supporting the charity www.plasticoceansuk. The influence of environmental issues is a global trend and not one which is going to go away, so it is important to share consumers views in this area and offer a range of products that meet this rising demand."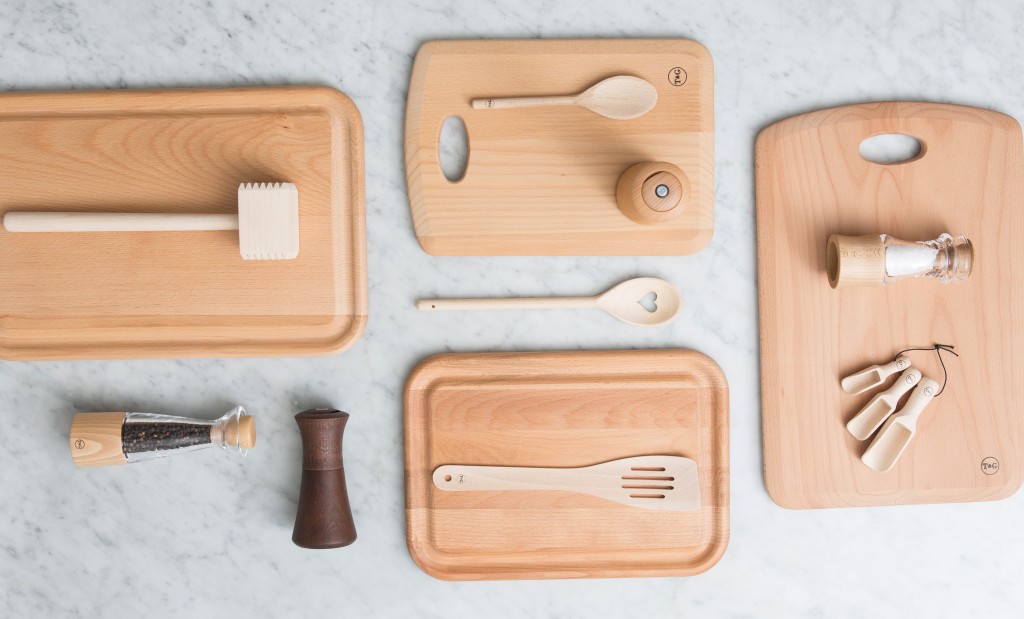 At KitchenCraft, Katrina Lawton, marketing and PR manager of the Dine division, says that the company's London Pottery teapots are multifunctional. "They double up for display purposes, even for holding flowers, making them both collectable and giftable," says Katrina.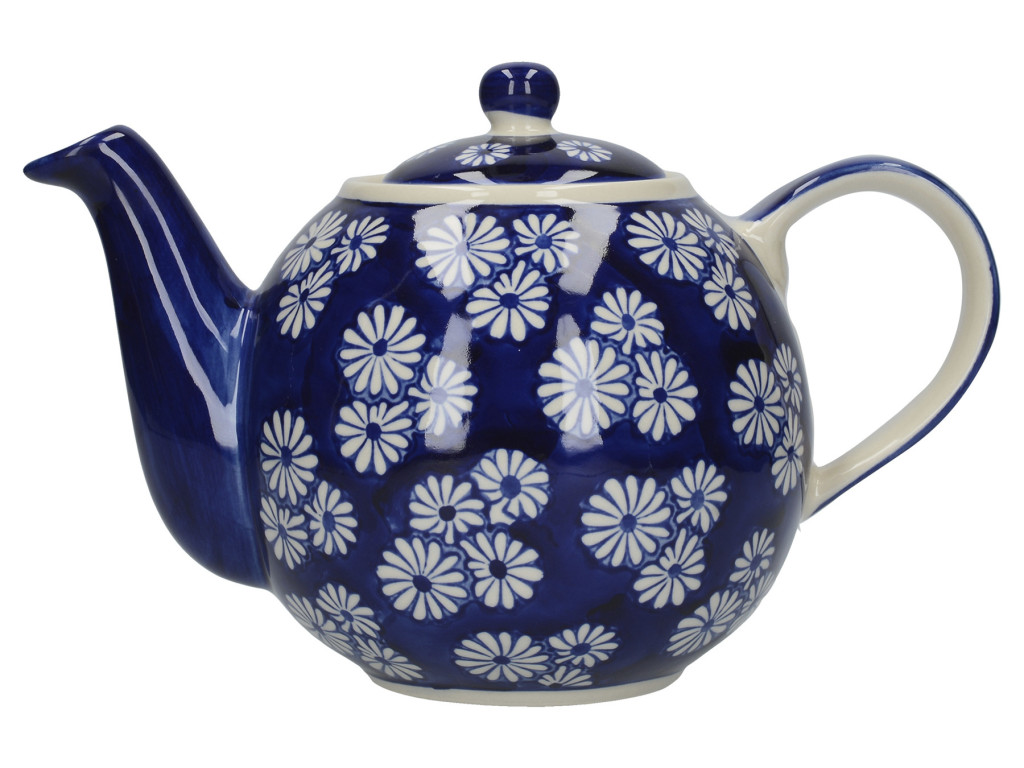 Although not exhibiting, looking to Autumn/Winter, Parlane is among the suppliers putting on the glitz when it comes to kitchen gifts. The company has focused on serveware, "and the more glamorous the better," says Parlane's head buyer Matthew Baldock. "However, things still have to be practical. We've stayed with glasses, wine coolers, trays and serving dishes which are ideal for special occasions over the winter and seasonal period. Metallic finishes have been a strong trend in the market for a while, so we have introduced this to a range of cocktail and champagne glasses, featuring glass hearts with a glittery metallic finish. Our metallic wine coolers, with handles shaped as horns, make a quirky statement gift too."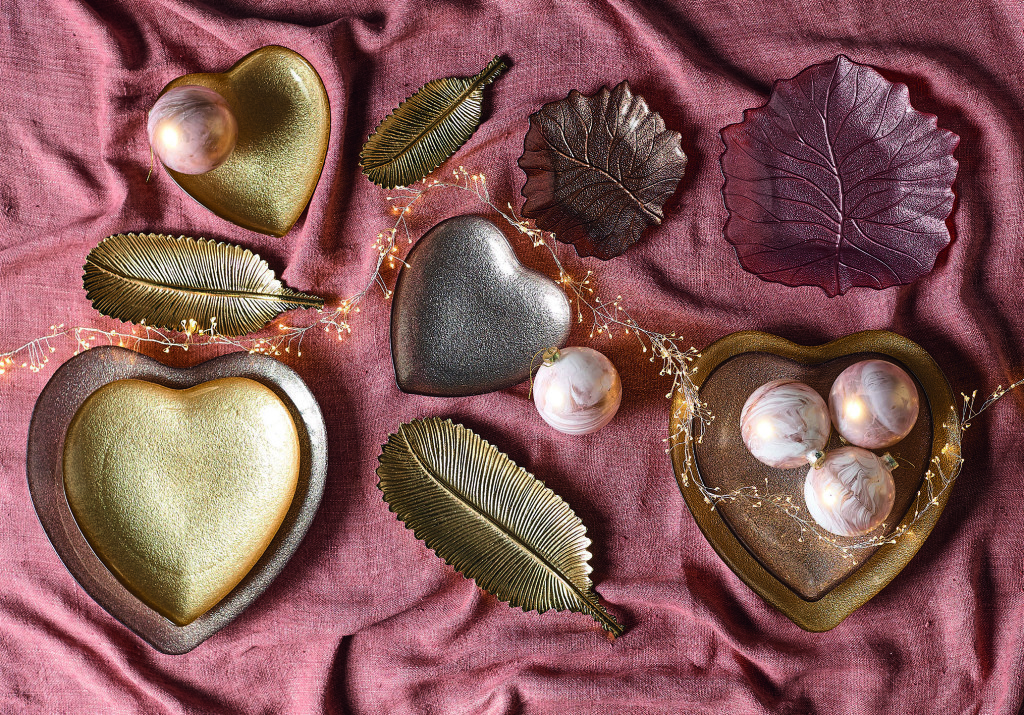 He highlights that colours for the coming season are spicy. "When they're mixed with metallic shades, they have a warm and inviting effect, creating the right mood for entertaining."
Exclusively Housewares and Exclusively Electrical will be taking place on Tuesday June 11 and Wednesday June 12 at London's Business Design Centre.
Visit www.exclusivelyhousewares.co.uk and www.exclusivelyelectrical.co.uk
Top: Among the latest products from the Eursonic Group who are among the exhibitors at this week's Exclusively Housewares.