Some 70 exhibitors gathered at the recent Housewares Show – the largest to date – held across two showrooms at the Cranmore Park Conference & Event Centre in Solihull.
"Trend areas were pocketed around the showroom, displaying on trend themes – to include eco-friendly and marble – providing inspiration on how to create impactful in-store displays," commented show organiser Rachel Breen. "It was clear that many brands are aware that consumers are becoming more conscious of the impact of single use plastic and were therefore introducing new environmentally friendly products."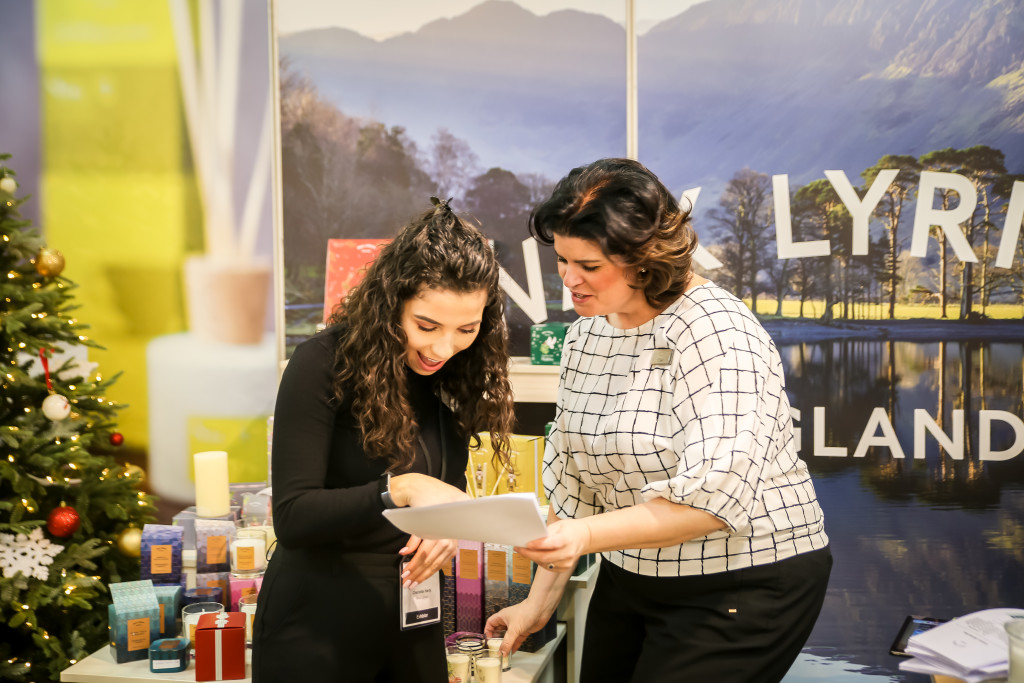 Established brands at the show included Portmeirion, Wax Lyrical, Dartington, Maxwell & Williams, Joe Davies, Price's, Creative Tops and Eddingtons.
Free social media training offered retailers suggestions on how to drive more traffic to their social media pages and create more brand awareness.
The Housewares Show will be returning on August 13 and 14 at Cranmore Park Conference & Event Centre, Shirley, Solihull. Visit www.housewaresshow.co.uk
Top: The Housewares Show saw many exhibitors showcasing their eco-friendly credentials.