Six inspirational events have been organised by The Giftware Association this October in response to members' feedback.
On October 8, a four hour workshop will be held for people new to social media, hosted by Louise Welsby from Buy From creative agency, designed to give delegates the confidence and tools to create a social strategy for their business.
On October 10 and October 17, there will be Meet The Buyers days with Associated Independent Stores (AIS), bringing buyers and supplier members together. Buyers will be looking for handbags, luggage, small leathers, jewellery, hats, gloves, scarves, slippers and socks.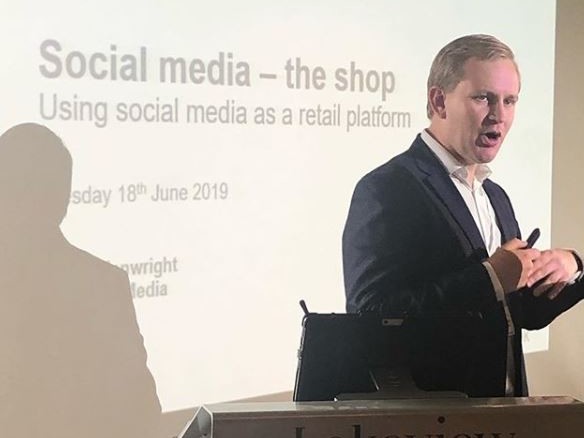 On October 16, David Glenwright from JC Social Media, will be looking exclusively at the Facebook system to include Instagram ads. This will be followed by a seminar from Gareth Robertson of Designpit, highlighting branding and packaging with an environmental focus.
The last event of the month takes place on October 24, where there will be an exclusive, curated  Meet The Buyer event with the head buyer at lifestyle store Oliver Bonas.
For further information, contact simone.rose@ga-uk.org
Top: The GA is holding an Oliver Bonas Meet The Buyers day on October 24. The company has over 70 stores in the UK.