Progressive Housewares (the sister magazine to Progressive Gifts & Home), and HousewaresNews.net (the sister digital newsletter to GiftsandHome.net), have announce that this year, any product donations from exhibitors at Exclusively Housewares and Exclusively Electrical – to include those from giftware companies – will go to the national charity In Kind Direct to be distributed where they are needed most.
Founded in 1996 by HRH The Prince of Wales, In Kind Direct distributes a wide range of new, unused surplus consumer products donated by leading retailers and manufacturers to a network of local, grass roots charitable organisations. Charities can use products to run their activities or give them to their beneficiaries. In Kind Direct tracks all donations ensuring products are put to good use and reports back to companies on the impact made.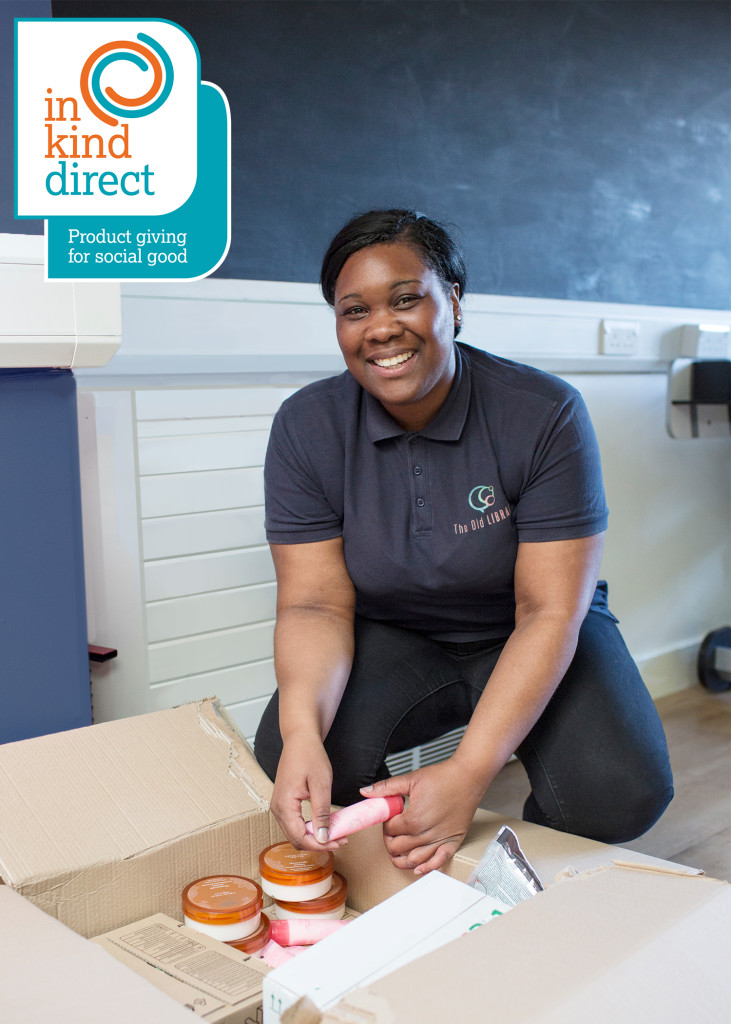 Chris Morling, business development manager at In Kind Direct states: "Essential housewares and kitchenware is vital to the successful and continued operation of thousands of charities across the UK. Accessing these products through In Kind Direct allows charities to spend their limited resources on the people that they support not the products that they need."
Exhibitors interested in donating product to In Kind Direct are being asked to assemble for a photo call on the mezzanine steps at the Business Design Centre on 8.45am on Wednesday June 12, before the shows open, bringing a product to hold.
Donations should be taken to the ground floor collection room at the close of the shows on Wednesday. Announcements will be made at the end of the day.
For more information on the work of In Kind Direct, see www.inkinddirect.org/companies